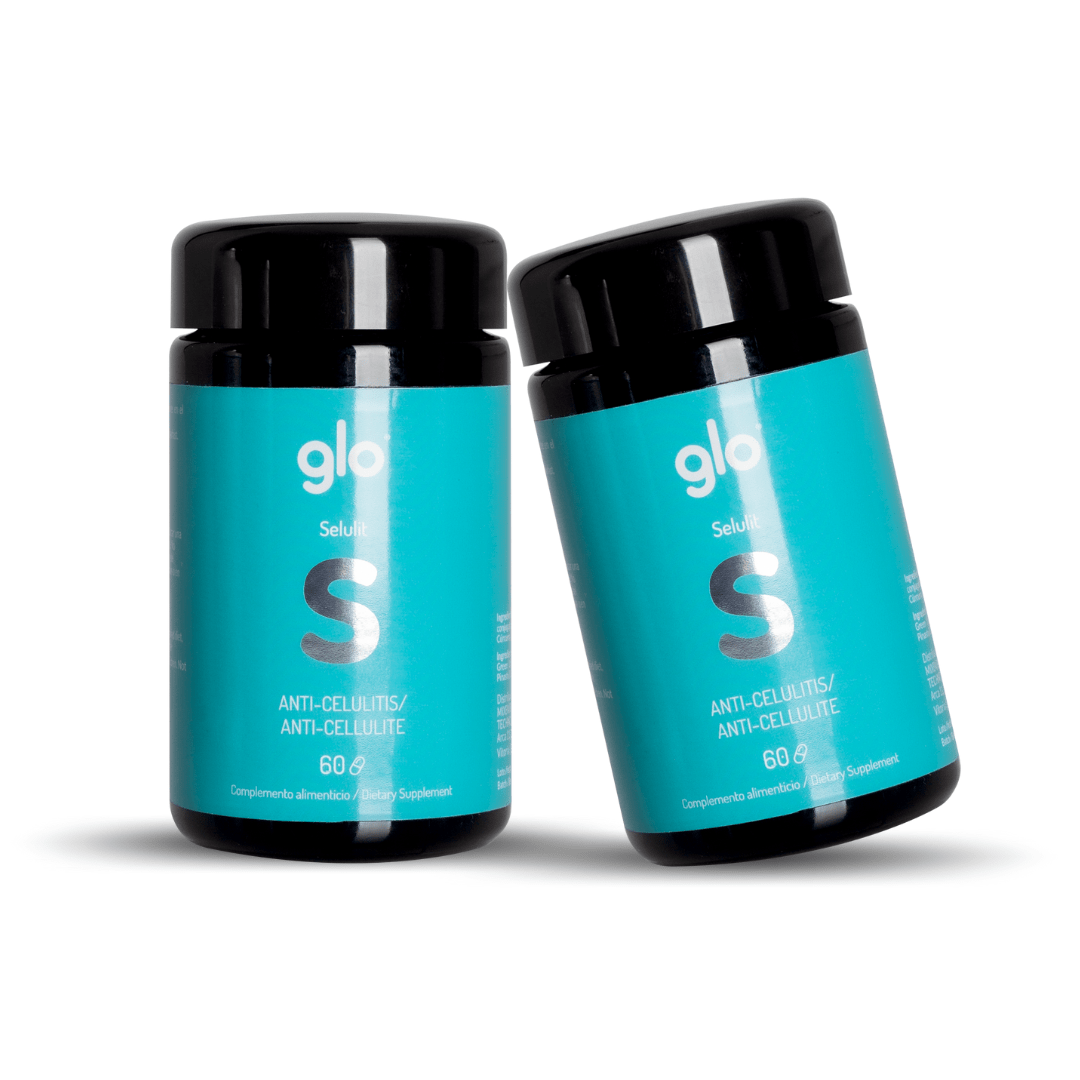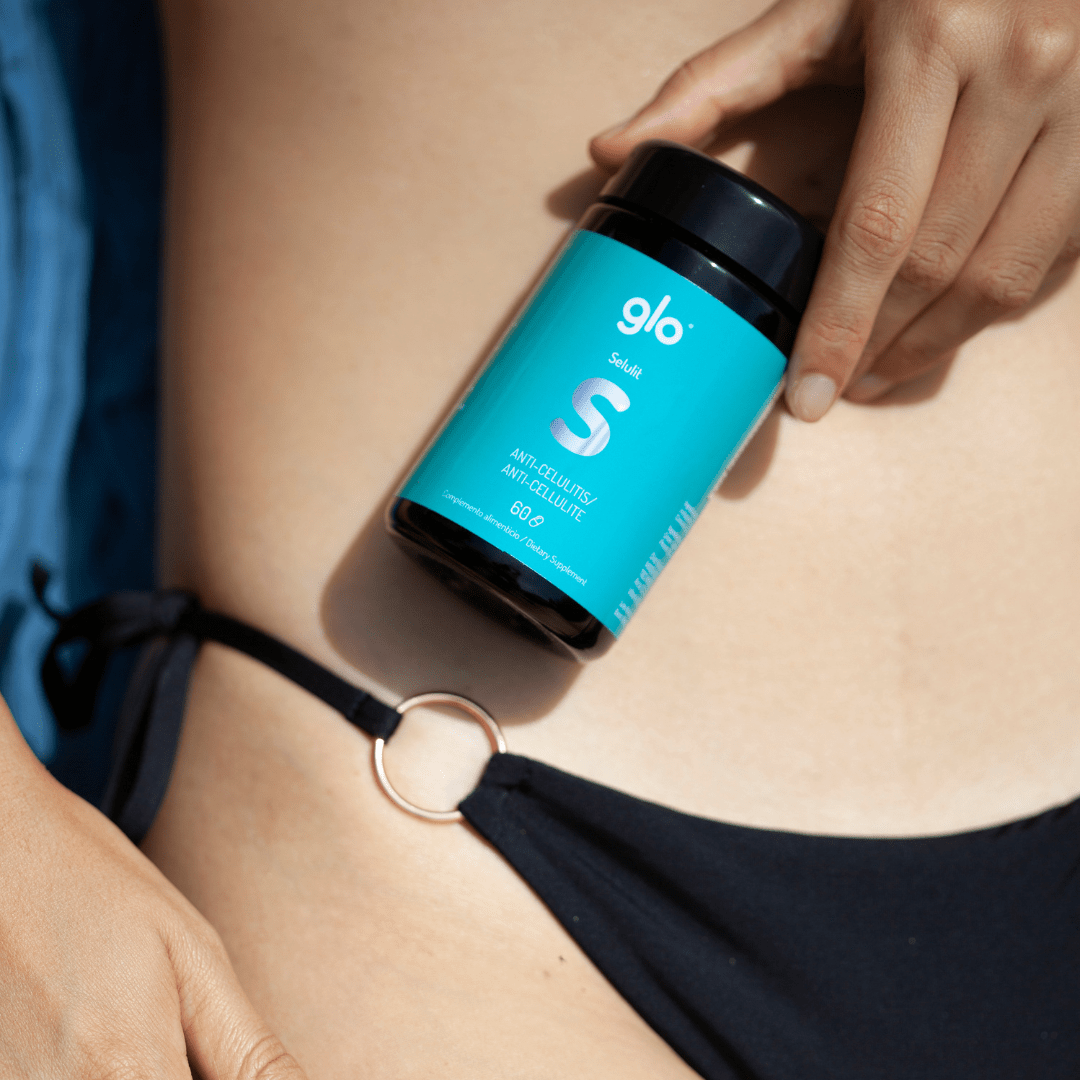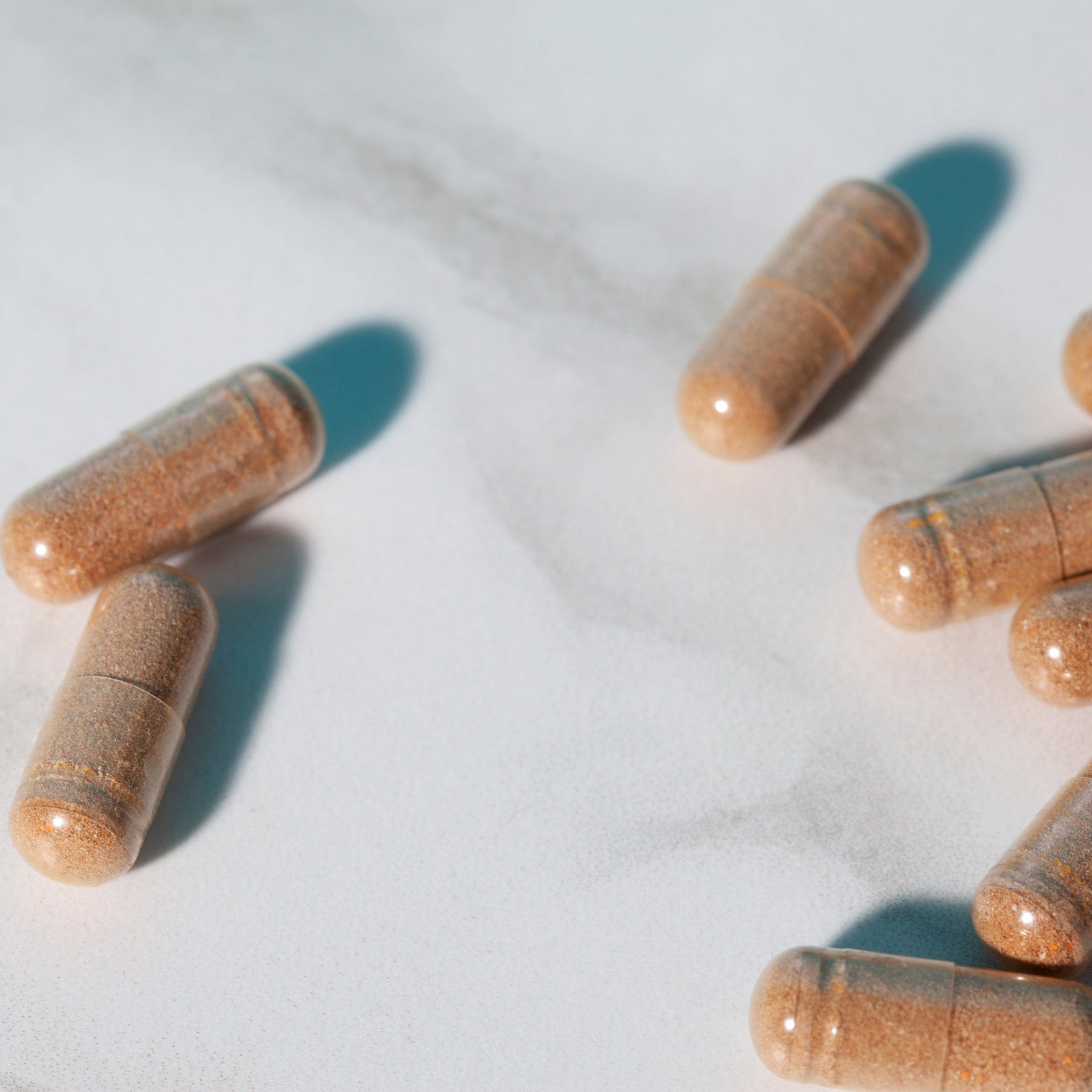 Nutraceutical for the silhouette
SELULIT® Pack 2nd unit 50% discount
Nutraceutical formulated with a mixture of extracts and ingredients to take care of the figure and the appearance of the skin from the inside.
Envío gratis - Península y Baleares

Garantía de 3 años

Envíos en 24-72h

Ahorra con packs exclusivos

Paga a plazos con Paypal
Glo donates to Daughters Rising NGO to help combat the heartbreaking status quo of on-going sex trafficking in Chiang Mai, Thailand, giving the Karen girls there an opportunity to rewrite their future through an education program.
Take care of yourself with these natural and vegan capsules formulated with natural extracts of maximum purity and concentration. This pack will last you a full 2 months, a powerful combination of ingredients that will help you achieve your goals.
Vegan | Non-GMO | Dairy Free | Gluten free | No Artificial Colors | No added sugars
If "orange peel" skin is your main concern, Glo provides you with all the weapons so you can achieve your goals
- Indicated to maintain the figure, lose weight and improve cellulite from the inside.
- Activates lipolysis: fat burning of the adipocyte (fat cell) reducing the size of the nodules that produce the bulge of the skin.
- Drains accumulated toxins in the affected tissue.
- Improves micro-circulation: The thickening of the adipocytes damages the circulation that irrigates the tissue with nutrients, causing the loss of elasticity of the connective tissue, which becomes rigid, pulls the skin inwards and causes "dimples".
- Reduces inflammation and decongestion of damaged tissue.
Modo de uso
2 capsules a day, preferably a few minutes before breakfast and lunch.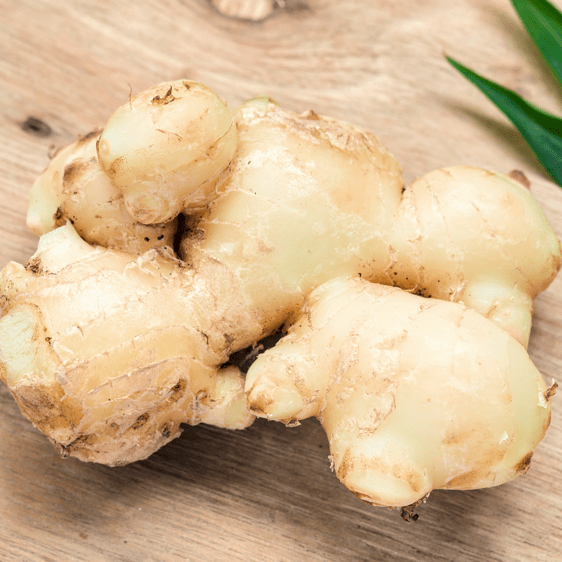 Natural extracts
Natural extracts that promote the burning of installed and localized body fat.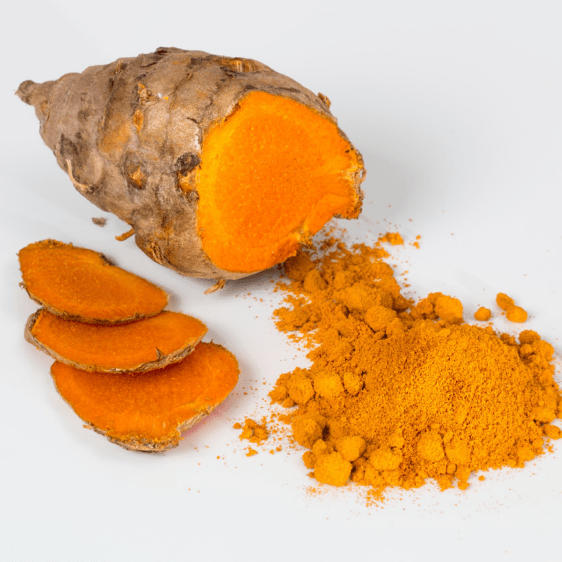 Turmeric
Powerful antioxidant that reduces inflammation of the tissue affected by cellulite.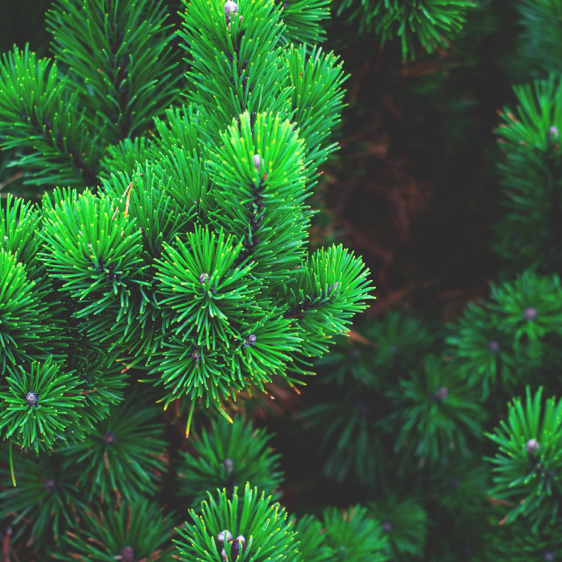 Pycnogenol
Activates micro-circulation improving the oxygenation of cellulite tissue.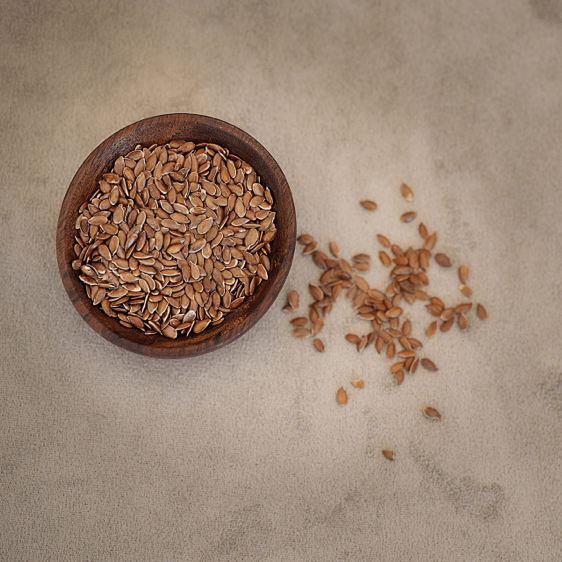 L-Carnitine and Linoleic Acid
Promotes weight loss by using fat to transform it into energy.
Listado de Ingredientes
Ingredientes: L-Carnitine, E.S. Horsetail, conjugated linoleic acid, E.S. Green tea, E.S. Green coffee, E.S.Cacao, E.S. Guarana, E.S. Turmeric, Pycnogenol® (E.S. Pinus Pinaster), E.S. Ginger.
Valoración de los clientes
93
los revisores recomendarían este producto
Escribe un comentario
29/01/2023
Anonymous

Spain
Recomiendo este producto
Glo me encanta siempre compro este producto porque me sienta fenomenal
Me he notado menos celulitis en el cuerpo estoy muy contenta
05/01/2023
Anonymous

Spain
Recomiendo este producto
se va notando poco a poco
No he notado perdida de peso, ya que no he hecho plan alguno, pero si que, en pocos días, las piernas se sienten más ligeras, menos inflamadas y más bonitas, las afina
16/12/2022
Anonymous

Spain
Recomiendo este producto
No me ha servido de nada
Lo llevo utilizando 3 semanas y no he tenido ningún resultado. Estoy exactamente igual que cuándo comencé a tomarlo. Saludos!
05/12/2022
Raquel

Spain
Recomiendo este producto
Efectivo
Realmente funciona. Combinado con deporte y dieta. Estoy encantada. He bajado bastante de caderas. Un abrazo
23/10/2022
Aida A.

Spain
Recomiendo este producto
Cinco estrellas
Es un producto que cumple con las espectativas