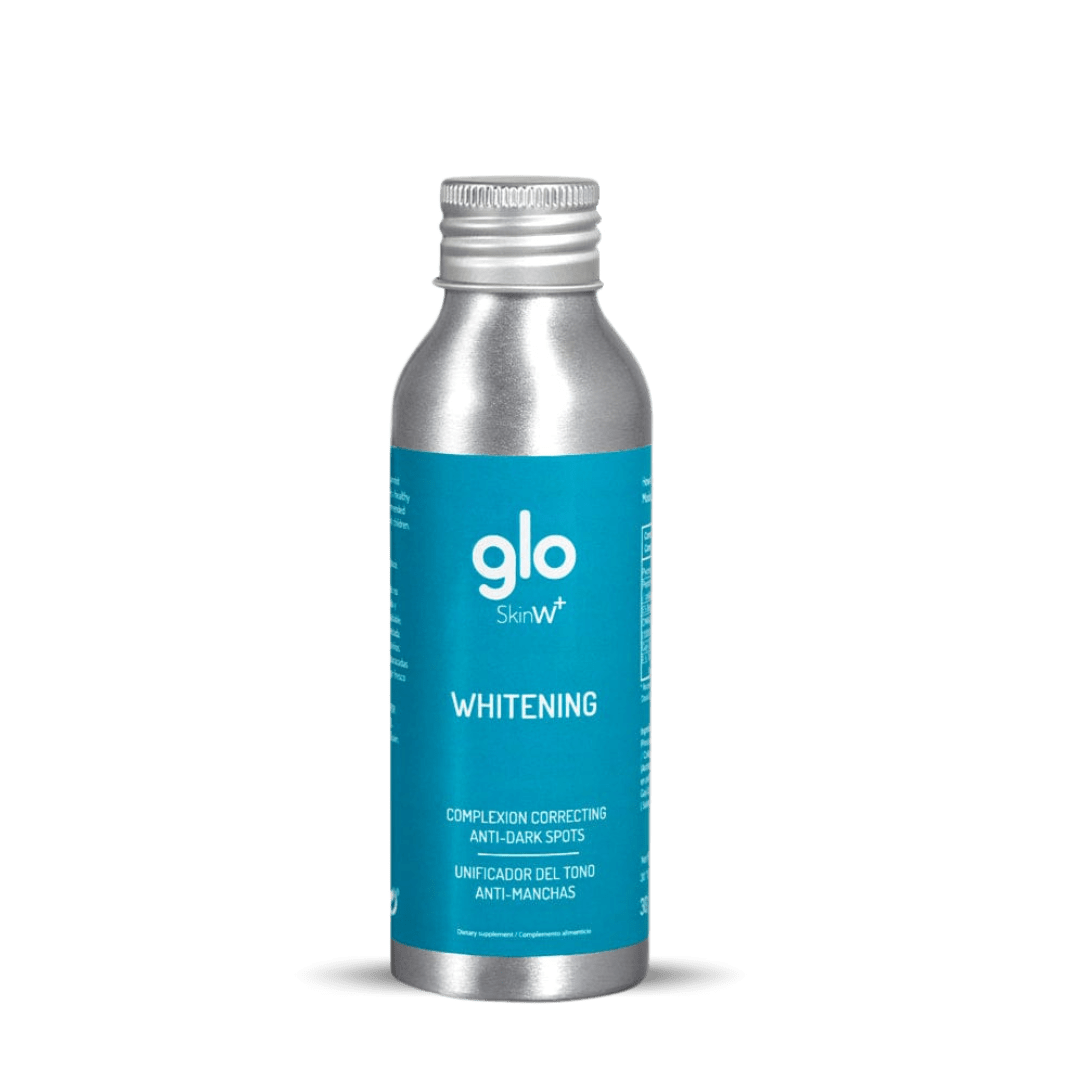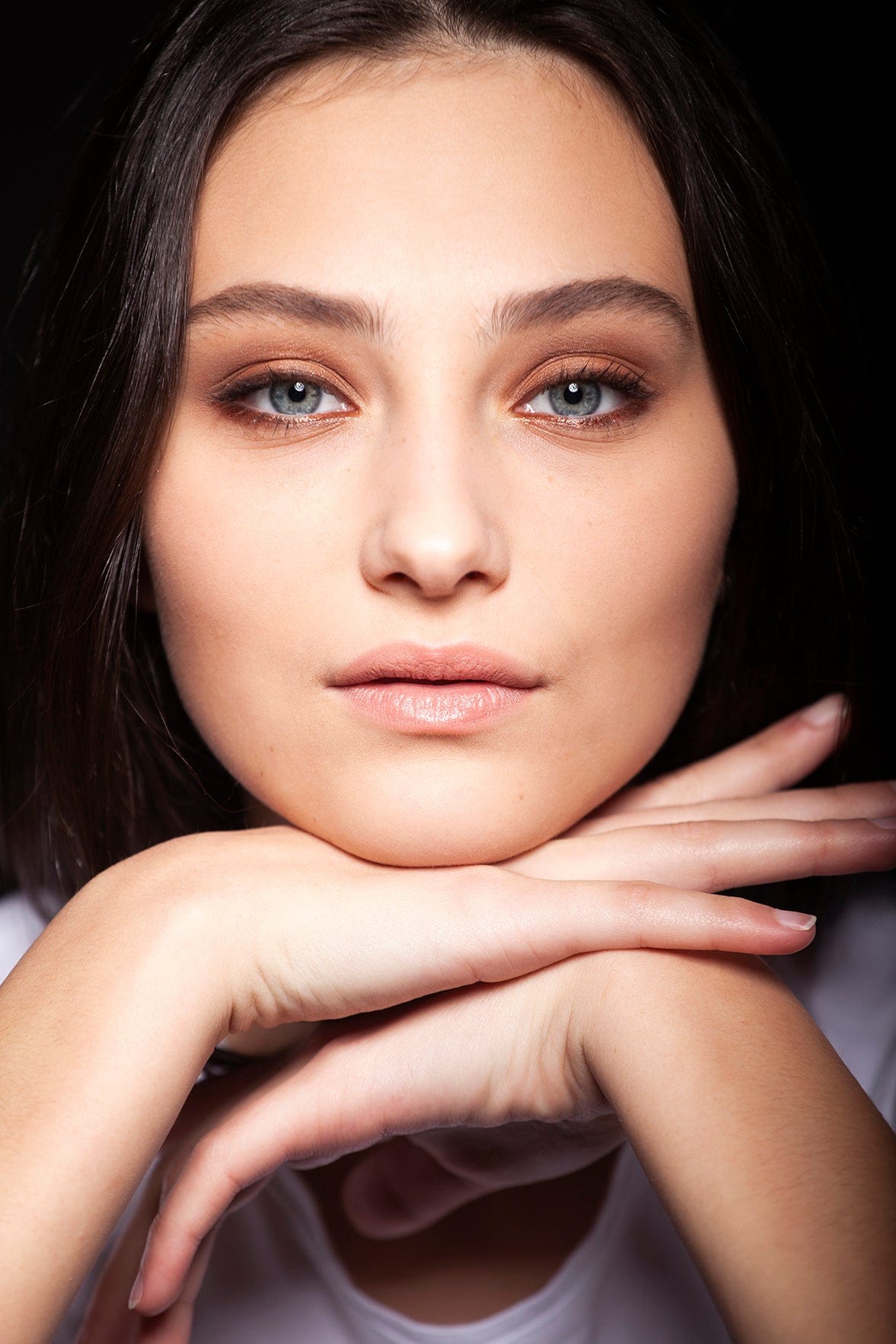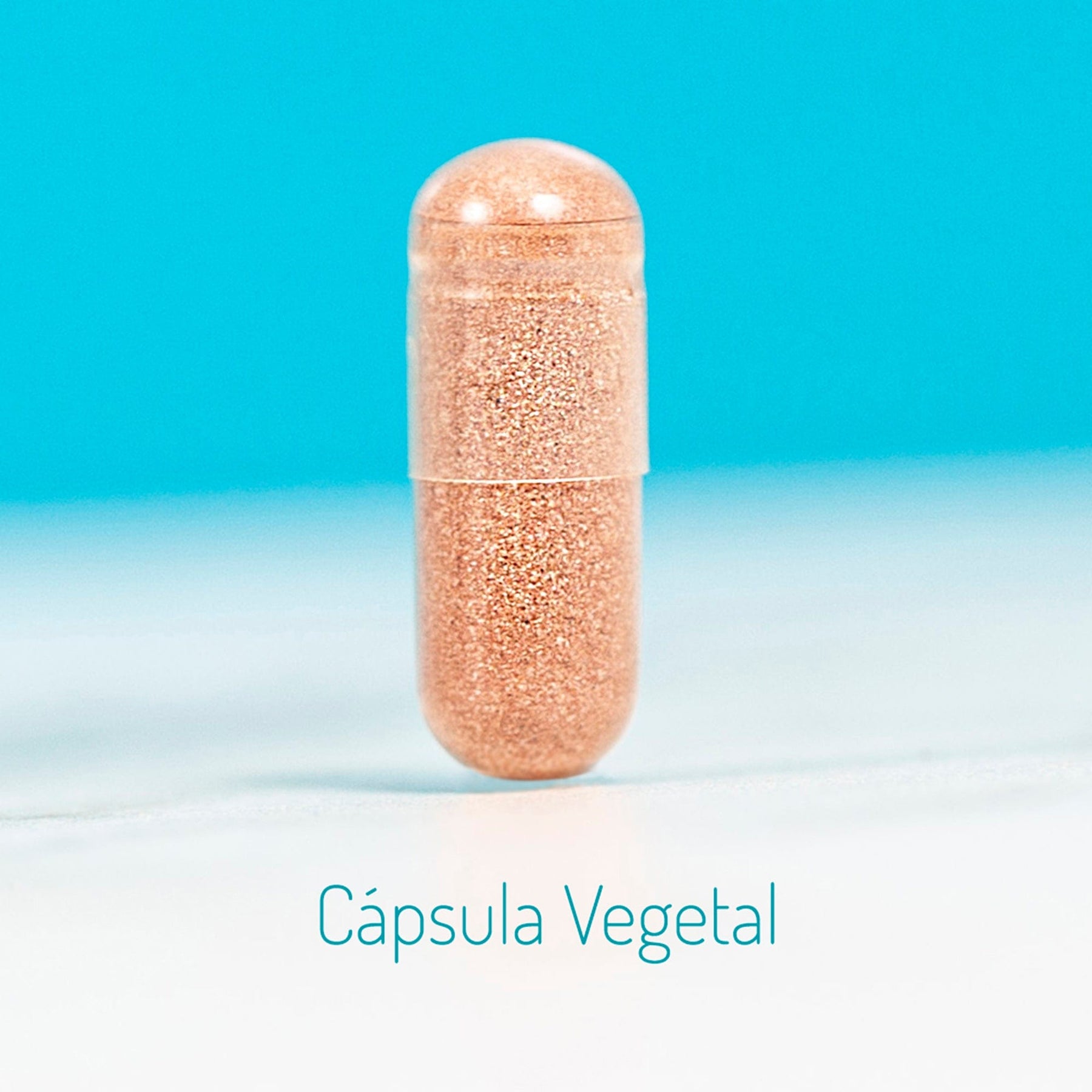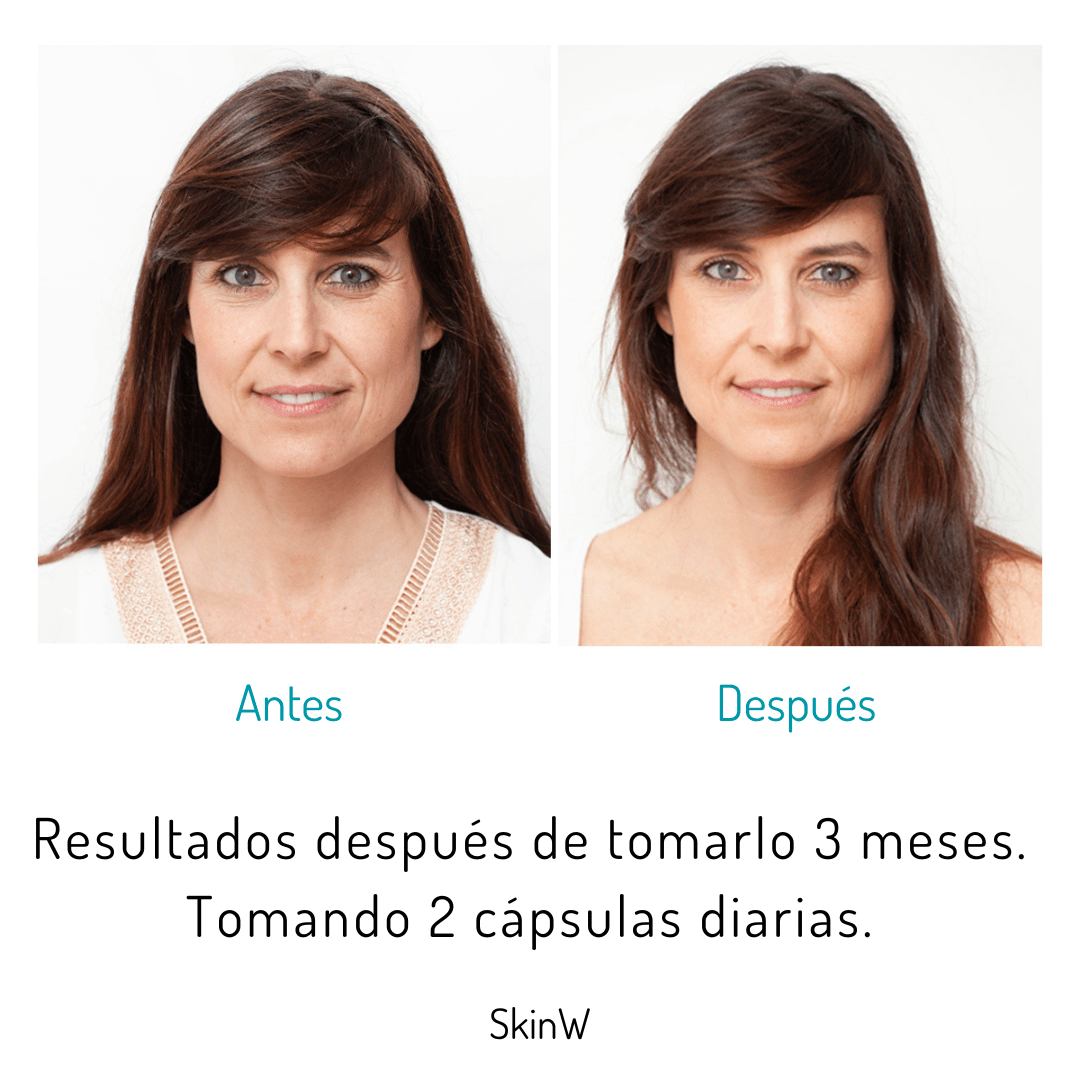 Anti-Blemish. Illuminating and Unifying
SKINW+
Enjoy a beauty without filters thanks to this natural nutricosmetic that enhances the luminosity of the skin, unifying the tone
Envío gratis - Península y Baleares

Garantía de 3 años

Envíos en 24-72h

Ahorra con packs exclusivos

Paga a plazos con Paypal
Glo donates to Daughters Rising NGO to help combat the heartbreaking status quo of on-going sex trafficking in Chiang Mai, Thailand, giving the Karen girls there an opportunity to rewrite their future through an education program.
Enjoy beauty without filters, thanks to this natural nutricosmetic that enhances skin radiance and evens skin tone. Suitable for all skin tones.
Minimizes unevenness and pigmentation from within on face and body. Powered by Goiji berry extract (vitamin C) and natural ingredients high in lycopene to inhibit melanin production, boost skin youthfulness and restore skin radiance. Acts on multiple signs of aging: spots, skin evenness and moisture loss.
Highly effective depigmenting and anti-spot treatment.
With dry extract of Pine Bark, Bearberry, Tomato (high Lycopene content), Goiji Bajas (Vitamin C), Peptan (hydrolyzed Marine Collagen) and DMAE (tightening effect).
30 capsules (1 month treatment). Can be taken all year round.
Enjoy unfiltered beauty!
- Global correction of hyperpigmentation
- More even skin tone
- Reduces dark spots on the skin
- Provides luminosity
- Prevents the reappearance of dark spots on the skin.
- Shock treatment for dark spots, solar, hormonal, etc...
Modo de uso
Length of Recommended Tratement: 3 Months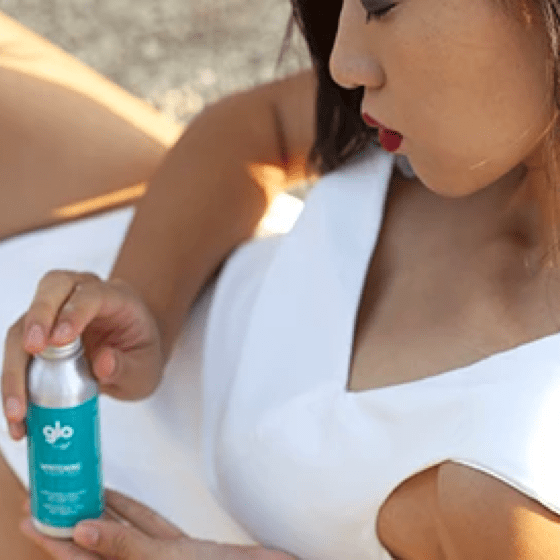 When to take
It can be taken all year round, even in the summer months.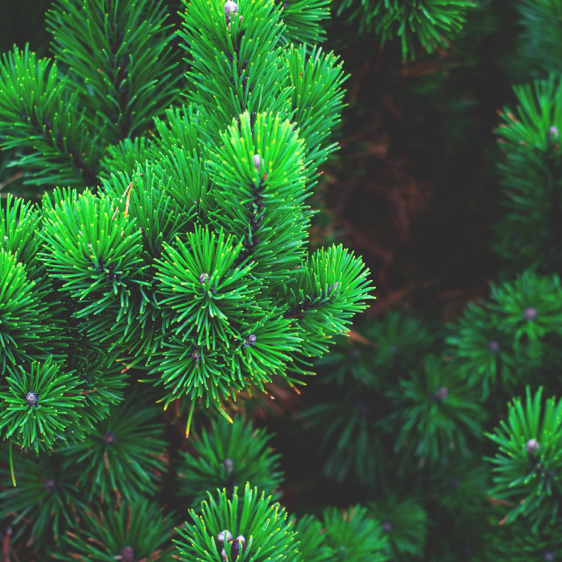 Pine bark extract
Pure extract of pine bark improves the oxygenation of the skin, so that it breathes better, unifies and revives its luminosity.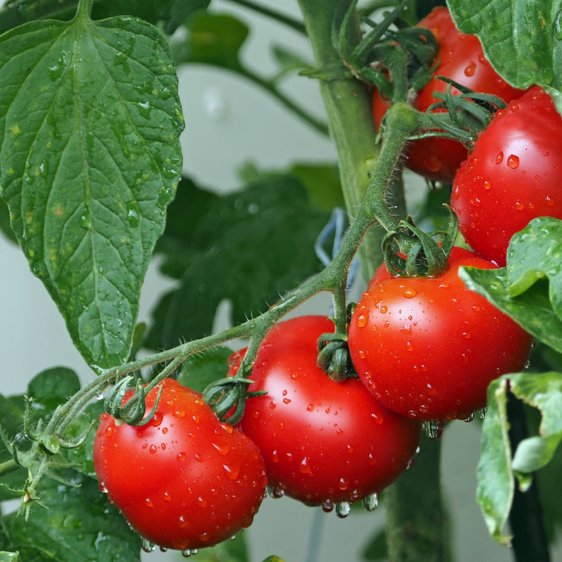 Natural extracts of Tomato and Bearberry
High in Lycopene, with a powerful depigmenting and antioxidant action.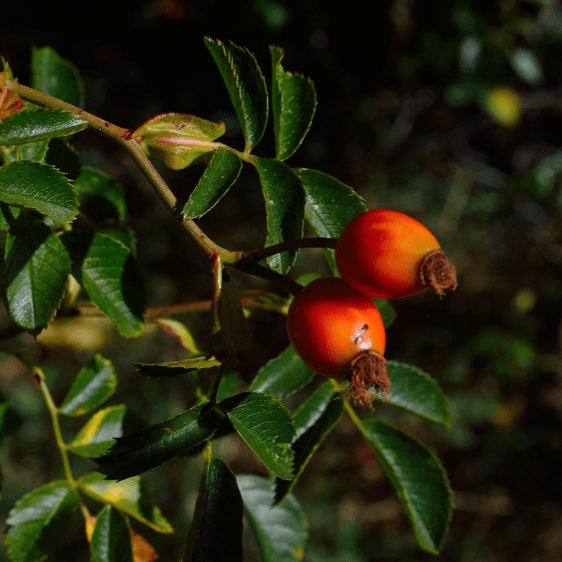 Goji berries
High content of Vitamin C (antioxidant)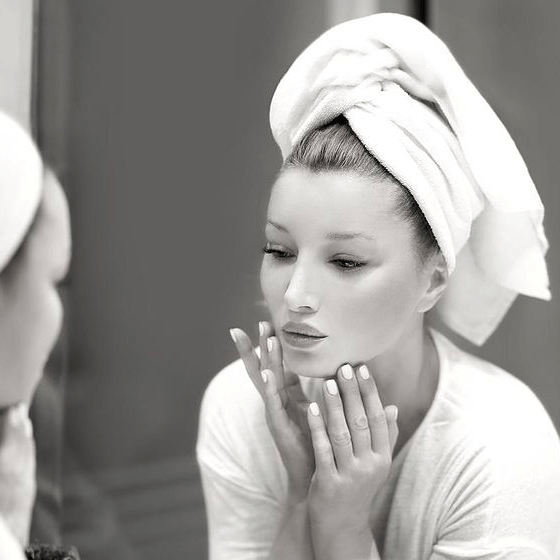 Peptan® and DMAE
Anti-aging ingredients, provide luminosity and firmness
Listado de Ingredientes
Ingredientes: Pine bark, Peptan® (Hydrolyzed Fish Collagen), Bearberry (Arctostaphylos uva-ursi L.), DMAE powder (100% Dimethylaminoethanol bitartrate), Goji (Lycium Barbarum L.) and Tomato (Lycopersicum) (10% Lycopene) .
Valoración de los clientes
31/08/2023
Maria R.

Spain
Recomiendo este producto
Me encanta, muy contenta con los resultados.
He notado muchísimo que mi piel está mucho mejor.
25/12/2022
Anonymous

Spain
Recomiendo este producto
Fenomenal
Noto la piel con un tono más unificado… sin manchas
21/12/2021
ANA I.

Spain
En observacion
Acabo de empezar el segundo bote mensual parece que las manchas se van eliminándolo
26/11/2021
Ana G.

Spain
Todavía no he notado nada
Llevo solo dos semanas así que todavía no puedo opinar
22/04/2021
Pilar M.

ES
Muy bueno
En dos meses he notado mejoria