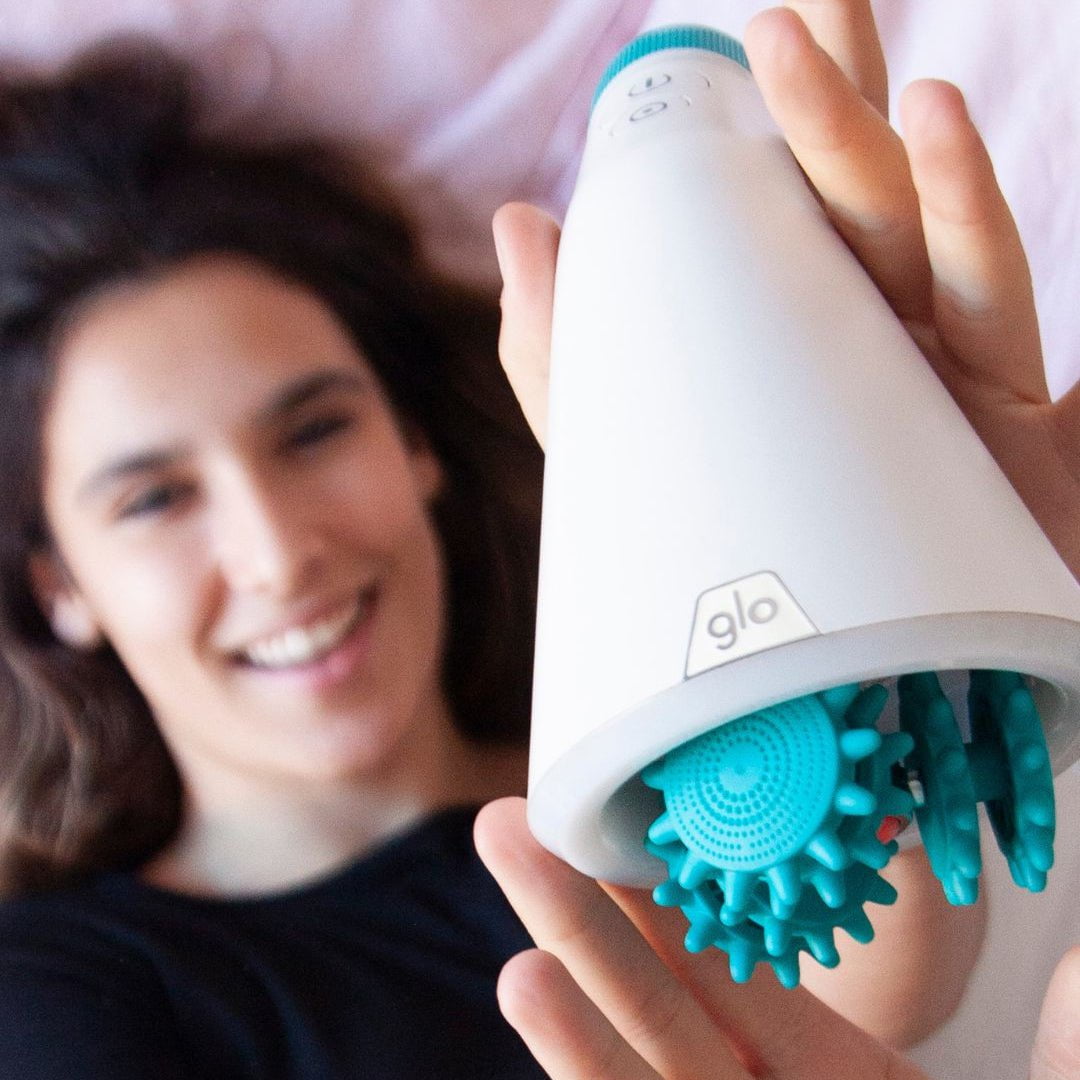 Glo Club
Join our club and get exclusive rewards when you shop, refer a friend and more.
Welcome to the club
Become a member
For every 1 euros you spend, you will earn 5 points towards exclusive member prizes. These points can be redeemed for vouchers at specific spending levels; for example, 100 points - voucher for €1 of discounts.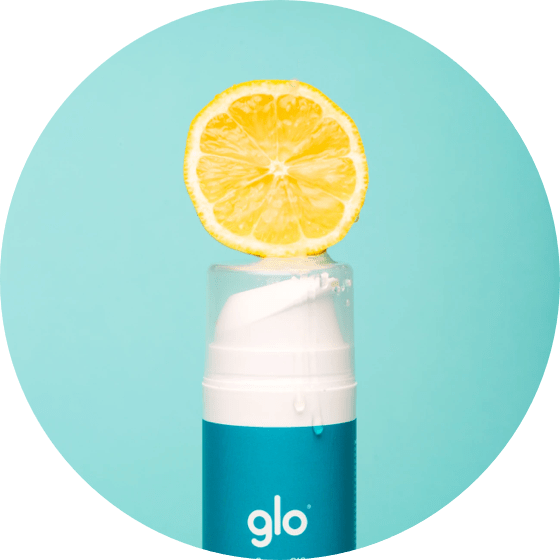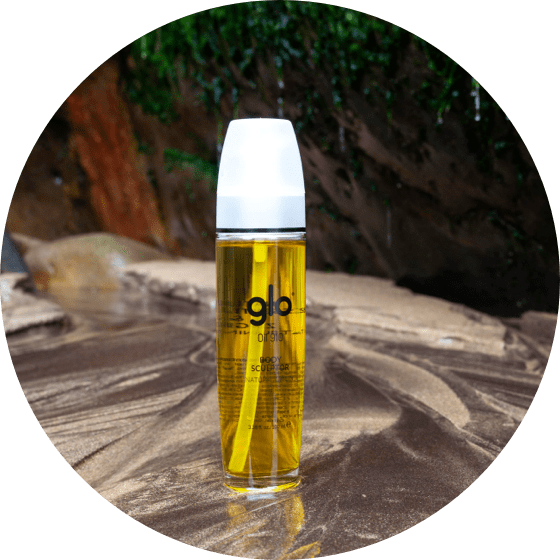 And many more surprises...
Gain points
No need to download any application, from the web, you can access your profile, and see your points and send recommendations by mail, Facebook.
Create an account
200 points
Make a purchase
Gain 5 points for every € spent
Recommend us to your friends
Send a reward to whoever you want, they will receive a 5 euro discount coupon, when they use it, you will receive another coupon with 5 euro discount for you.
Follow us on Instagram
200 points
Celebrate your birthday with Glo
200 points on your birthday
Redeem from 500 points
5 euros savings