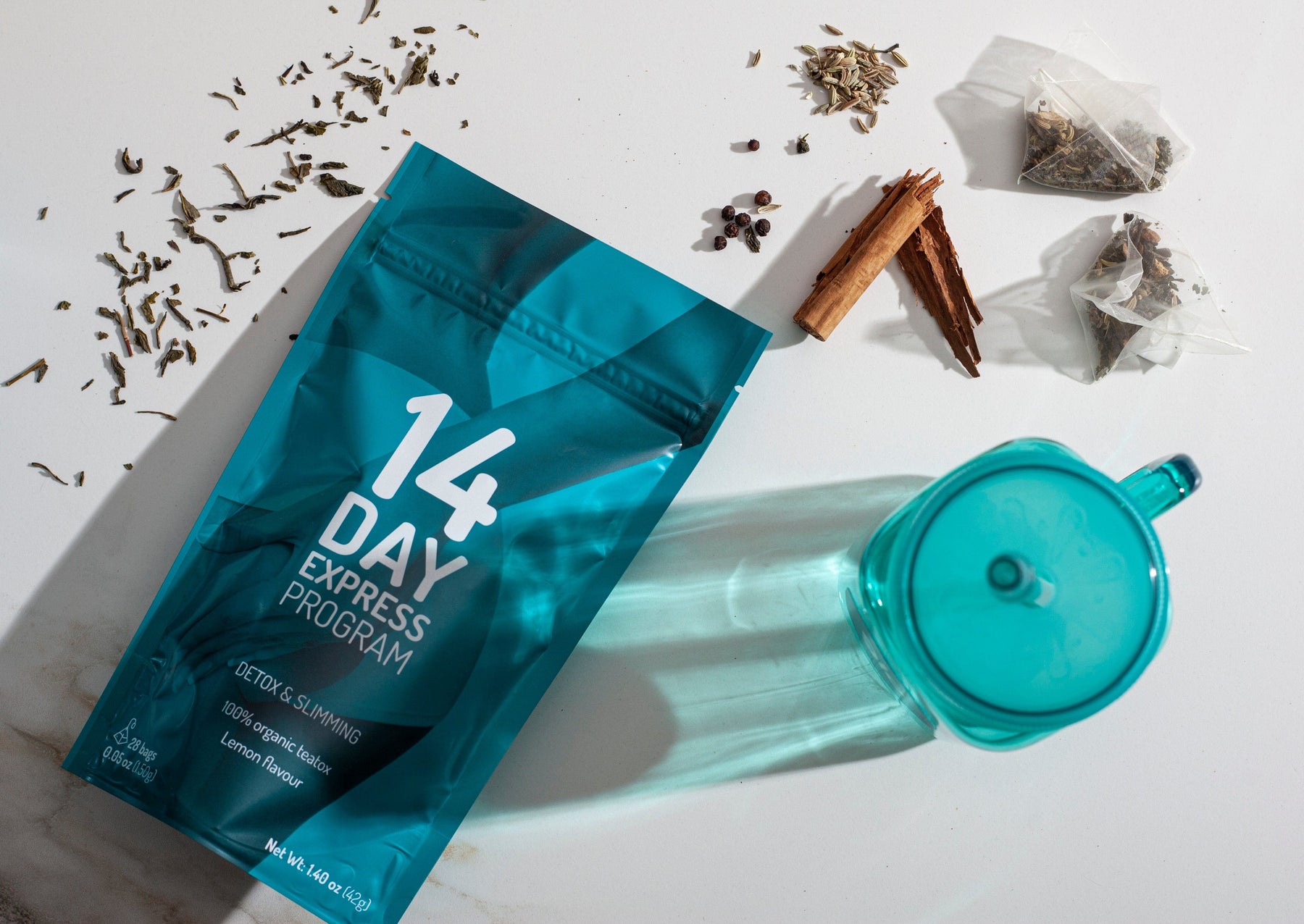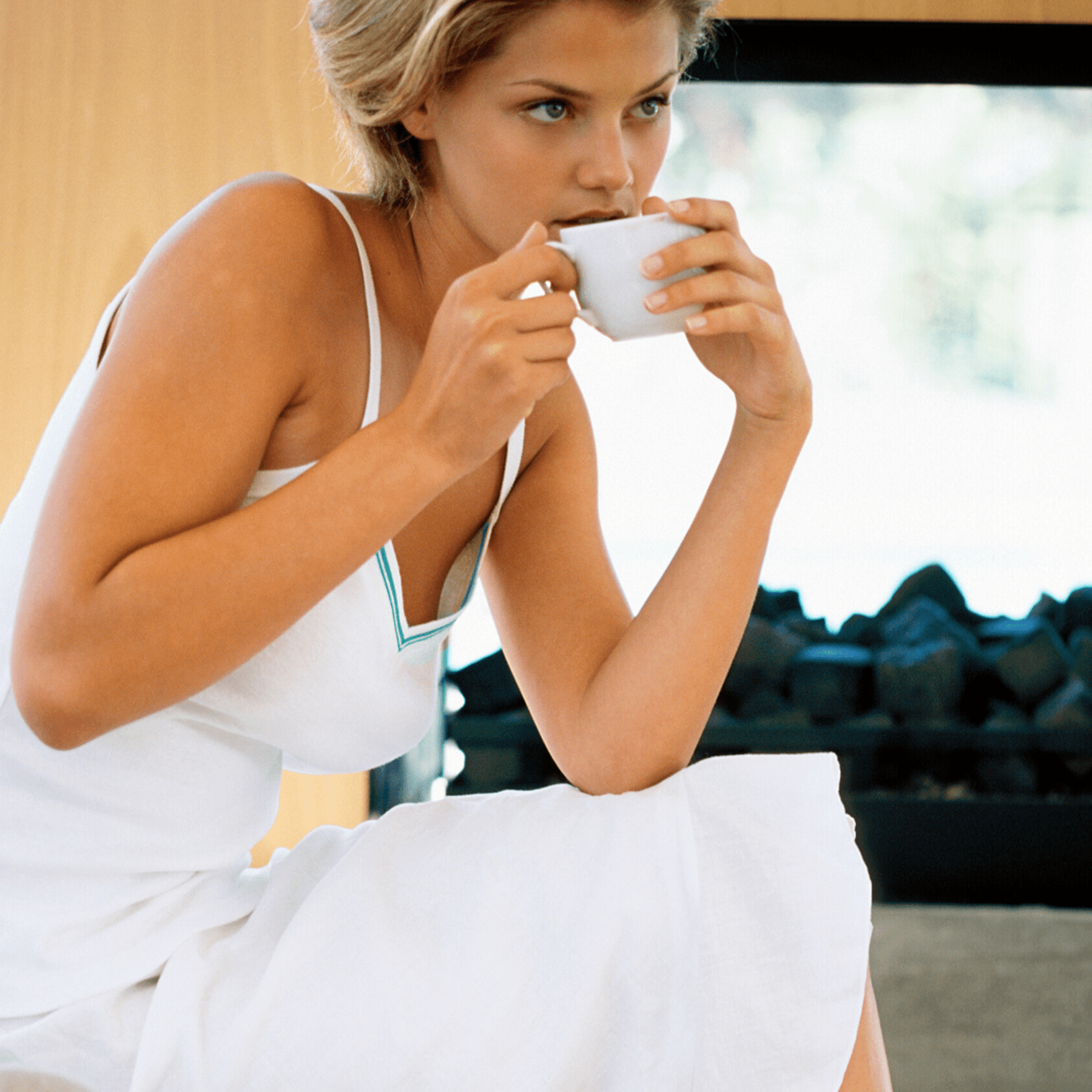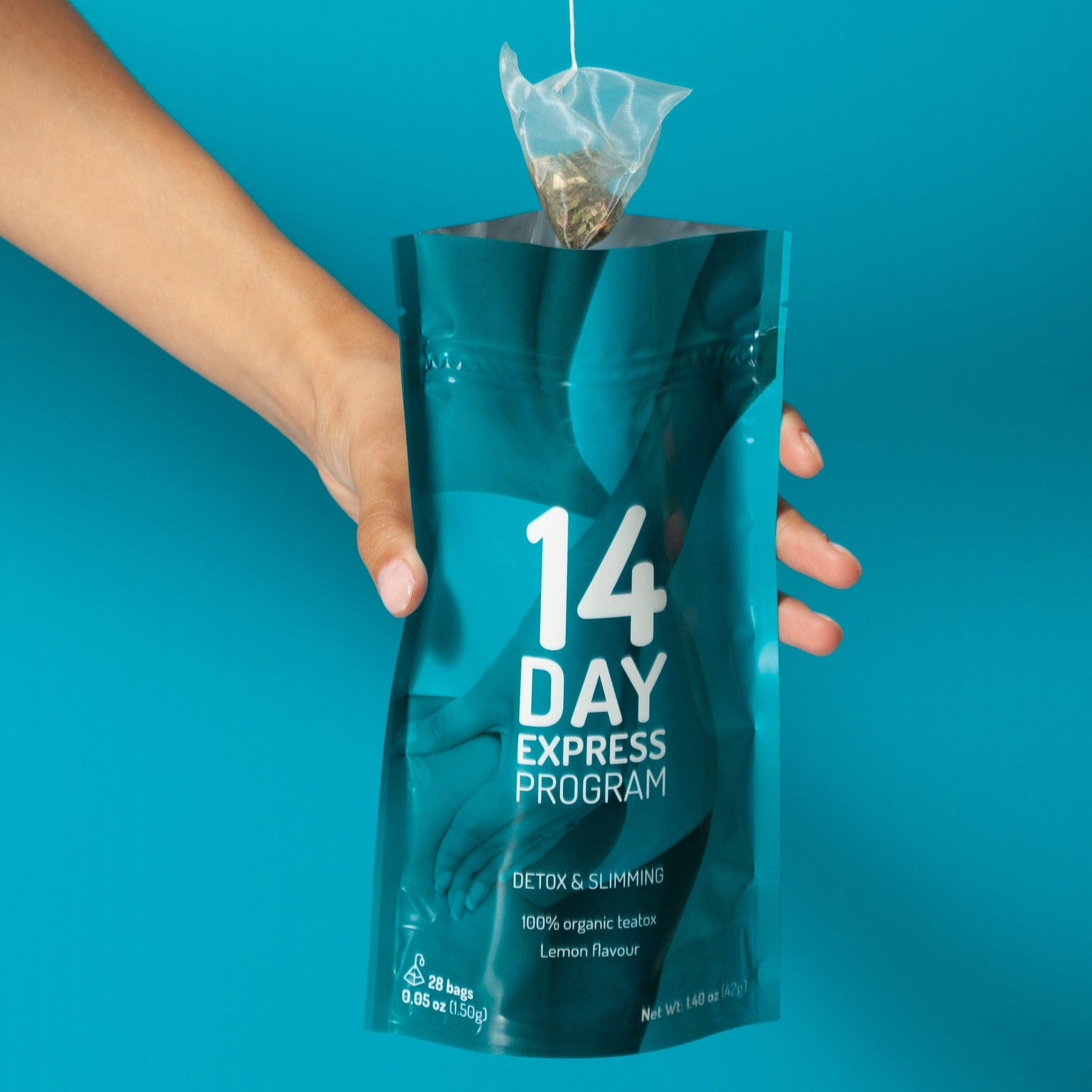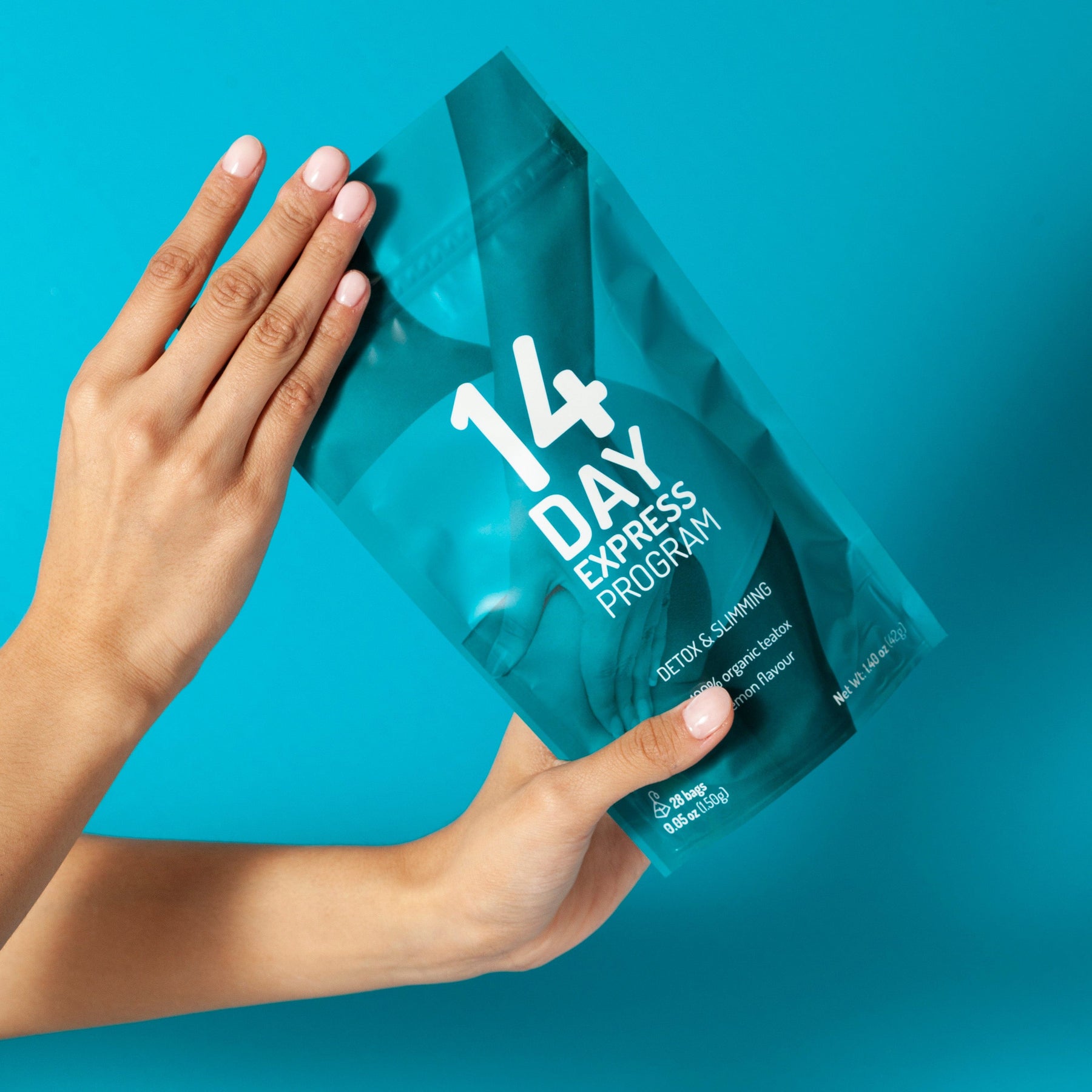 Drenante
14-DAY EXPRESS PROGRAM DETOX & SLIMMING
An express program that is designed to help the body drain any excess fluid, which tends to accumulate in the legs, making them feel swollen and heavy.
Envío gratis - Península y Baleares

Garantía de 3 años

Envíos en 24-72h

Ahorra con packs exclusivos

Paga a plazos con Paypal
Glo donates to Daughters Rising NGO to help combat the heartbreaking status quo of on-going sex trafficking in Chiang Mai, Thailand, giving the Karen girls there an opportunity to rewrite their future through an education program.
Do you like herbal teas? Enjoy this exclusive Bio Tea from Glo formulated by nutritionists with 9 natural ingredients from organic farming to help your body from the inside out.
A delicious way to hydrate and take care of yourself thanks to the benefits of its blend of organic ingredients traditionally used to help take care of the silhouette and improve digestion, combined with a natural mild lemon flavor.
This Express Program is designed to be taken during the day, ideally 2 sachets a day to help the body eliminate excess fluid that tends to accumulate, especially in the legs.
Take it for at least 14 days in a row, in the morning and at noon (Contains 28 sachets).
Get ready to face the day with energy and feel lighter!
Get ready to face the day with energy and lighter legs!
- Promotes fat burning to lose weight (thermogenesis of body fat)
- Powerful diuretic action that favors the elimination of liquids.
- Reduces stomach swelling and flatulence from digestion.
- Helps fight constipation (not a laxative).
- Rich in antioxidants
- Formulated by specialists to obtain results: tea designed by a team of nutritionists and herbal experts.
Modo de uso
Take twice a day; for example, during breakfast and lunch. If taken during a meal, it helps to absorb less fat from the food that is eaten.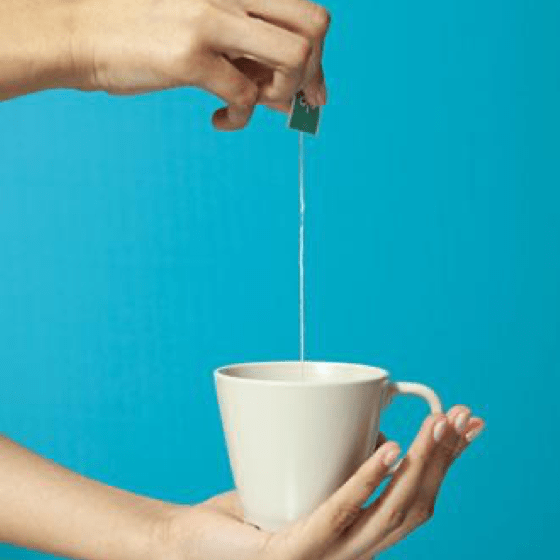 Preparation
Heat the water to 80-90ºC (176-194ºF). Let stand for 3-5 minutes after. Remove the tea bag and enjoy.
Listado de Ingredientes
Ingredientes: Green tea, Fennel, Mint, Pepper, Ginger, Nettle, Cinnamon, Guarana, Lemon, Lemon peel.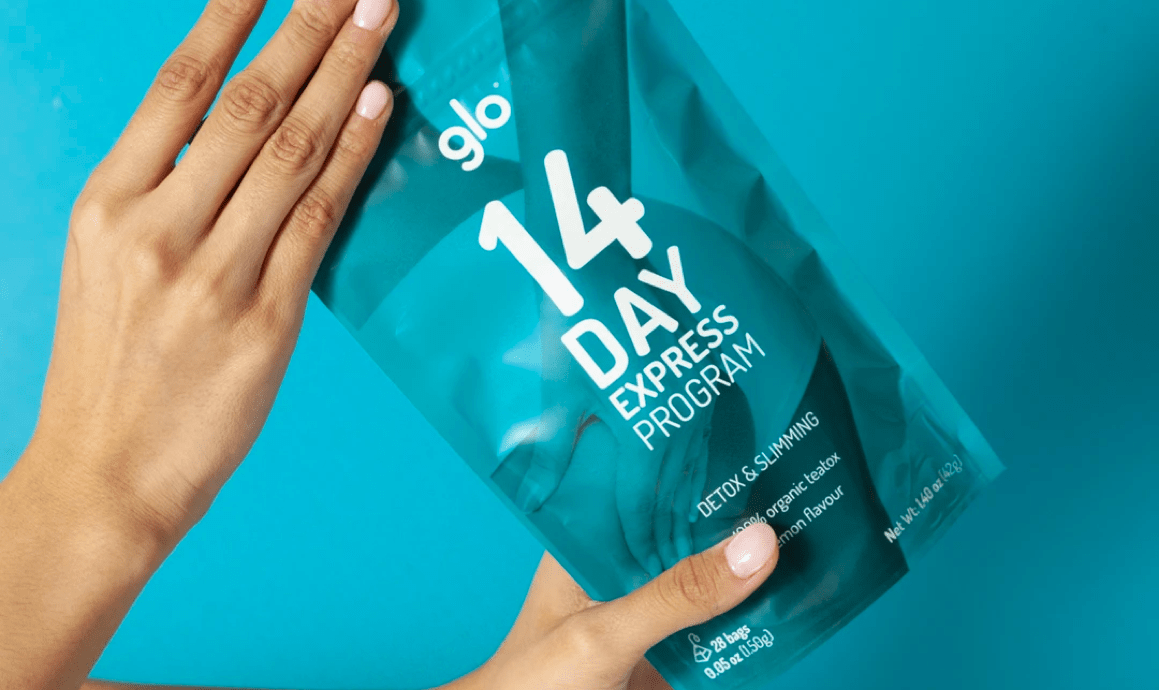 100% Organic
Made out of only the best organic crops. No pesticides. Naturally dried.
Delicious and without contraindications.
Natural lemon taste. Without laxatives and gluten. Vegan friendly.
Qué incluye
28 individual tea bags hermetically packed to maintain all the freshness and properties of the tea.
Valoración de los clientes
31/08/2023
Aranzazu P.

Spain
Recomiendo este producto
Muy efectivo, cumple con lo que promete
Muy efectivo, cumple con lo que promete
22/08/2023
Anonymous

Spain
Recomiendo este producto
Excelente
Muy efectivo,encantada con el producto volvere a comptar sin duda
07/06/2023
Marian

Spain
Recomiendo este producto
Me encanta su sabor y se nota rápidamente sus efectos.
Soy cafetera y poco de infusiones, pero ésta me encanta. Mi pregunta es, se puede seguir tomándola asiduamente después de las dos semanas o no es conveniente? Gracias.
18/12/2022
Anonymous

Spain
Recomiendo este producto
Me encanta el sabor
Me encanta el sabor, es muy agradable, no cuesta nada tomarlo es un placer. Él efecto os lo diré más adelante porque lo acabo de empezar, aunque viendo vuestros productos seguro que no tardaré en ver lo efectos. Saluditos
05/12/2022
Anonymous

Spain
Recomiendo este producto
Efectivo
Llevo solo una semana pero se nota como trabaja profundamente la piel i grasa.