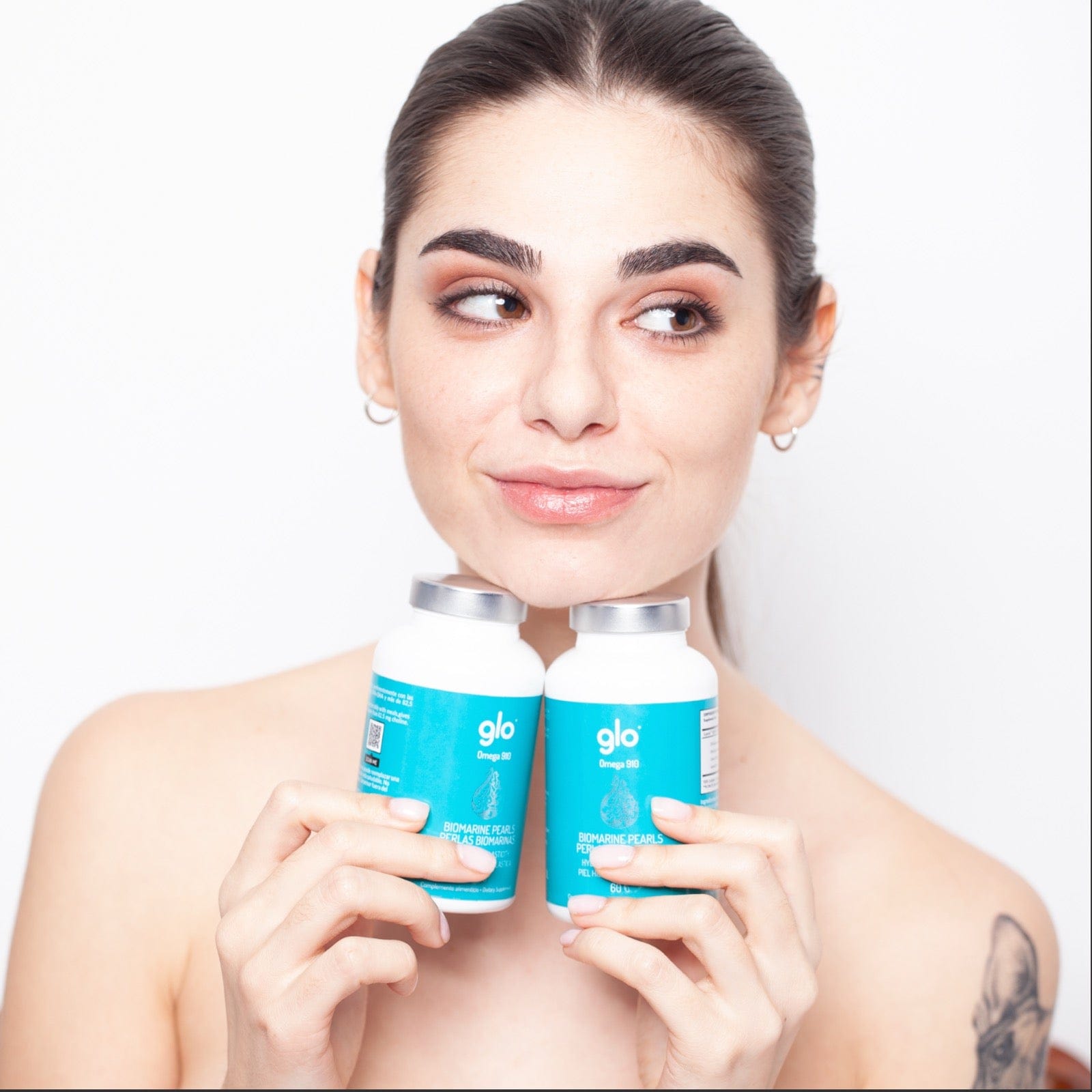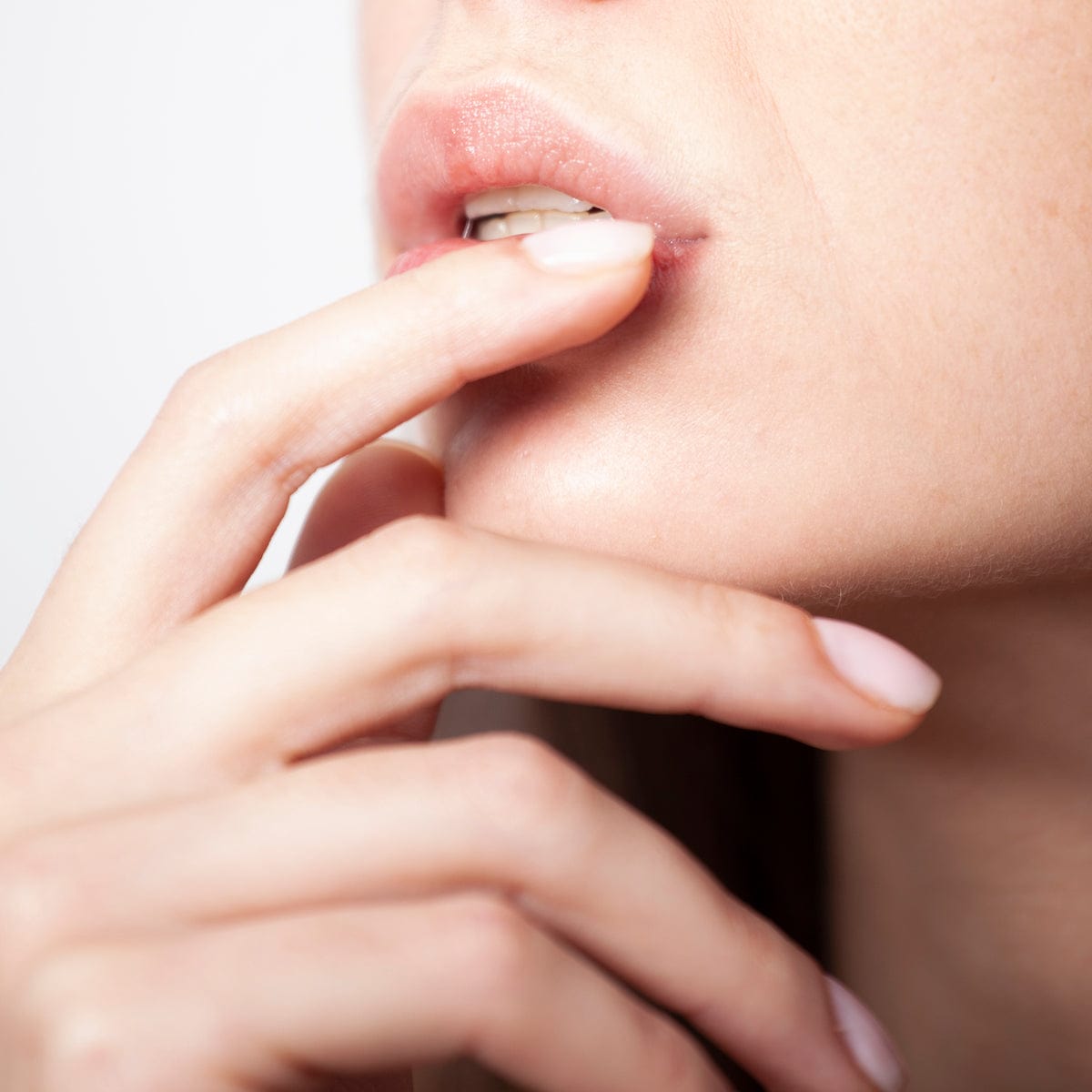 Look elastic and moisturized skin
Omega 910- Antarctic Krill
It cares for skin hydration and elasticity, a beauty basic at any age.
Envío gratis - Península y Baleares

Garantía de 3 años

Envíos en 24-72h

Ahorra con packs exclusivos

Paga a plazos con Paypal
Glo donates to Daughters Rising NGO to help combat the heartbreaking status quo of on-going sex trafficking in Chiang Mai, Thailand, giving the Karen girls there an opportunity to rewrite their future through an education program.
A savings pack to take care of you with the best Krill oil, ultra-concentrated and pure from the crystal clear waters of the Antarctic SuperbaBOOST.
A highly bio-efficient (maximum absorption) complex of marine phospholipids with Omega-3, choline and astaxanthin with proven benefits to improve skin hydration and elasticity.
Krill oil also provides many health benefits for the heart, brain, liver, joints and eyesight. In addition, it helps to maintain the health of all cells in the body by forming phospholipids, an essential part of the cell membrane (DHA-3 and Choline).
Astaxanthin, which provides the red color, is the most powerful antioxidant in nature, and prevents cellular aging.
These small red pearls of soft vanilla flavor, non-repetitive, compact and easy to take.
Pack of 60 pearls (590mg/pearl)
Non GMO | Dairy free | Gluten free | No artificial coloring | No added sugars
Moisturized and elastic skin
Skin Benefits
MOISTURIZING: Biomarine pearls are key to skin elasticity and hydration, more effective than any moisturizing cosmetic, by maintaining the skin's hydrolipidic barrier and preventing moisture loss.
ELASTICITY: The Omega-3 that makes up the phospholipid allows the skin to remain elastic and smooth.
ANTIOXIDANT: The great antioxidant power of Astaxanthin helps reduce wrinkle depth, improves skin texture and tone, and protects the skin from seasonal oxidative stress.
Health Benefits
VITALITY: It is a natural source of energy to face each day.
EYES: The retina has the highest concentration of Omega-3 DHA in the body, and it is vital to maintain its health.
BRAIN: It is able to overcome the brain barrier to provide basic nutrients to the brain. It boosts memory and concentration.
HEART: Reduces triglyceride levels and the risk of cardiovascular disease.
LIVER: Aids in the metabolization of fats.
JOINTS: It takes care of the joints due to its anti-inflammatory power.
Modo de uso
Taking 2 capsules a day, before breakfast and lunch, provides more than 250 mg of EPA+DHA and more than 82.5 mg of choline.
Listado de Ingredientes
Ingredientes: Ingredients: Superba Boost Krill Oil (Registered trade mark) - Coating: Vanilla flavored gelatin
The secret? the power of marine phospholipids for skin care!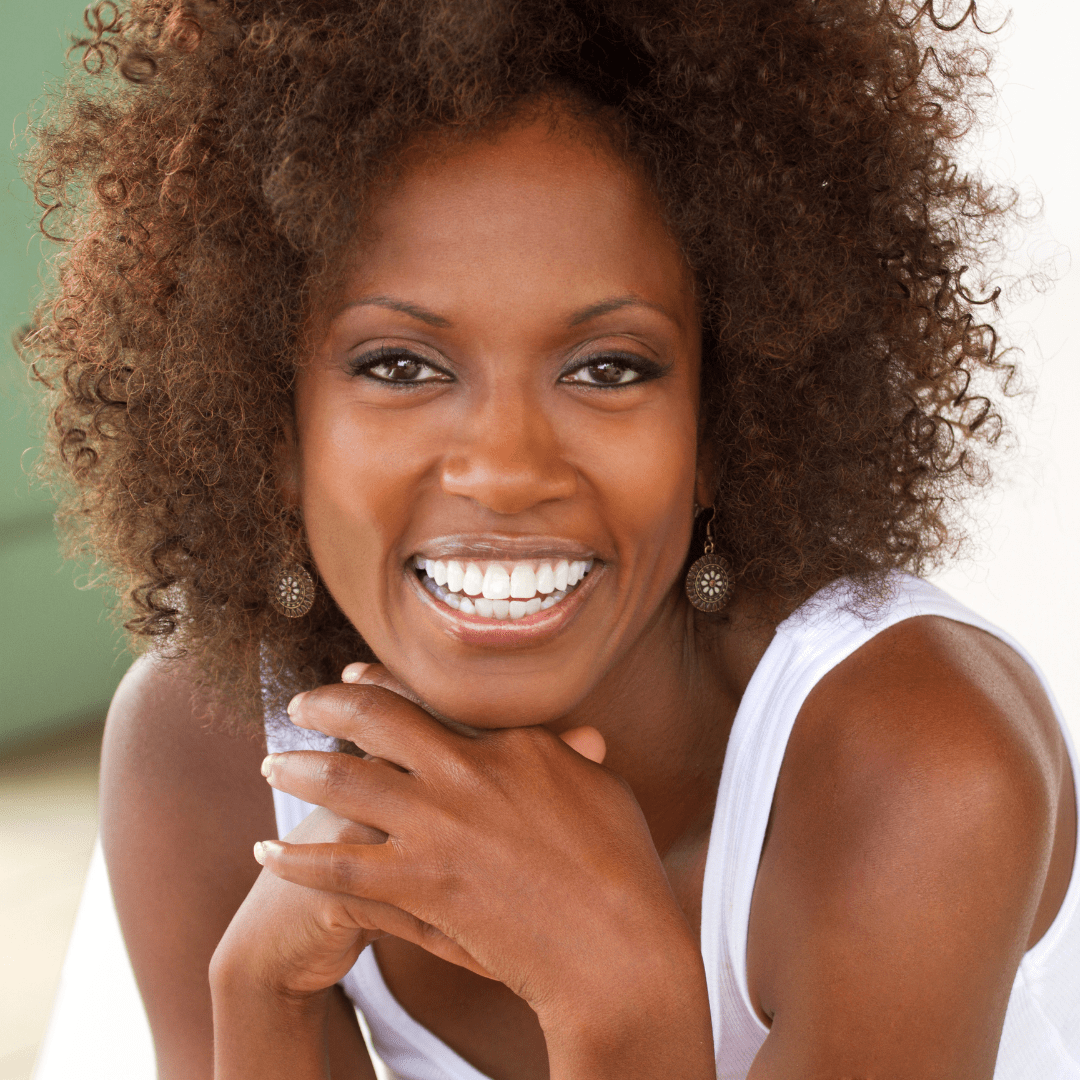 Anti-aging action
High antioxidant power, which protects the skin from photo-aging and environmental factors.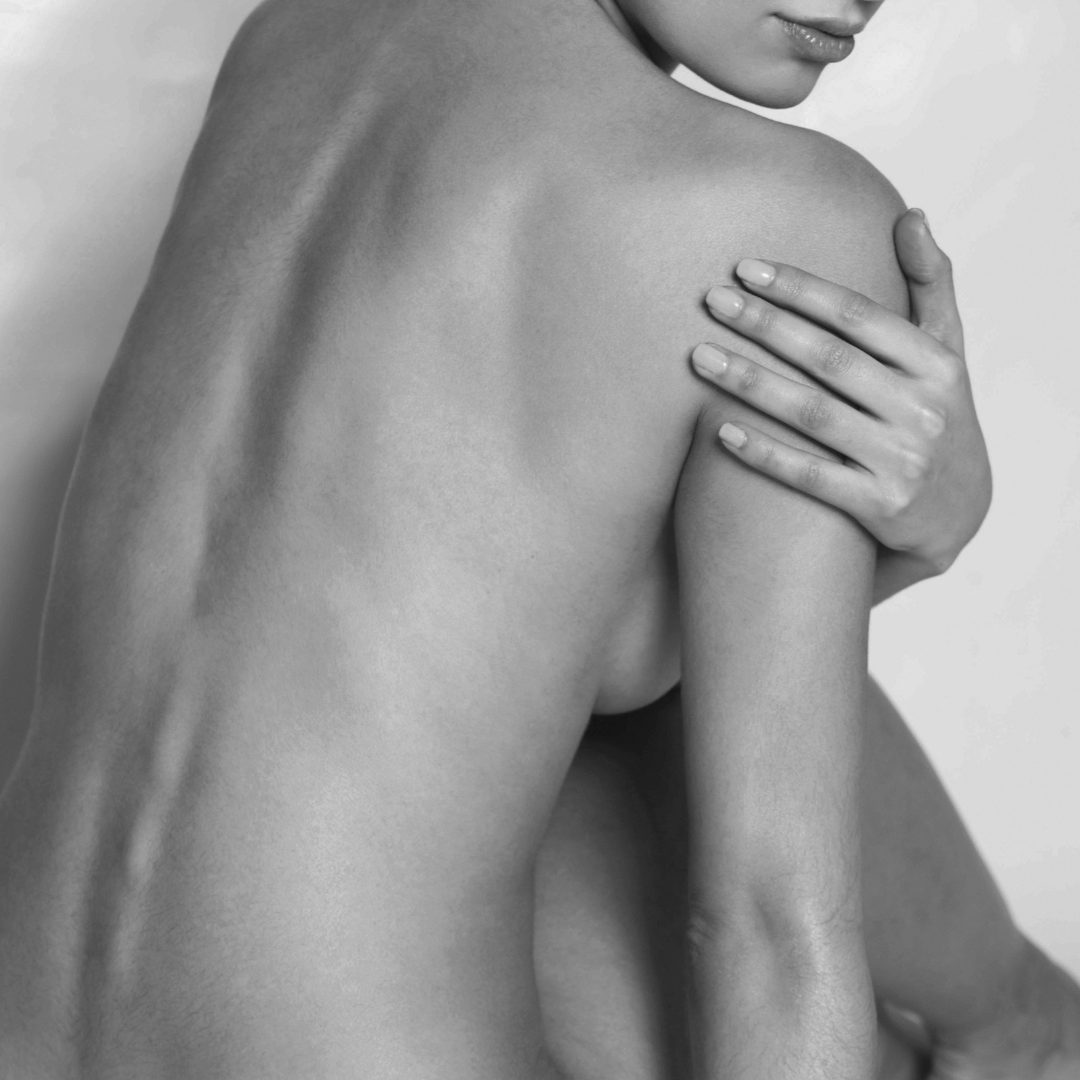 Elastic Skin
They act by integrating into the cell membrane, improving the elasticity and smoothness of the skin.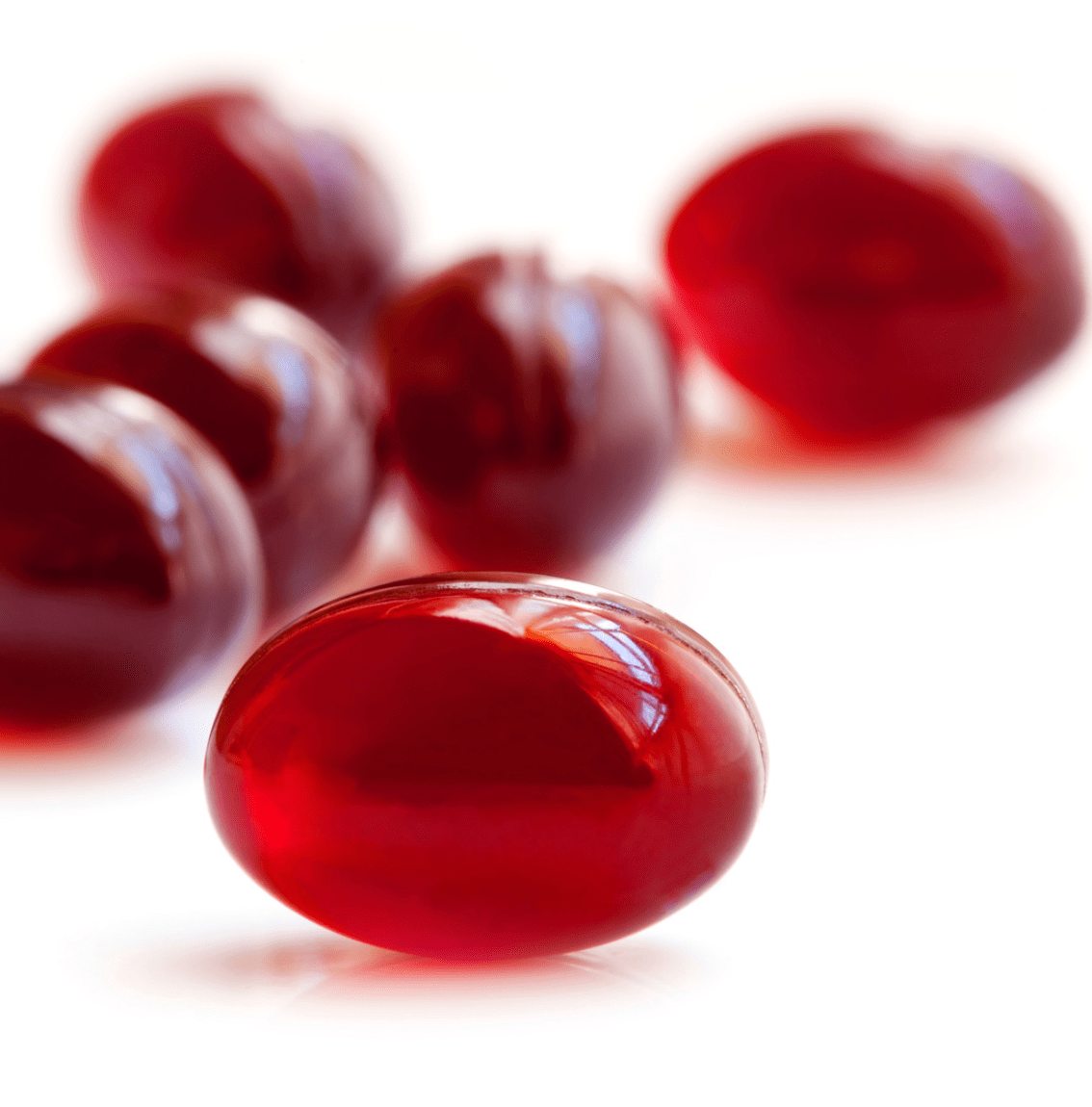 Moisturized skin
The skin recovers its optimal hydration level, retaining moisture and the proper functioning of the hydrolipidic barrier.
Valoración de los clientes
02/10/2023
Anonymous

Spain
28/09/2023
Anonymous

Spain
Recomiendo este producto
El mejor que he probado nunca
25/09/2023
Yolanda C.

Spain
Recomiendo este producto
Me encanta
Lo he recomendado yaaa
09/07/2023
Marian N.

Spain
Recomiendo este producto
Piel suave e hidratada.
No he acabado los 2 meses de tratamiento y mi piel se ve notablemente mejor. Voy a continuar tomándolo, el tratamiento no es barato pero vale la pena.
19/06/2023
Anonymous

Spain
Recomiendo este producto
Muy buena
Tuve un problema con el envío y me lo solventaron rápidamente. Gracias