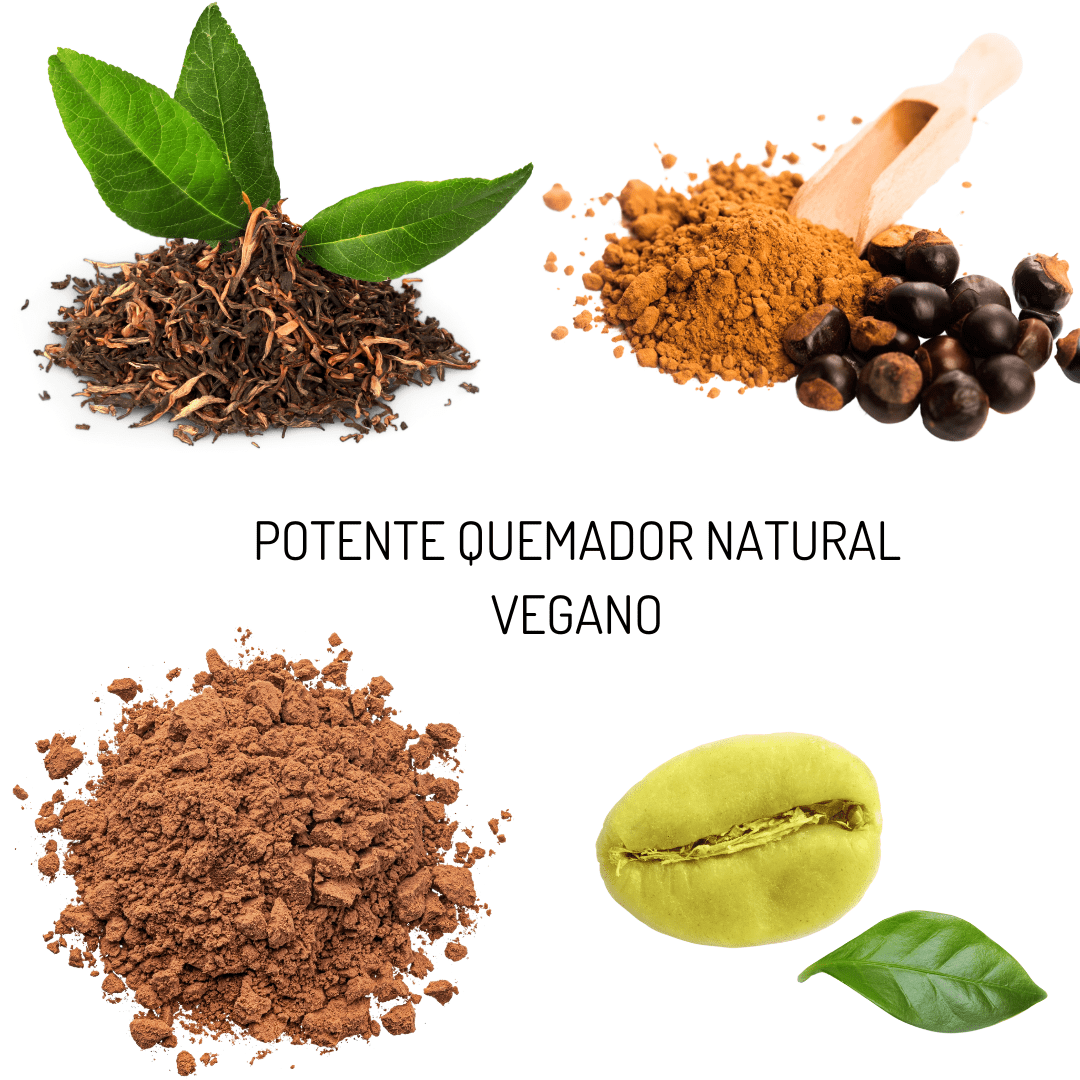 Silhouette Care
SELULIT®
Caring for your figure and the appearance of your skin from the inside.
Envío gratis - Península y Baleares

Garantía de 3 años

Envíos en 24-72h

Ahorra con packs exclusivos

Paga a plazos con Paypal
Glo donates to Daughters Rising NGO to help combat the heartbreaking status quo of on-going sex trafficking in Chiang Mai, Thailand, giving the Karen girls there an opportunity to rewrite their future through an education program.
A potent nutraceutical with a slimming and anti-cellulite effect, formulated with a mixture of extracts and ingredients to fight cellulite and localized fat from the inside.
The effectivity of Selulit® lies on its ingredients, which targets the main cause of cellulite, preventing and treating it:
Activates lipolysis: burning of fat from the adipocyte (fat cell) reducing the size of the nodules that cause the skin to bulge.
Drains toxins accumulated in the affected tissue.
Improves micro-circulation: The thickening of adipocytes damages the circulation that waters the tissue with nutrients, causing the loss of elasticity of the connective tissue, which becomes rigid, pulls the skin inward and causes "dimples".
Reduces inflammation and decongestion of damaged tissue.
If you are suffering from cellulite, Glo provides you with all the weapons so you can eliminate it. Combine Selulit® with the use of Glo 910 reducing massage, to enhance the effect of both.

Modo de uso
2 capsules a day, preferably a few minutes before breakfast or first meal. 60 capsule. Full treatment for 1 month.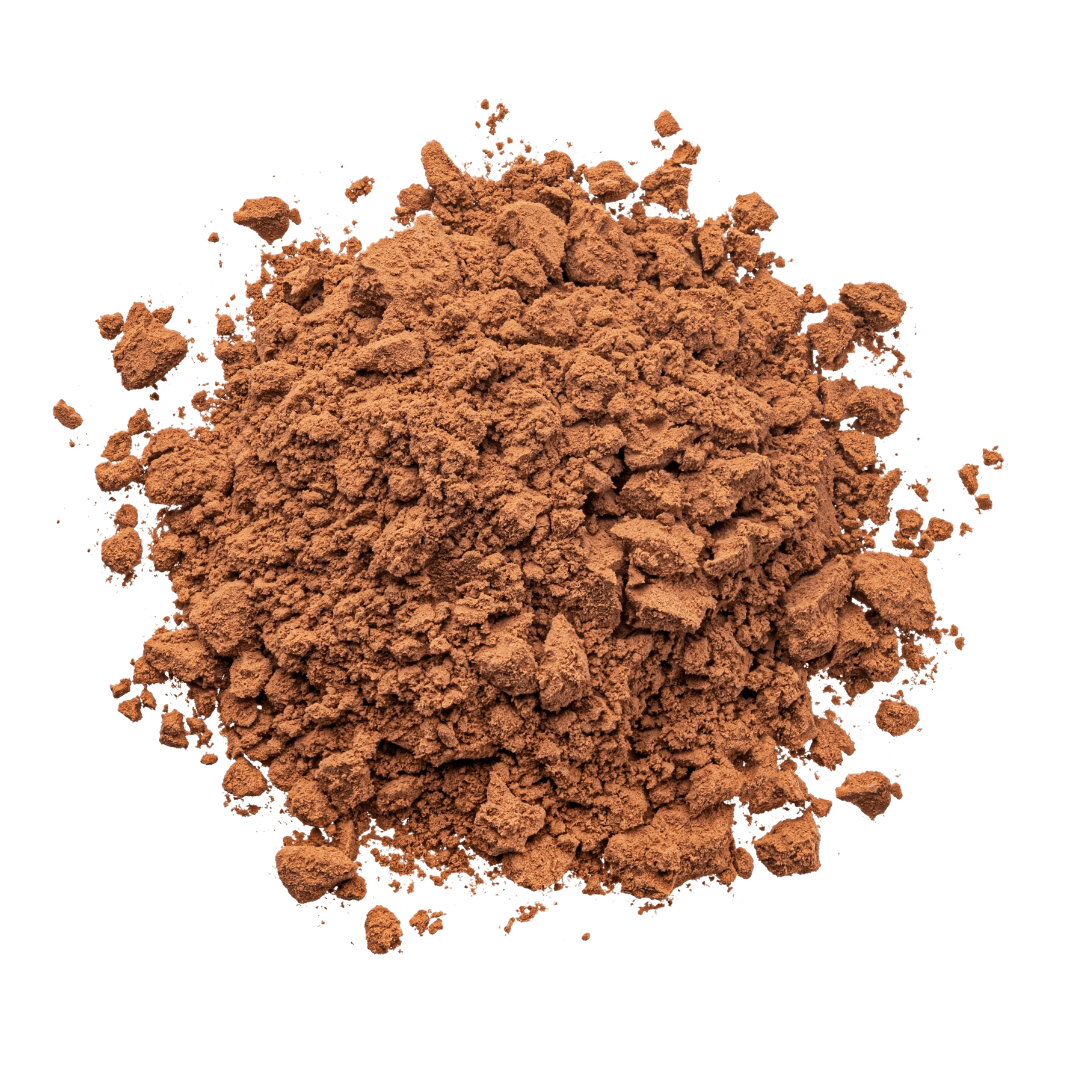 Natural Extractors
Natural extracts that promote the burning of installed and localized body fat.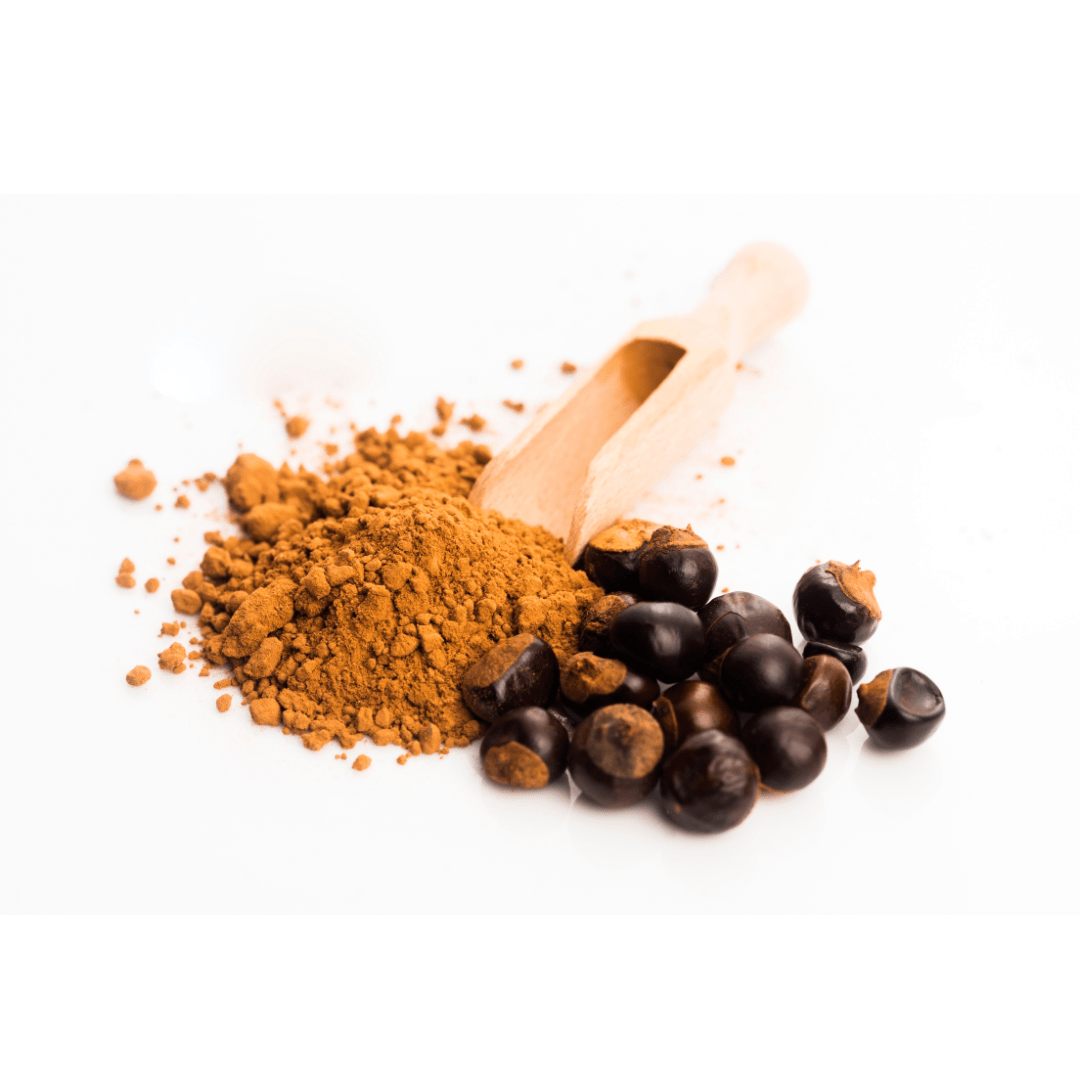 Curcuma
Powerful antioxidant that reduces inflammation of the tissue affected by cellulite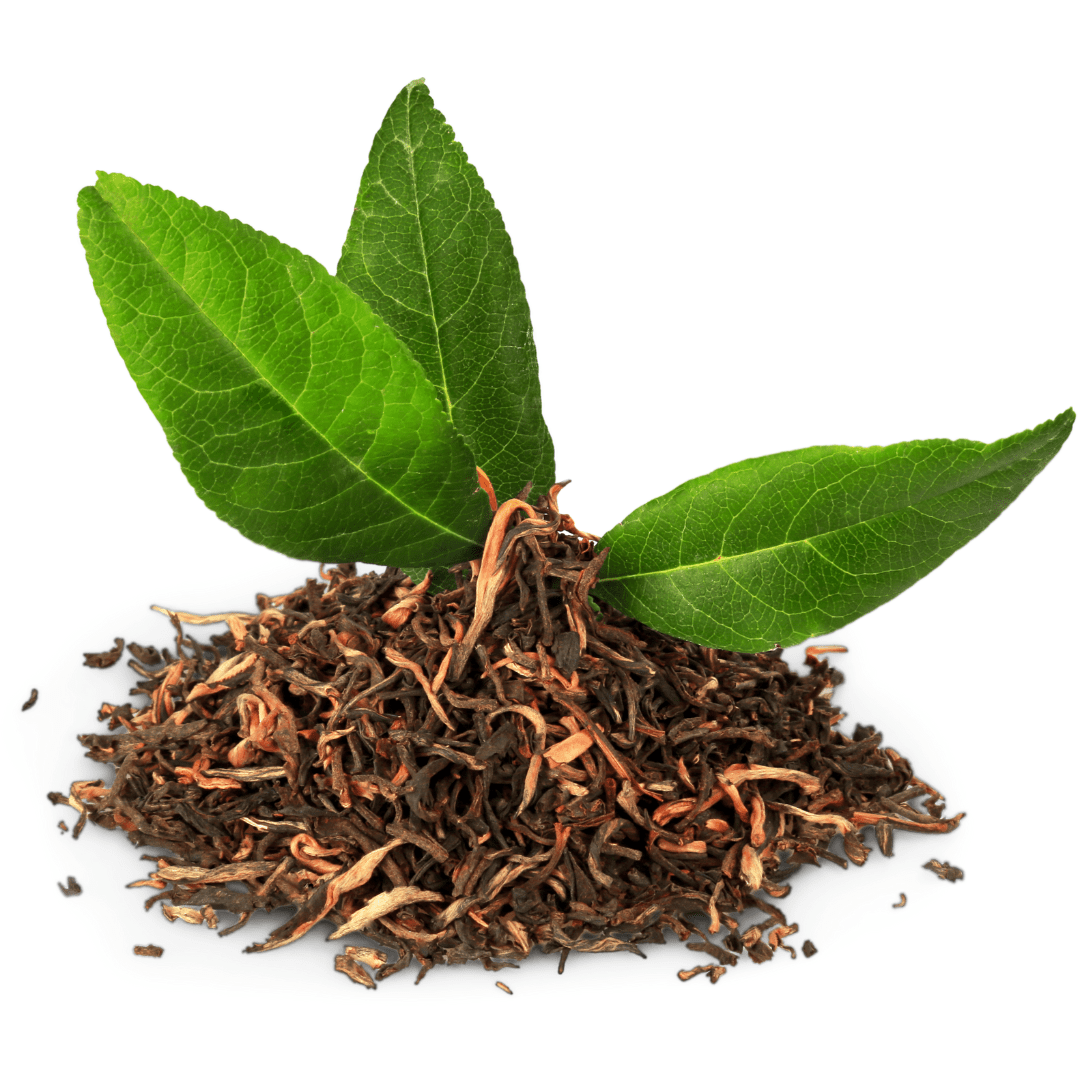 Té Verde
Activates micro-circulation, improving the oxygenation of cellulite tissue.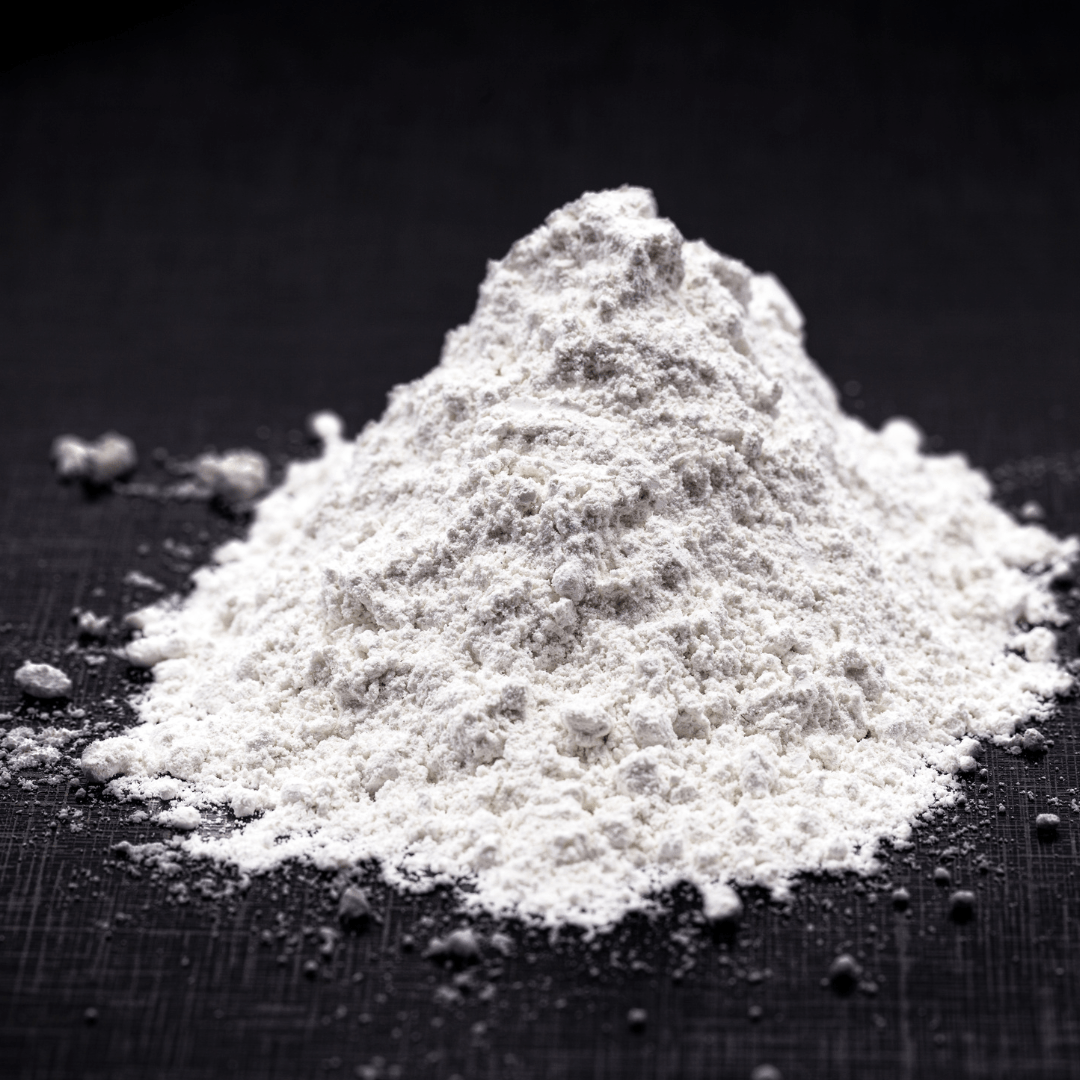 L-Carnitina & Linoleic Acid
Promotes weight loss by using fat to transform it into energy
Listado de Ingredientes
Ingredientes: L-Carnitine, Horsetail, Linoleic Acid, Green Tea, Green Coffee, Cocoa, Guarana, Turmeric, Pycnogenol®, Ginger
Qué incluye
60 CAPSULES (Full treatment of 1 month)
The secret? Acts on cellulite from the inside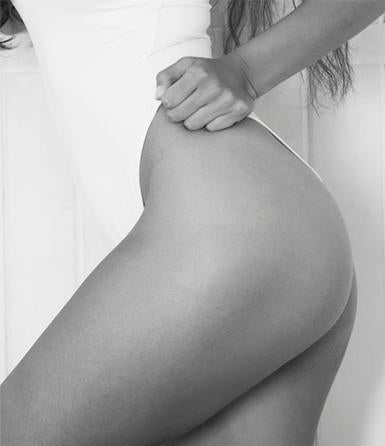 Fat burning.
It favors the reduction of fat nodules and the elimination of liquids retained in the tissue with cellulite.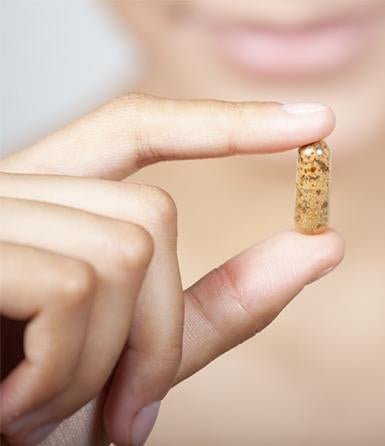 Natural ingredients.
Powerful combination of plant-based ingredients rigorously selected for their diuretic and liporegulatory properties.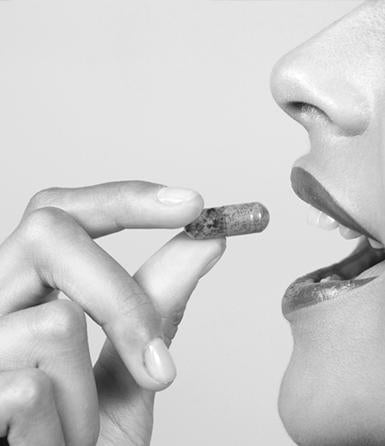 Acts from the inside.
Nutraceutical to maintain ideal weight, reducing localized fat and cellulite.
Valoración de los clientes
30/08/2023
Anonymous

Spain
Recomiendo este producto
Producto muy bueno
Lo llevo utilizando unos meses y mi piel ha mejorado a nivel genera muchísimo por lo que voy a continuar utilizándolo .
28/07/2023
Anonymous

Spain
Recomiendo este producto
Excelente
Estoy contenta estoy bajando peso y a mi me cuesta muchísimo probé de todo y sin resultados con selulit estoy notando cambios y llevo 15 días .
26/05/2023
Anonymous

Spain
Recomiendo este producto
Encabtadísima
Desde la primera toma noto las piernas más estilizadas y con menos retención. Lo combino con el masaje glo y estoy encantadísima.
07/02/2023
Anonymous

Spain
Recomiendo este producto
A la espera
No puedo decir mucho, acabo de empezar, espero que dé igual de genial que todo lo que he probado
06/10/2022
Anonymous

Spain
Recomiendo este producto
Funciona
Igual que probé el BODY 910 y lo dejé para otro momento, este SELULIT lo recomiendo 100%