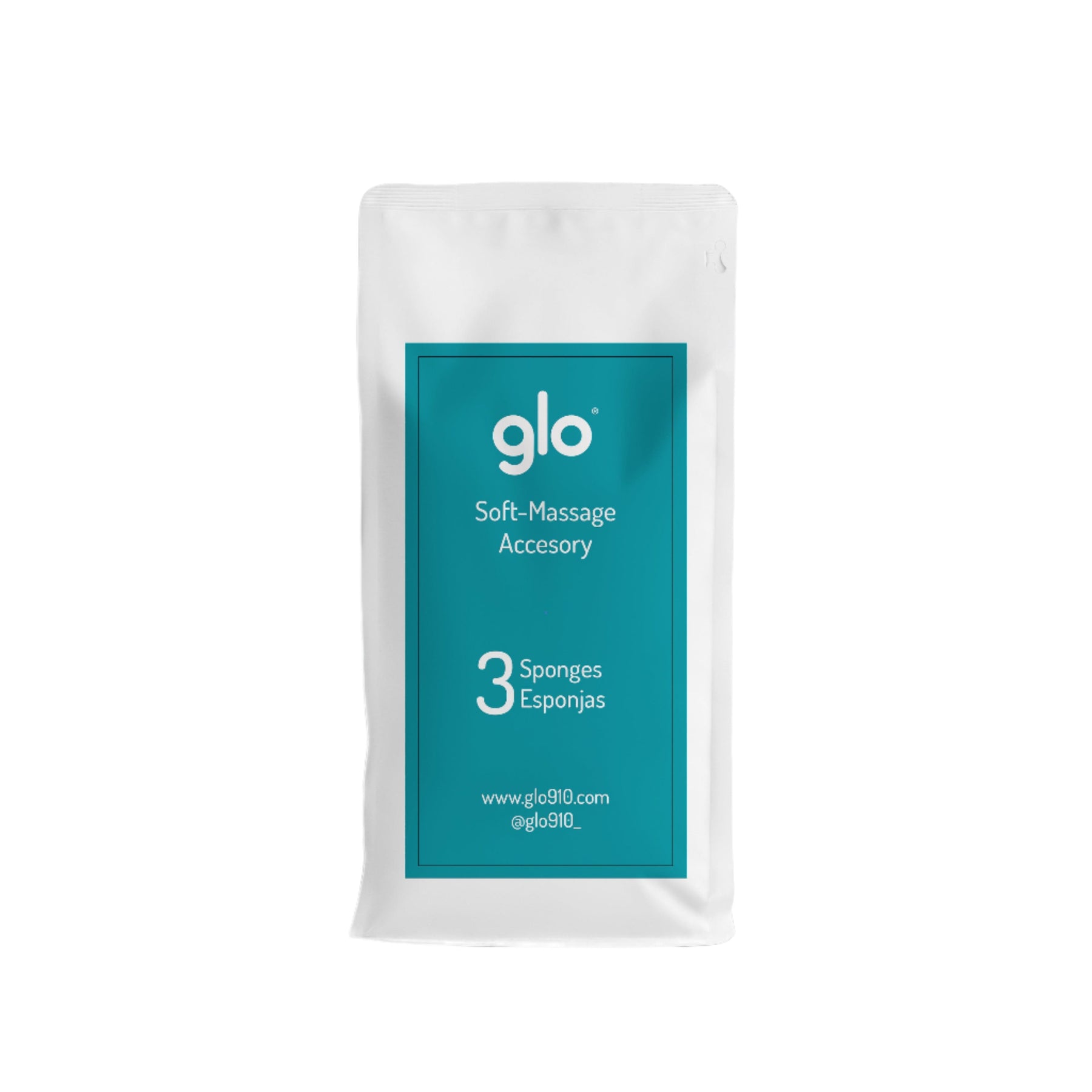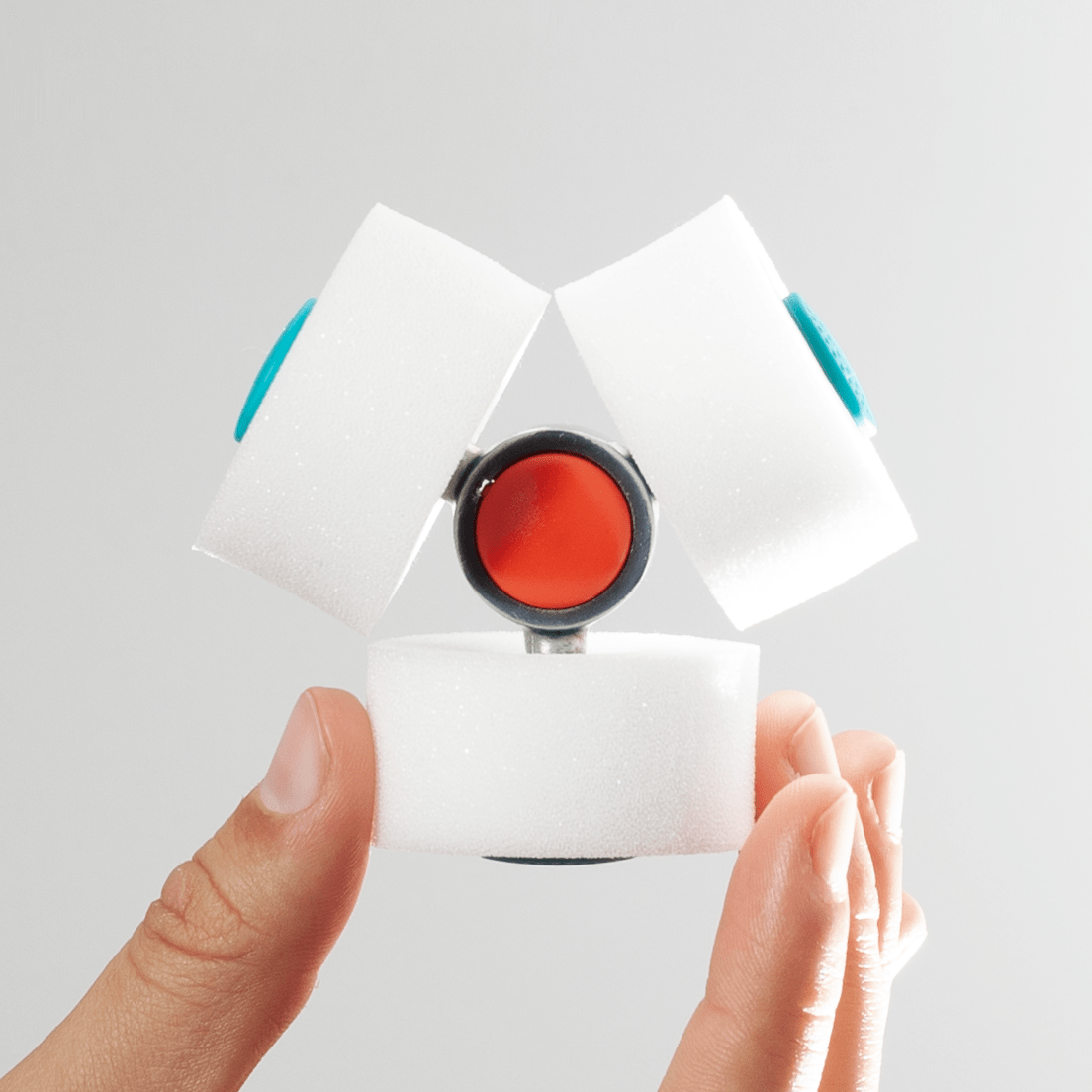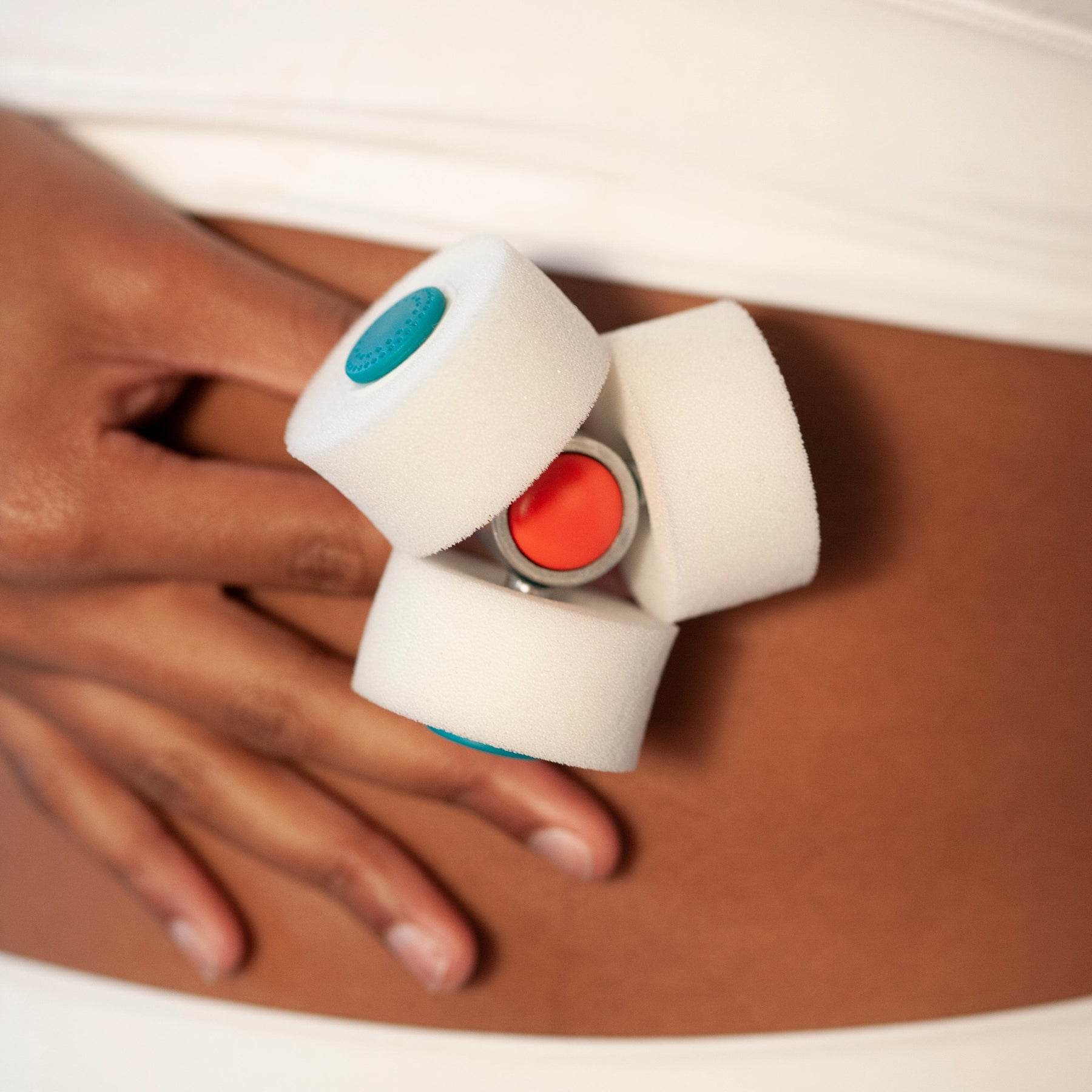 Replacement Sponges for Soft-Massage head
Refill to change the sponges of the Soft-Massage head and make it as good as new!
Envío gratis - Península y Baleares

Garantía de 3 años

Envíos en 24-72h

Ahorra con packs exclusivos

Paga a plazos con Paypal
Glo donates to Daughters Rising NGO to help combat the heartbreaking status quo of on-going sex trafficking in Chiang Mai, Thailand, giving the Karen girls there an opportunity to rewrite their future through an education program.
Valoración de los clientes
25/08/2023
Ana S.

Spain
Recomiendo este producto
Buena calidad de recambios
Son perfectos, y una maravillosa forma de seguir utilizando el mismo cabezal
25/07/2023
Anonymous

Spain
Recomiendo este producto
Si, os habéis ganado las 5 estrellas
Pensaba que tendría que comprar el cabezal completo y cuál fue mi alegria cuando descubrí que no era necesario porque estaban las esponjitas sueltas para el repuesto
05/04/2023
Anonymous

Spain
Recomiendo este producto
Muy buena compra
Es un cabezal imprescindible, con él comienzo cada sesión, muy buena opción poder sustituirlos cuando se gastan.
27/03/2023
Anonymous

Spain