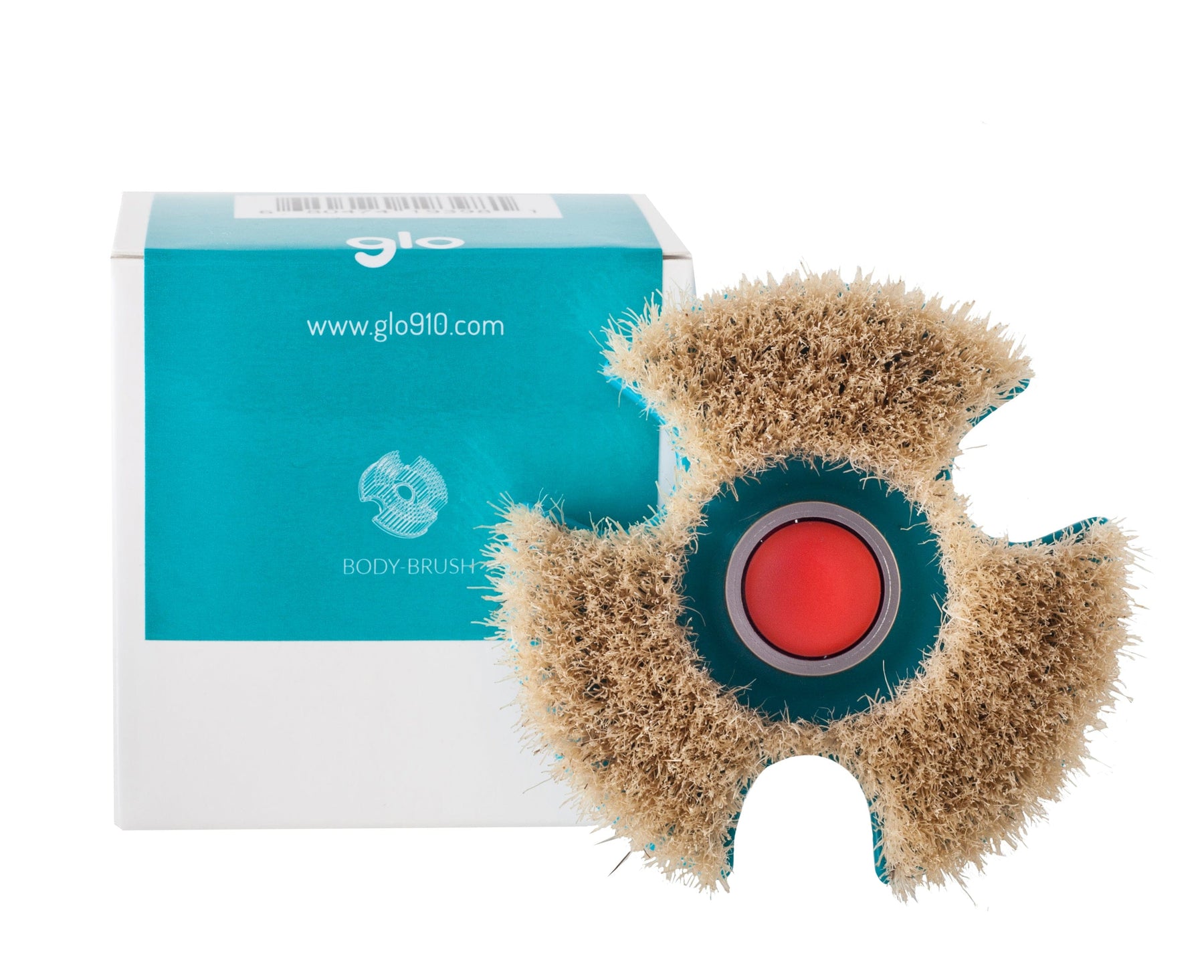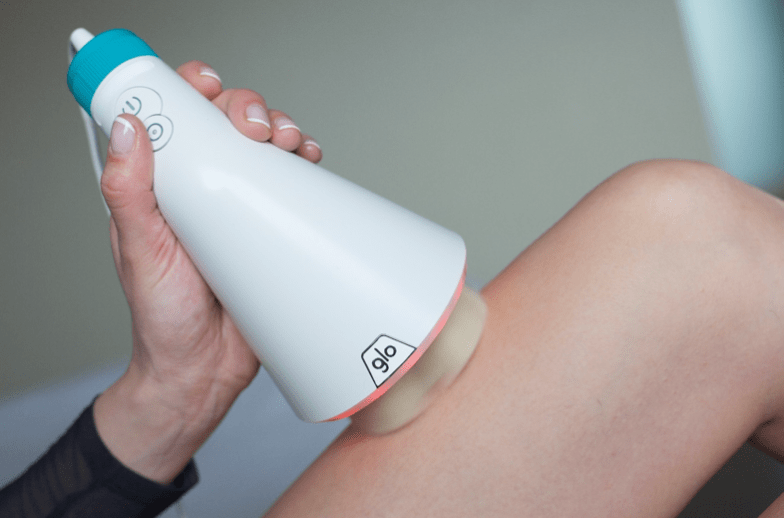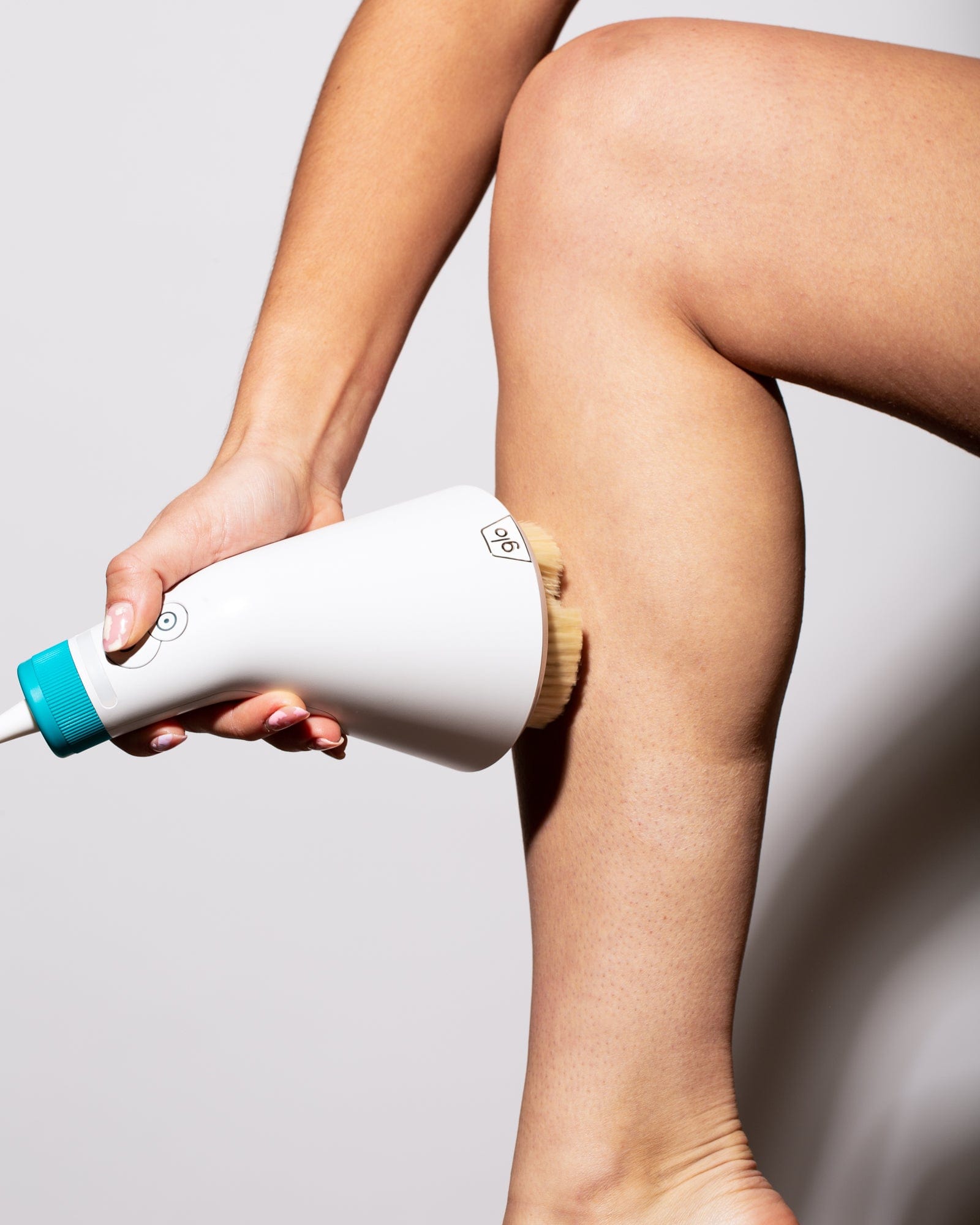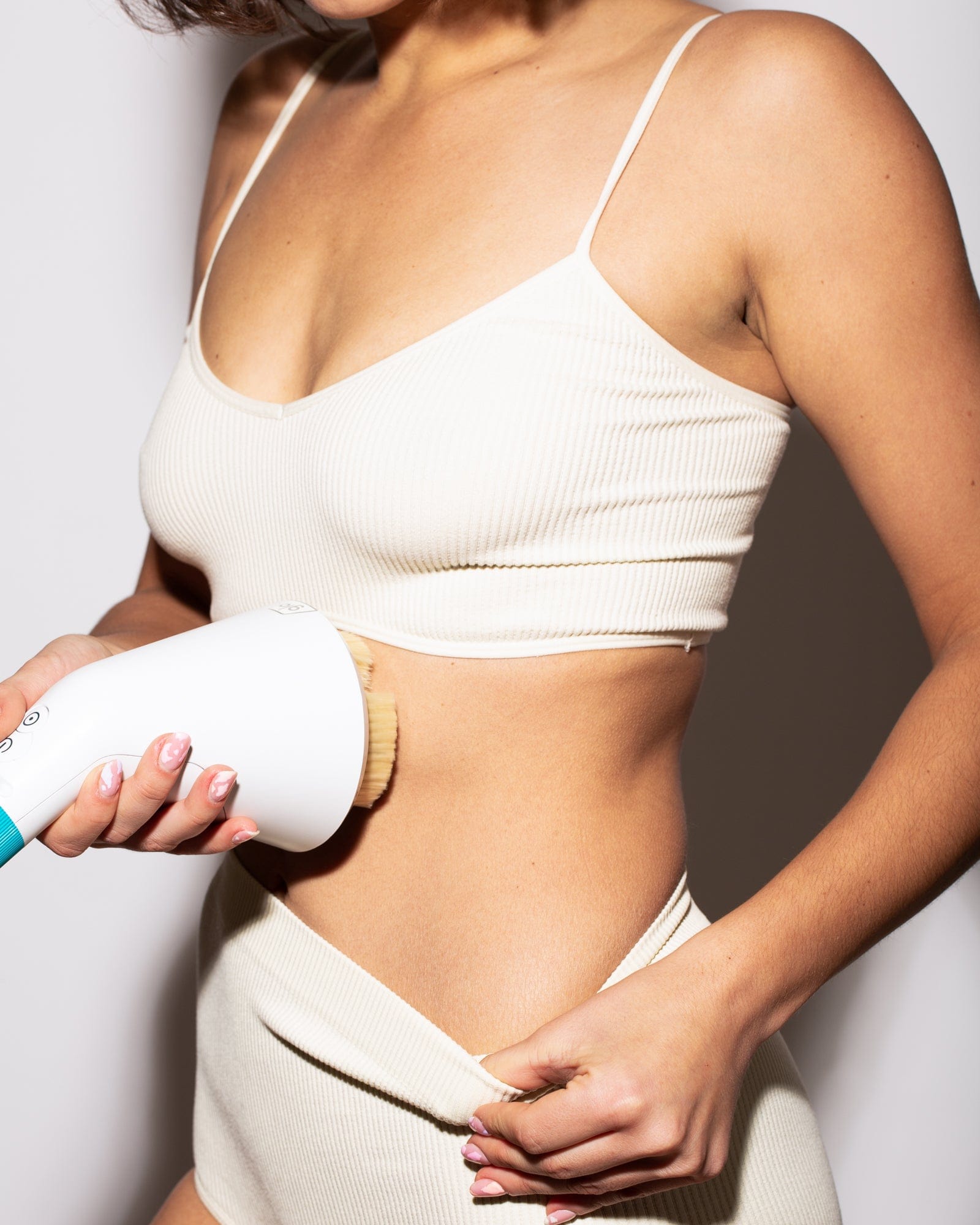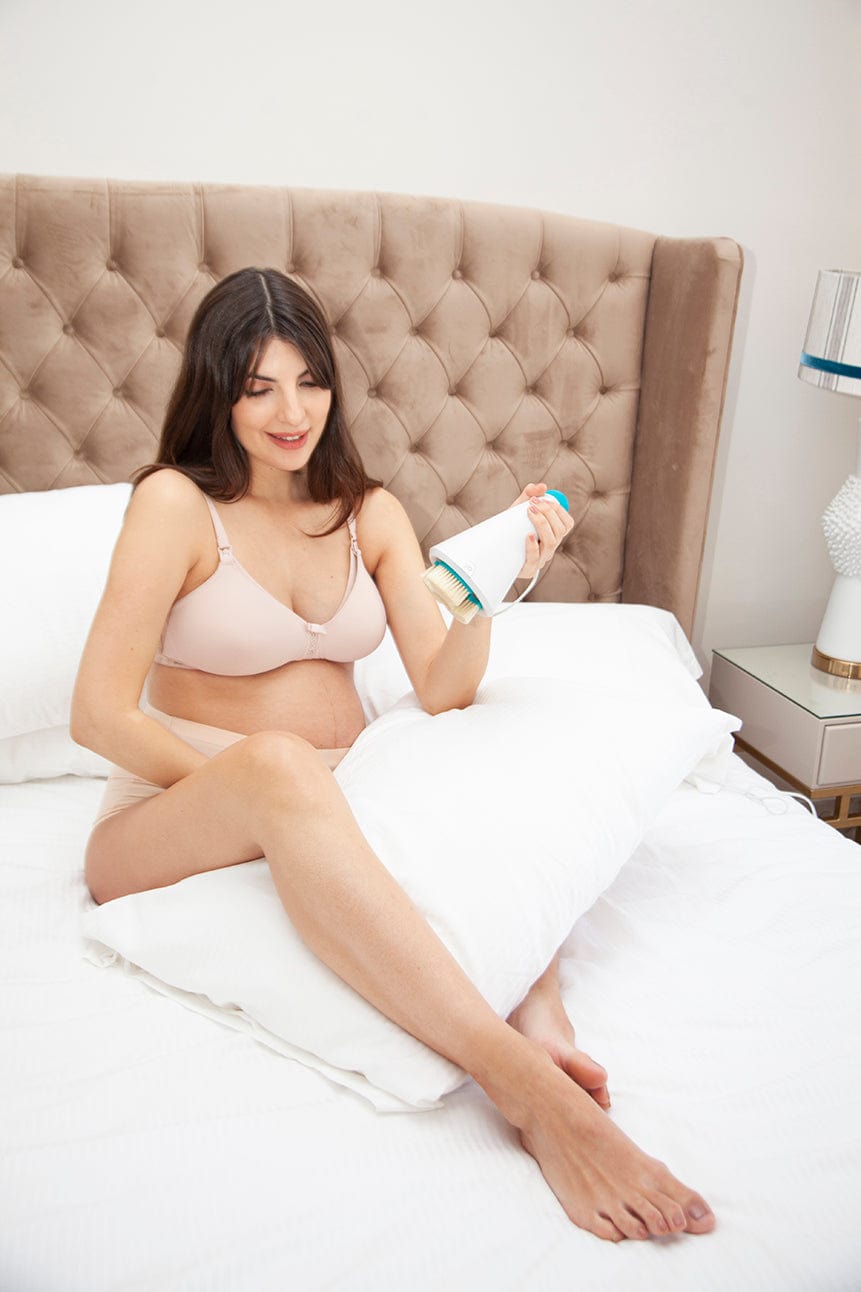 Dry Body Exfoliating Accessory
BODY BRUSH®
Envío gratis - Península y Baleares

Garantía de 3 años

Envíos en 24-72h

Ahorra con packs exclusivos

Paga a plazos con Paypal
Glo donates to Daughters Rising NGO to help combat the heartbreaking status quo of on-going sex trafficking in Chiang Mai, Thailand, giving the Karen girls there an opportunity to rewrite their future through an education program.
Stimulates circulation, tones, exfoliates, smooths and revitalizes the skin. The latest innovation to help you to achieve skin that radiates health!
A one of a kind exfoliation head, made of soft, fine and flexible bristles from natural fiber, which exert a certain pressure on the body, dragging dead cells and impurities until healthy skin emerges to the surface. The skin thus recovers its youthful, radiant and luminous tone. Combined with the massage exerted by the Glo910 motor, the exfoliation is carried out in less time and without effort.
Blow drying tones the body, activates the lymphatic system and blood circulation, relaxes, detoxifies and increases the effectiveness of anti-cellulite treatment. The body scrub removes dead skin and even small pimples and skin blemishes disappear, greatly improving the appearance of the skin, which looks smooth and radiant.
In addition, this treatment leaves the skin with the perfect base to apply moisturizing or tanning creams, helping these products achieve the perfect finish that every woman desires.
General recommendations for use:
1. Dry use.
2. Ideal to do this treatment once or twice a week, before sleeping or before the bath / shower.
3. Areas where you have cellulite: frequent and energetic brushing.
Valoración de los clientes
14/10/2021
Natalia

Spain
Me encanta este cabezal
Lo utilizo una vez a la semana y me encanta, deja la piel increíblemente suave, después utilizo el aceite glo body sculptor y el resultado es increíble
25/03/2021
Vero

ES
Espectacular
Te deja la piel súper suave después de exfoliarla, yo lo uso una o dos veces por semana. Lo recomiendo
23/03/2021
Virginia

ES
Cabezal exfoliante Glo
Este cabezal es perfecto para preparar la piel y eliminar impurezas, yo después de utilizarlo me aplico el aceite anticelulitico Glo así penetra más profundamente dejándome la piel perfectamente hidratada y luminosa.