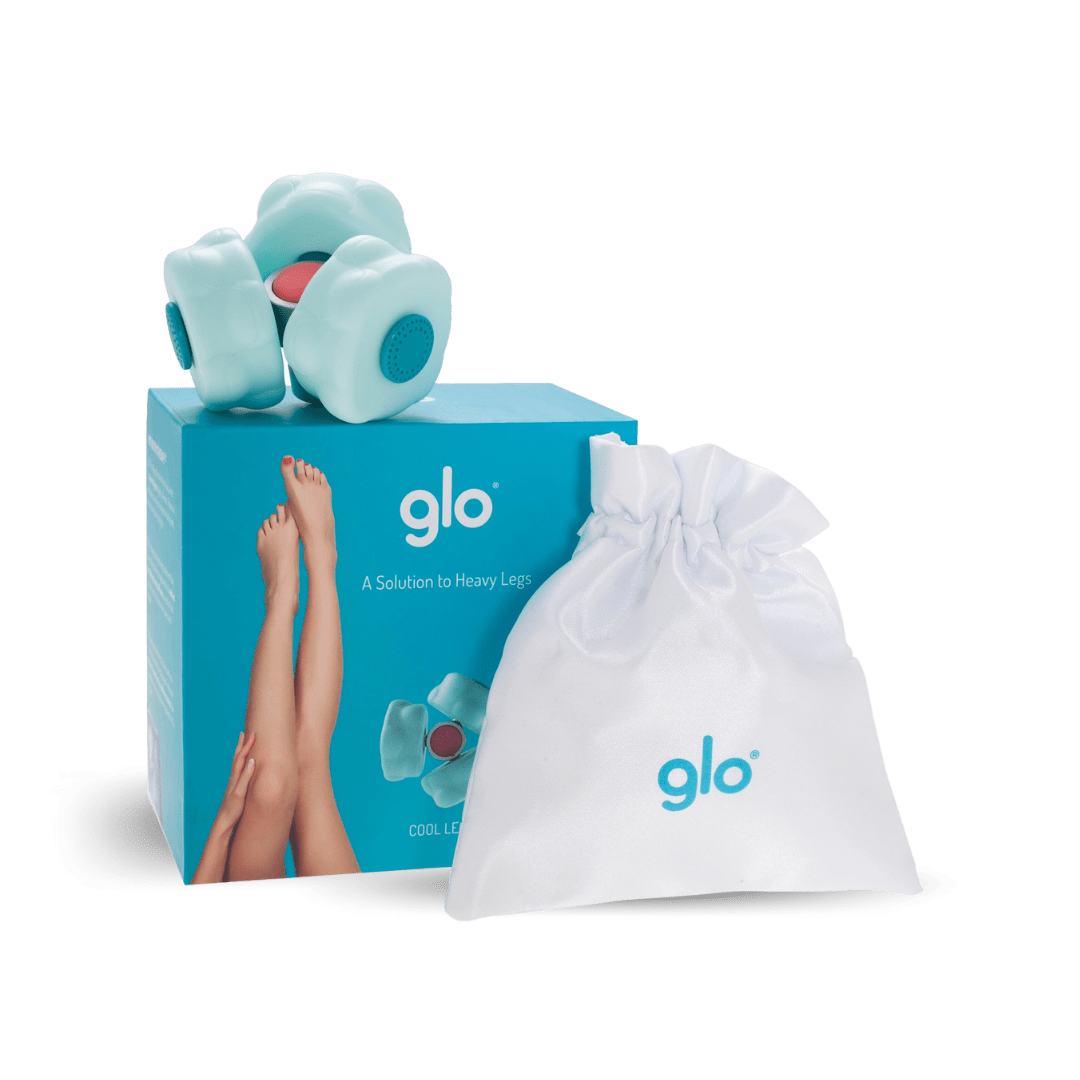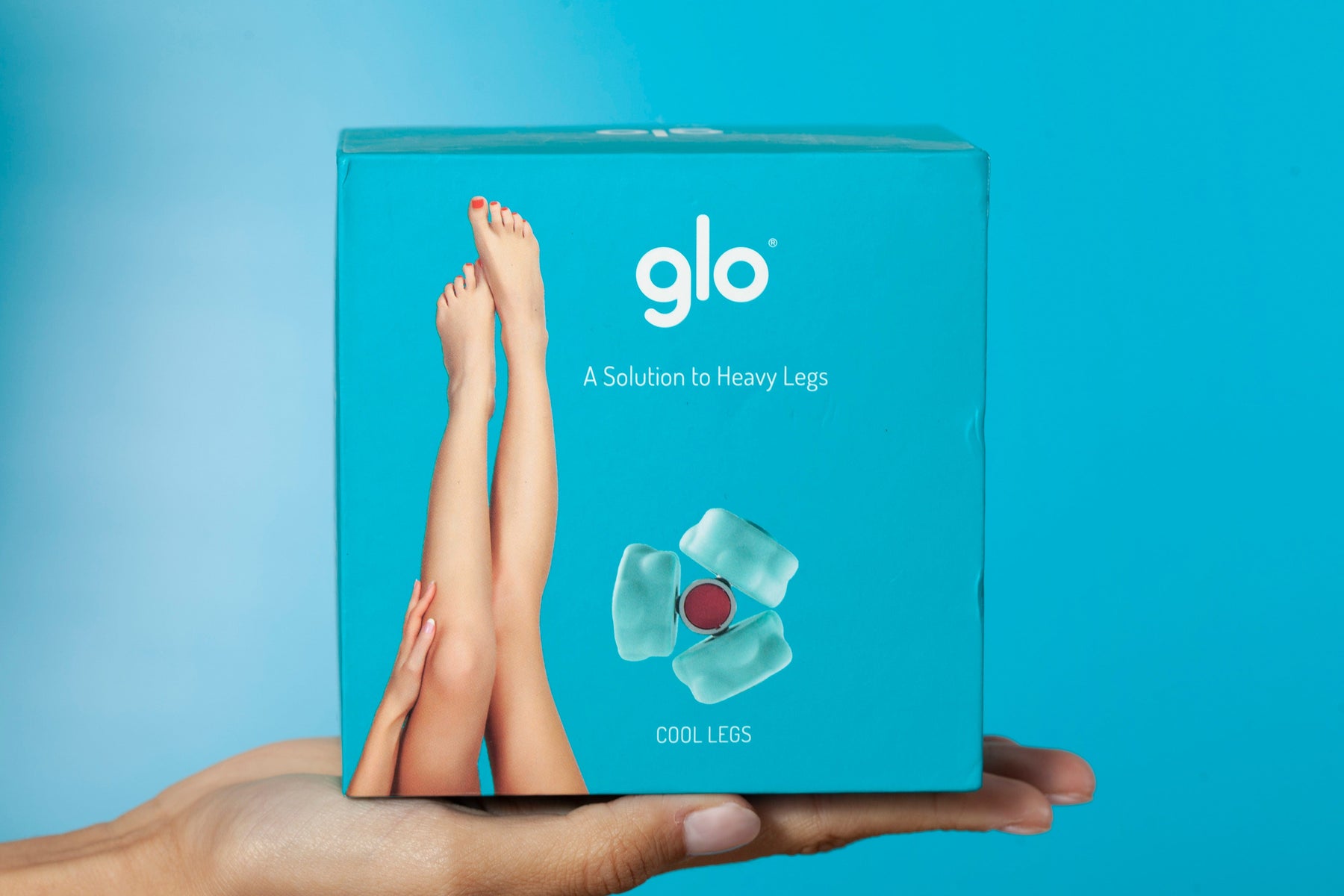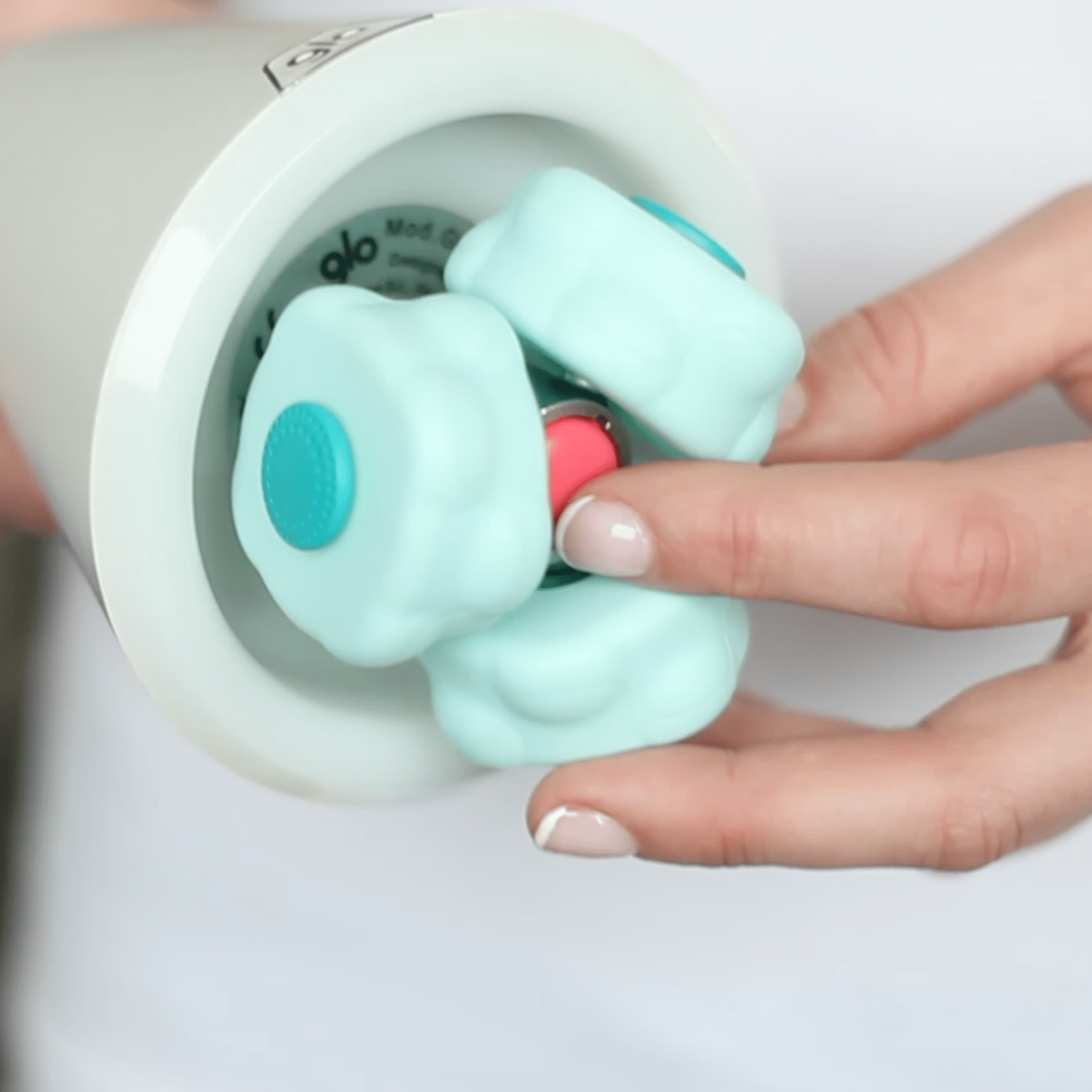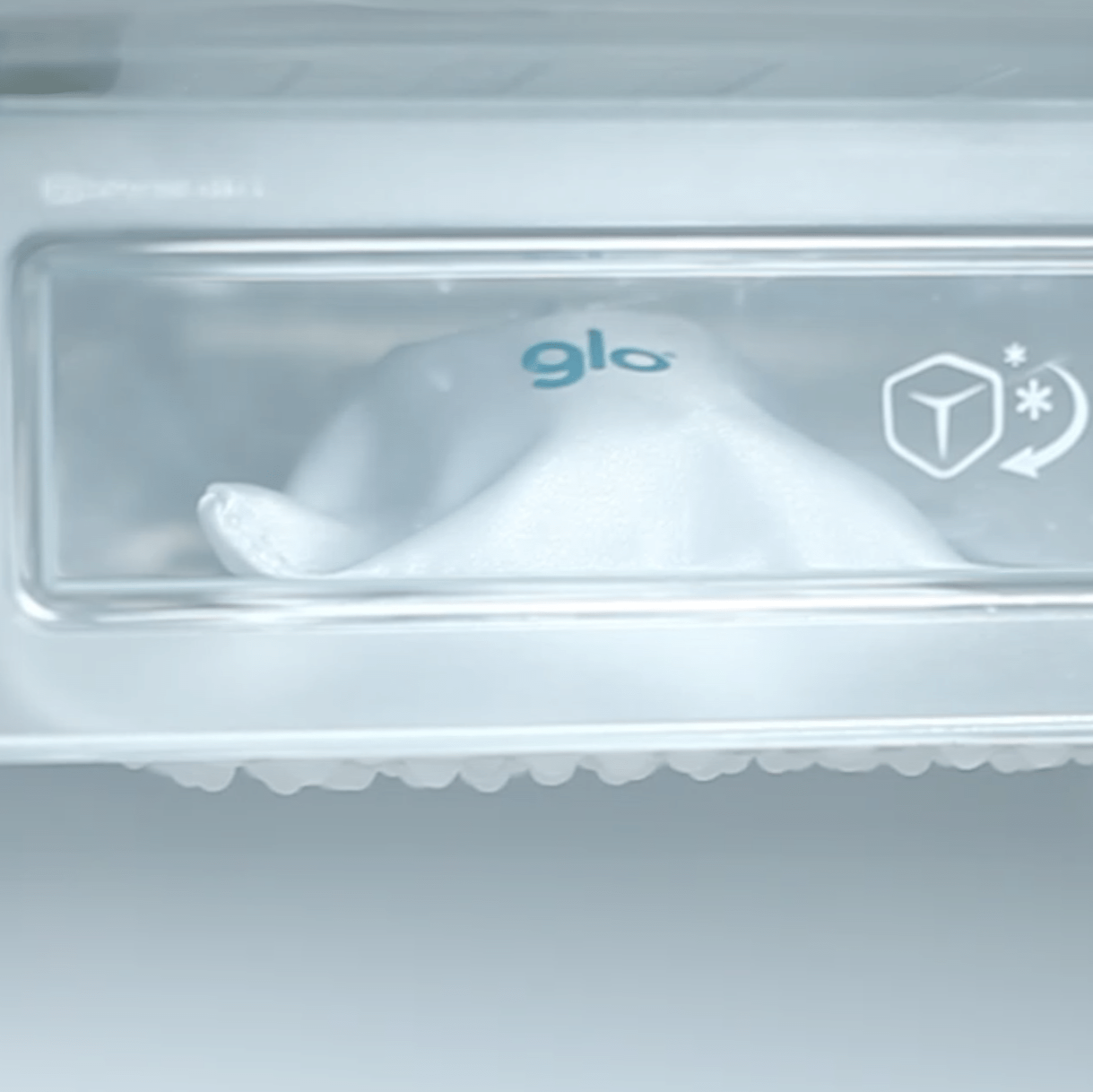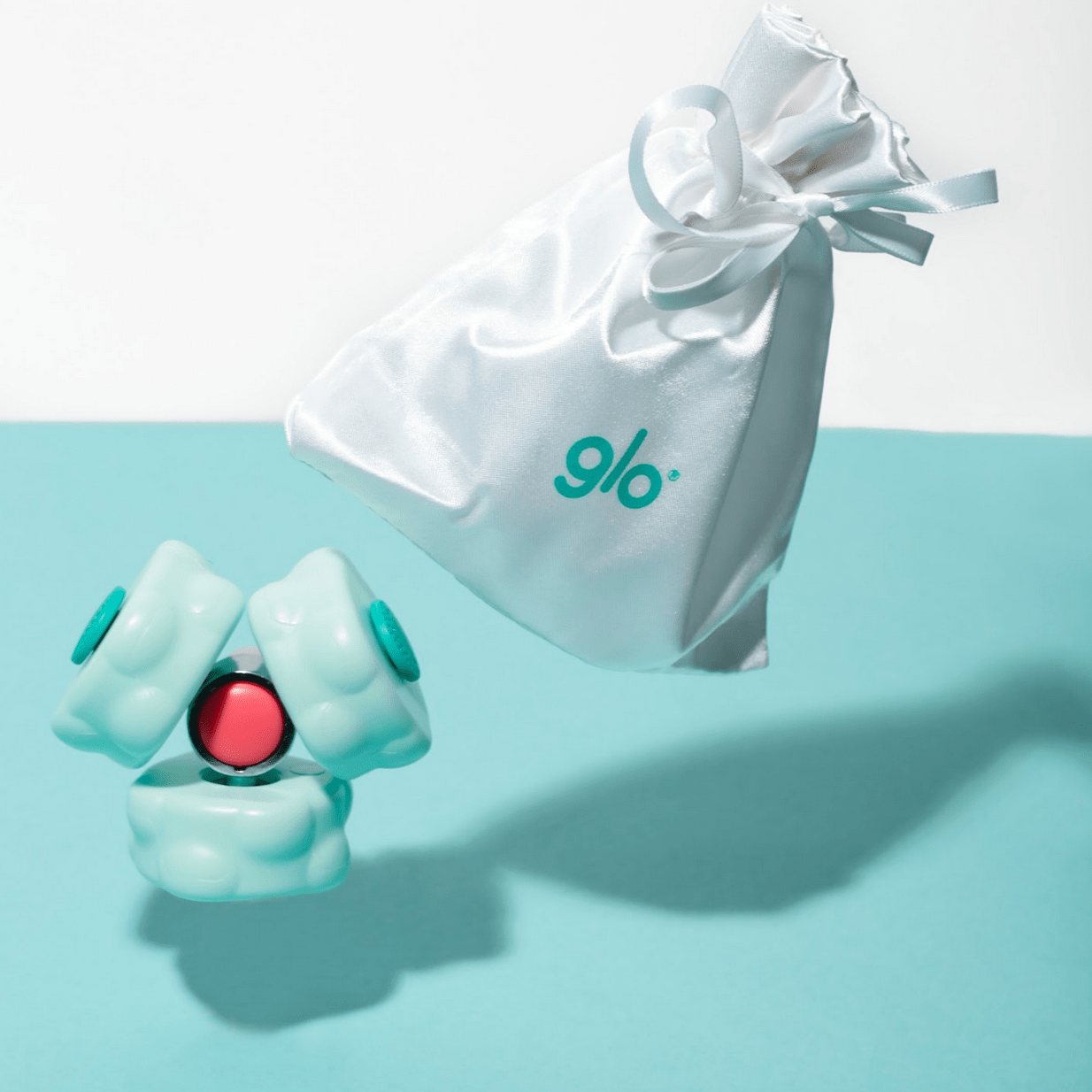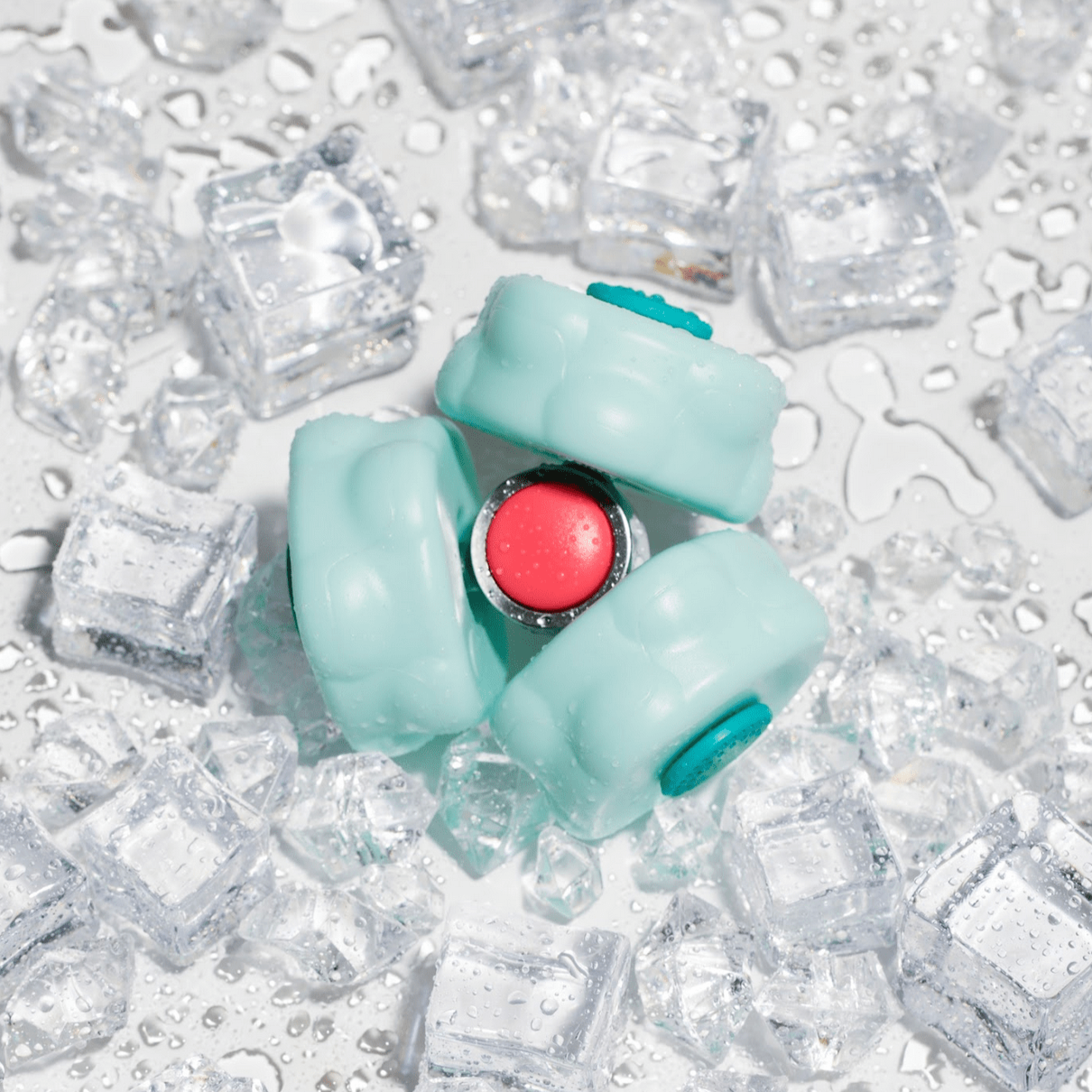 Cryomassage
COOL LEGS®
For the first time, with Cool Legs, you can apply cold on the move with a massage that will make your legs feel light, agile and slim, eliminating pain and fatigue. Cool Legs will provide you with instant freshness and relief that will last for hours. Ideal for use in conjunction with Serum910 revitalizing leg serum for a WOW effect! "Your legs feel so light, after the massage it feels like you're floating around the house" Women's Health.
Envío gratis - Península y Baleares

Garantía de 3 años

Envíos en 24-72h

Ahorra con packs exclusivos

Paga a plazos con Paypal
Glo donates to Daughters Rising NGO to help combat the heartbreaking status quo of on-going sex trafficking in Chiang Mai, Thailand, giving the Karen girls there an opportunity to rewrite their future through an education program.
Instantly light and fresh legs!
If your legs feel tired, heavy, swollen or in pain, cryomassage is the answer to your problem. These problems usually occur during hot weather, pregnancy, after a long-haul flight,when you work long hours sitting or standing, or when you have spent a long day on your feet or a night in heels.
Thanks to Motion Cryotherapy ® technology, you can now say goodbye to tired and heavy legs!
And thanks to its Cool Legs applicator, you can easily roll and move it up and down the problem area, making your legs feel light, agile and in tune, eliminating pain and fatigue. Cool Legs will give you instant freshness and relief that will last you hours, not to mention a soothing massage!
In just a few minutes your legs will feel light, fresh and rejuvenated. No need to worry anymore about being in pain!


In just a few minutes, your legs will feel light, fresh and redefined - a pleasant sensation of well-being and relaxation that will last for hours!
Instantly light legs! Relieves pain, fatigue and heaviness.
Reduces edema and swelling, deflating and refining the legs.
Tones and provides a pleasant sensation of freshness that lasts for hours. Ideal for legs that swell in the heat.
Activates circulation and relieves legs with varicose veins.
Prevents cellulite.
Relieves pain and muscle inflammation. Indicated for athlets.
Provides energy and a pleasant sensation of lightness, freshness and well-being.
Modo de uso
After chilling your Cool Legs head in the freezer for 1 hour, attach the head to the massage device and massage your skin for 10 minutes.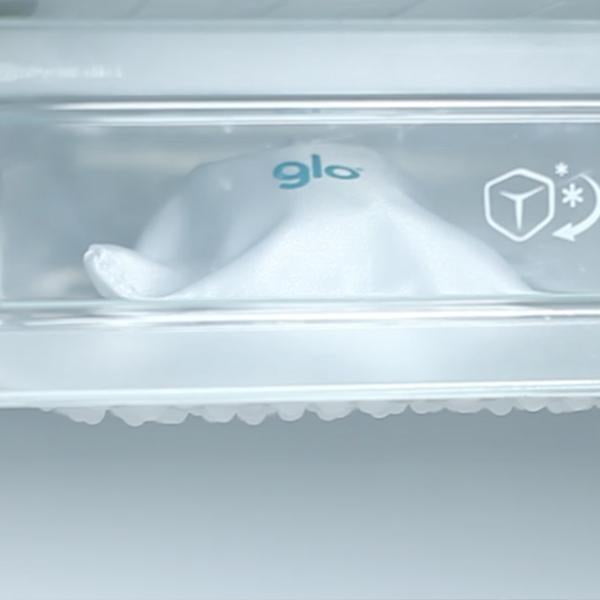 Put in the freezer
Place your Cool Legs in the freezer (minimum 1 h) in its pouch.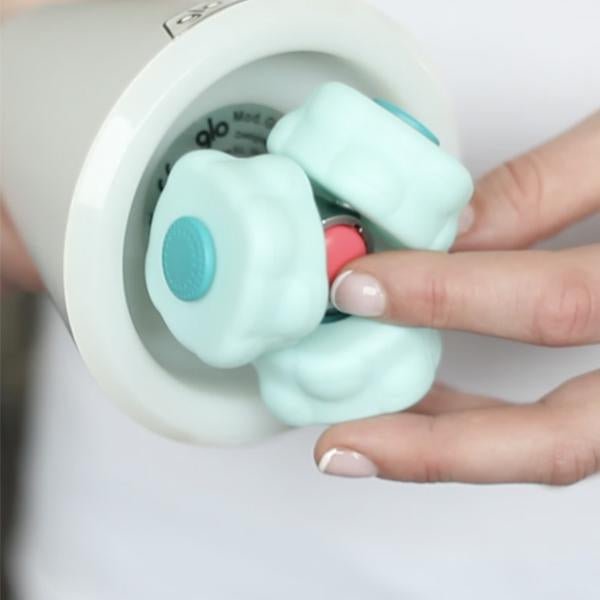 Attach the head
Attach your Cool Legs to the Glo910 massage device.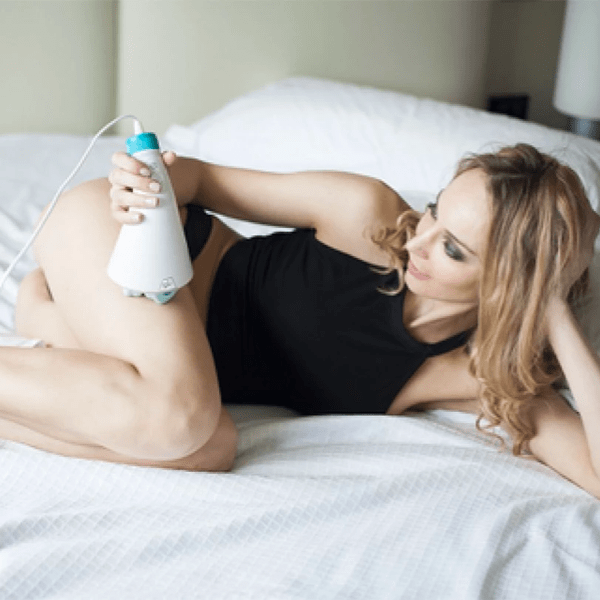 Apply the massage
Apply the massage directly on the skin for about 10 minutes.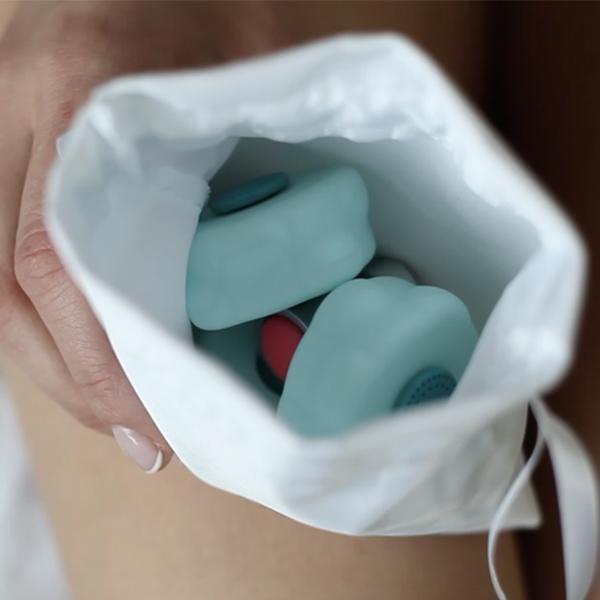 How to store
When finished, store your Cool Legs in its pouch in the freezer, and it will be ready for your next treatment.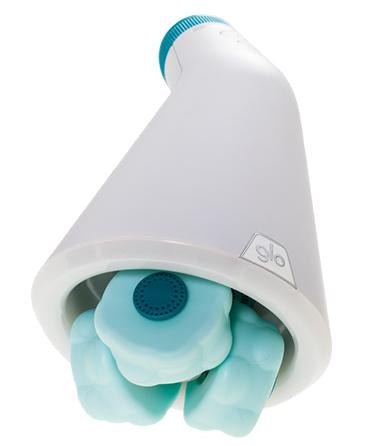 Motion Cryotherapy
Cryotherapy uses the from to relieve pain and heaviness caused by heat, hours of standing, pregnancy. The cold penetrates progressively as the massage is performed. The edema is reduced, the legs deflate and the heaviness disappears. Legs feel light and fresh as new!
Cryomassage head
A special patented treatment head for Glo910 devices. Contains a gel inside, which provides controlled cold in motion, without irritating the skin, without dripping. Tested by physiotherapists, the deep, cold massage activates circulation and relieves fluid retention that makes legs feel heavy and tired.
Qué incluye
1 Cryomassage Head
1 Bag to store the product
The secret to light legs? Cold massage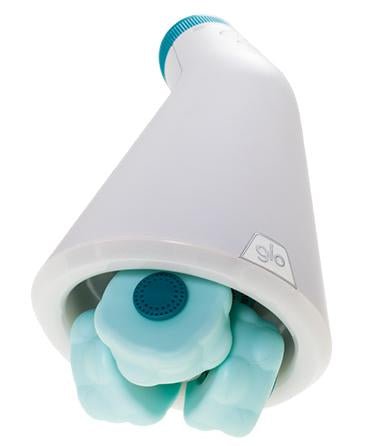 Motion Cryotherapy ®
Glo's patented technology simultaneously applies massage and cold, reducing inflammation and edema.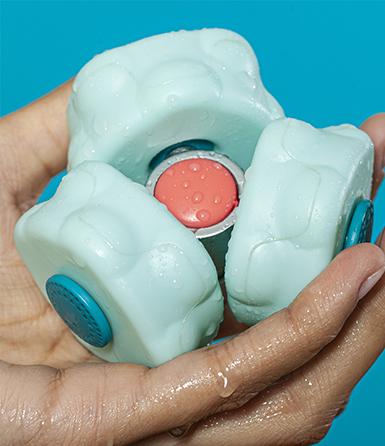 Relieves pain and heaviness
A solution for heavy, swollen and aching legs. Tissue is deflated, edema is reduced, and legs feel light and fresh.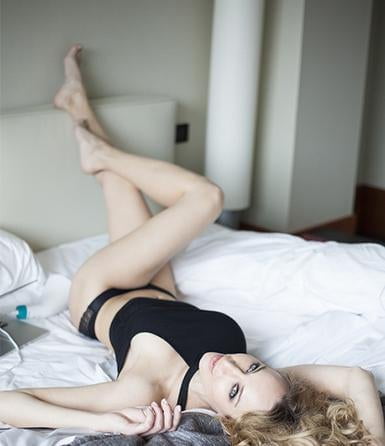 Instantly light legs!
With only 10 minutes of treatment, you will feel a pleasant sensation of freshness and lightness that will last for hours.
Si, en las piernas. De hecho es recomendable.
Es mejor que se use con el serum.
No, el frio en la tripa no es bueno.
Con Serum910 para potenciar su efectividad.
Valoración de los clientes
100
los revisores recomendarían este producto
Escribe un comentario
Recomiendo este producto
Un producto excelente
Noto con el uso frecuente que las piernas se me relajan y las tengo menos inflamadas
25/04/2022
Marisa R.

Spain
Recomiendo este producto
Excelente
La utilizo con mi madre que tiene retención de líquidos y la verdad es que está encantada.
25/03/2021
Vero

ES
Perfecto
Muy recomendable sobre todo para cuando tienes un trabajo en el que estás muchas horas de pies o tienes problemas en las piernas
25/03/2021
Verónica

ES
Cabezal
Perfecto para después un largo día y relajarte. Lo probé estando embarazada porque debido al aumento de peso tenía mucha pesadez en las piernas y me fue genial, totalmente recomendable.
23/03/2021
Virginia

ES
Cabezal Criomasaje
Después de muchas horas trabajando de pie este es sin duda el mejor momento, cuando llego a casa y saco de la nevera el cabezal glo de crioterapia, 20 minutos me dejan las piernas como nuevas,mejora mi circulación y me ayuda a la retención de líquidos, mis piernas ligeras y relajadas ,me encanta.