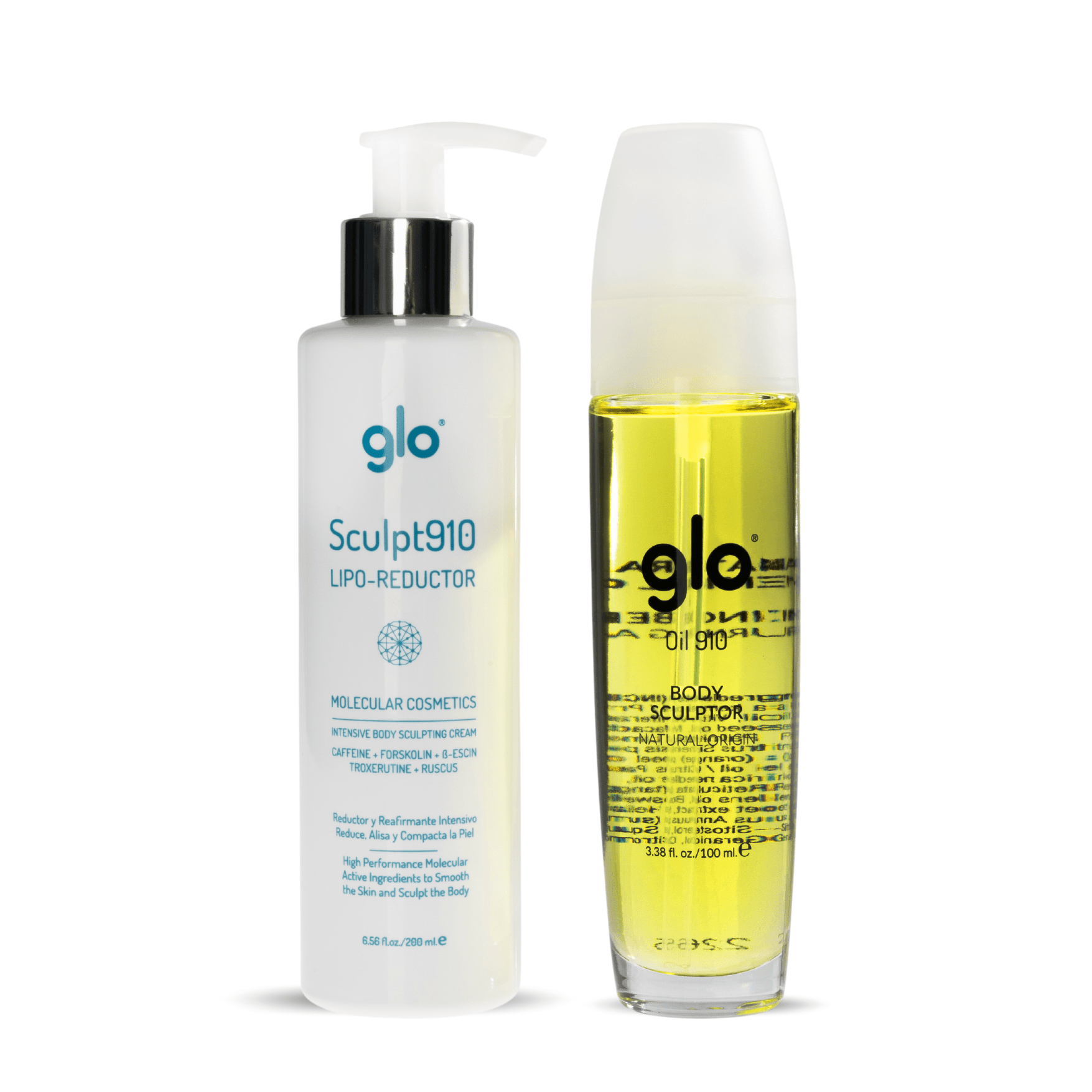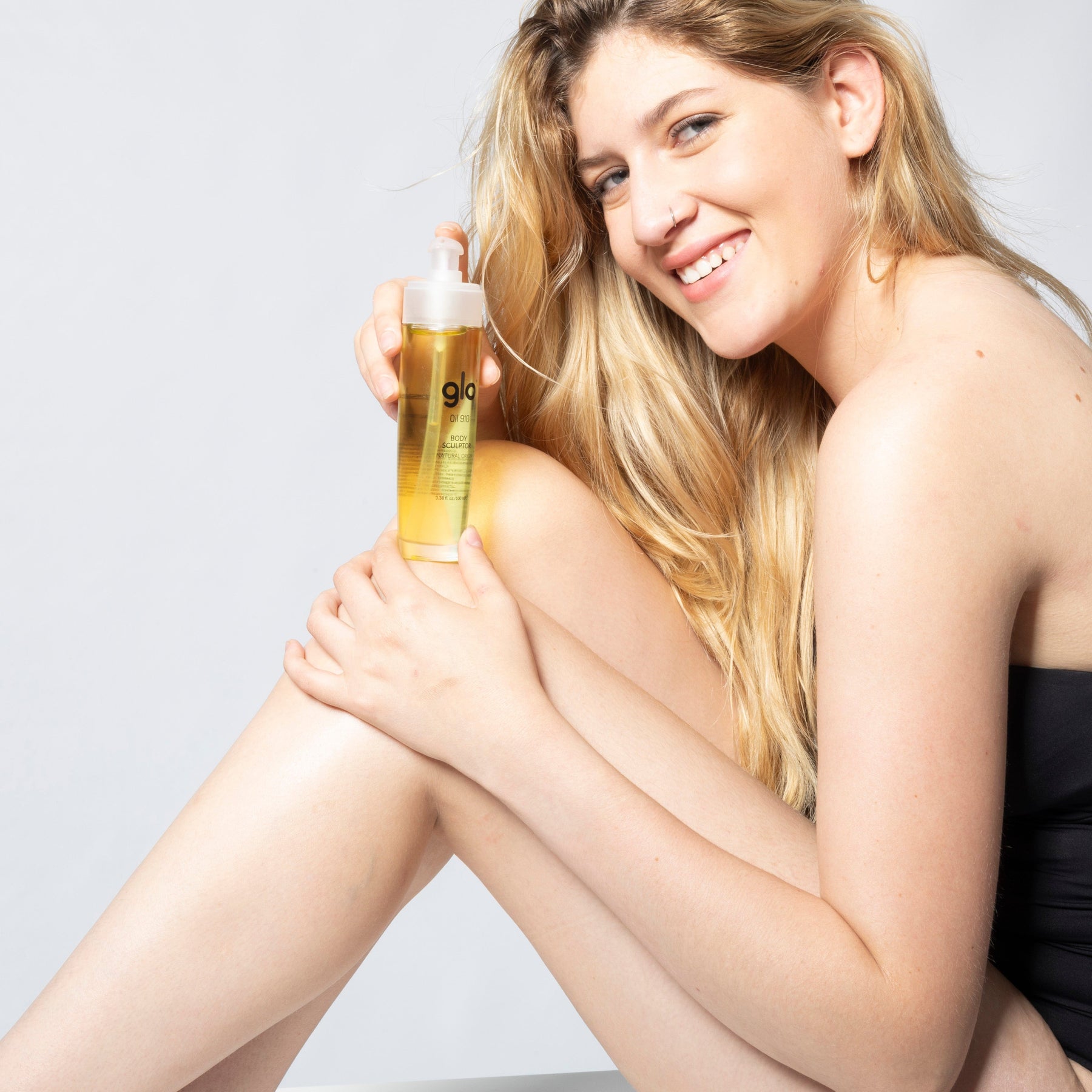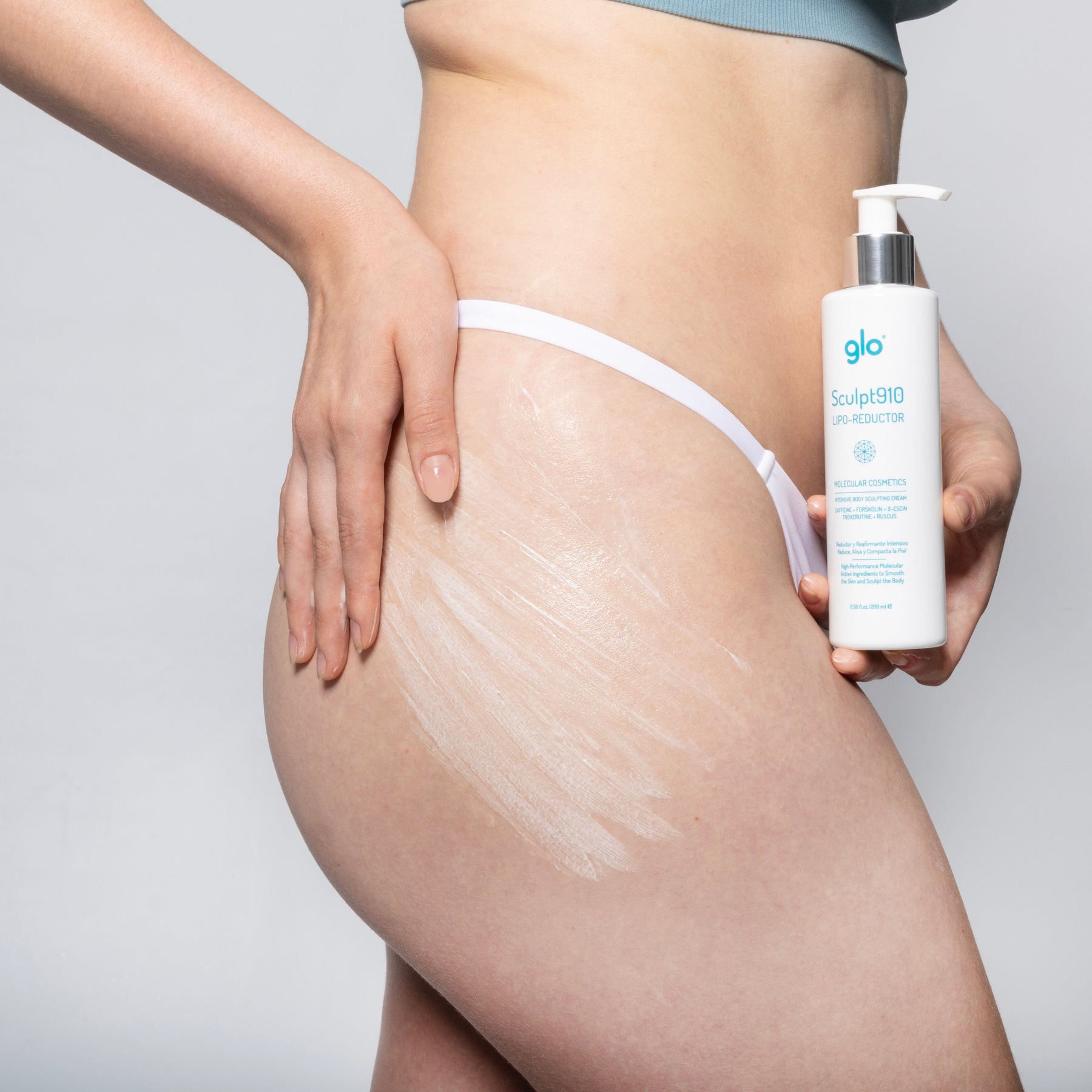 Pack Body Sculptor
Reduce el volumen de tu silueta y elimina la grasa localizada de forma natural con el Pack Body Sculptor. Con una innovadora combinación de activos anticelulíticos de origen natural y la tecnología cosmética más avanzada.
Envío gratis - Península y Baleares

Garantía de 3 años

Envíos en 24-72h

Ahorra con packs exclusivos

Paga a plazos con Paypal
Glo donates to Daughters Rising NGO to help combat the heartbreaking status quo of on-going sex trafficking in Chiang Mai, Thailand, giving the Karen girls there an opportunity to rewrite their future through an education program.
La combinación cosmética perfecta para un tratamiento corporal profundo e intensivo, gracias a la sublime combinación de aceites esenciales y extractos vegetales del aceite reductor y la crema anticelulítica. El Pack Body Sculptor ayuda a moldear la silueta, a la vez que actúa de forma positiva sobre los sentidos y las emociones, trabajando el amor y el respeto por tu cuerpo.

El Pack Body Sculptor está compuesto por:
Crema Sculpt910 200ml: Una emulsión suave y ligera capaz de reducir en más de un 30% la piel de naranja en 28 días gracias a su combinación de activos anticelulíticos de origen natural formulados con tecnolgía molecular, que preserva los activos y les permite llegar a las capas más profundas donde los cosméticos convencionales no consiguen penetrar. Descubre el triple efecto: reafirmante, lipolítico y drenante de esta emulsión corporal de fácil aplicación, textura sedosa y ligera, ideal para utilizarla de día. Ideal para reducir la piel de naranja de muslos, glúteos y abdomen.

Aceite Corporal Oil910 Body Sculptor: Tratamiento corporal que moldea el cuerpo y esculpe la silueta de forma natural y

eficaz, gracias a la alta concentración de aceites esenciales y al activo natural quemador de grasa Zingerslim 3%. Activa la microcirculación con una acción detoxificante epidérmica altamen

te efectiva a la vez que tonifica la piel. BodySculptor moldea la silueta eliminando la grasa de forma natural y eficaz con una acción liporeductora y reestructurante. Debido a sus poderosos componentes naturales, reafirma, hidrata, tonifica y estimula la piel. Indicado para reducir grasa en zonas localizadas y moldear la silueta. 
Disfruta de este exclusivo pack corporal con un 15% de descuento incluido en el precio.
MODO DE APLICACIÓN
Desde Glo recomendamos llevar la siguiente rutina corporal, junto una alimentación equilibrada y un estilo de vida activo.
Aplicar el aceite corporal Oil910 Body Sculptor mediante un masaje ascendente con movimientos circulares. Para una acción más potente, utilizar con el dispositivo de masaje Glo910 durante el masaje drenante (cabezal Cellu-Detox)

Aplicar la crema Sculpt910 por la mañana, mediante un masaje ascendente con movimientos circulares por muslos, glúteos y abdomen. La tecnología con la que está formulada permite una alta penetración y eficacia con la aplicación manual.