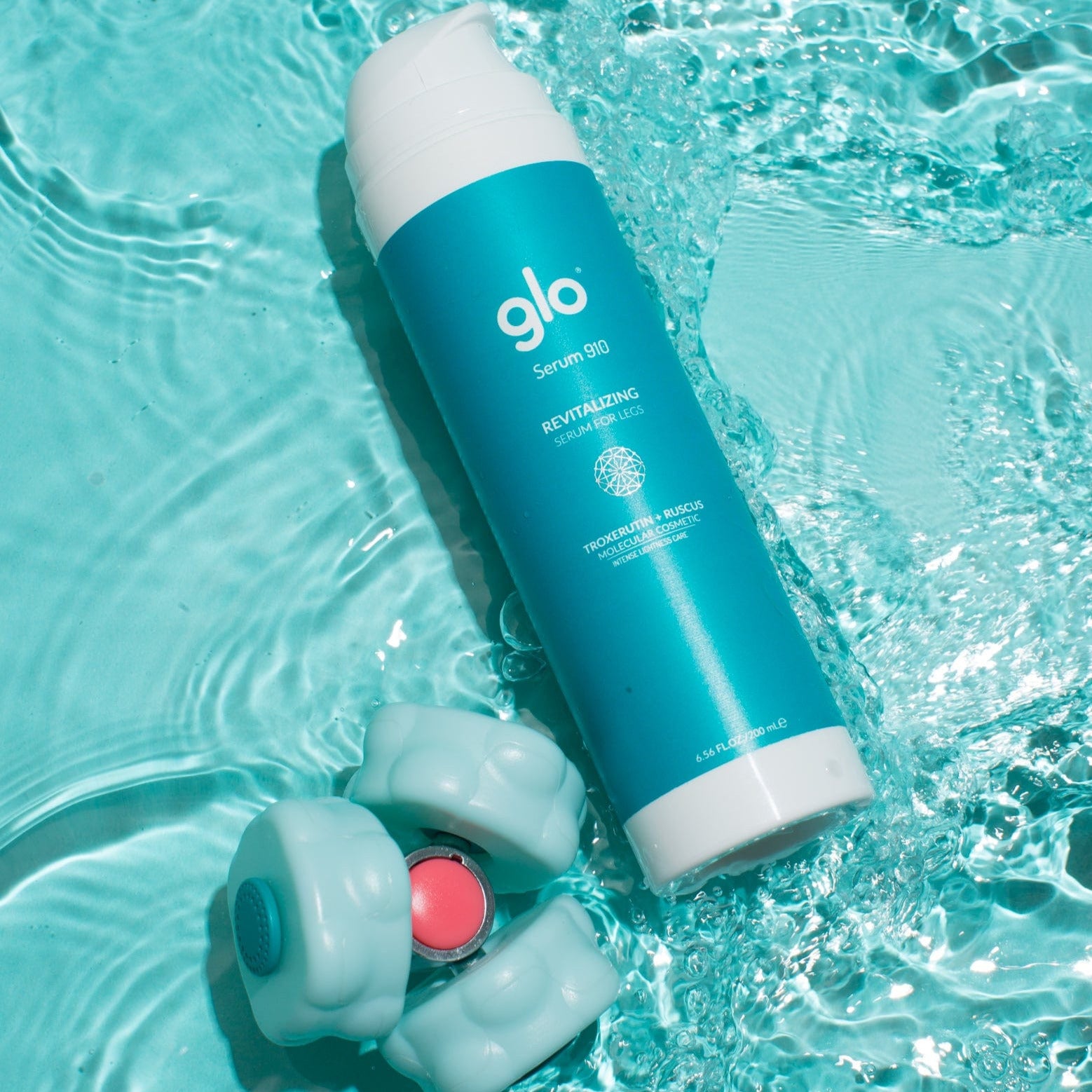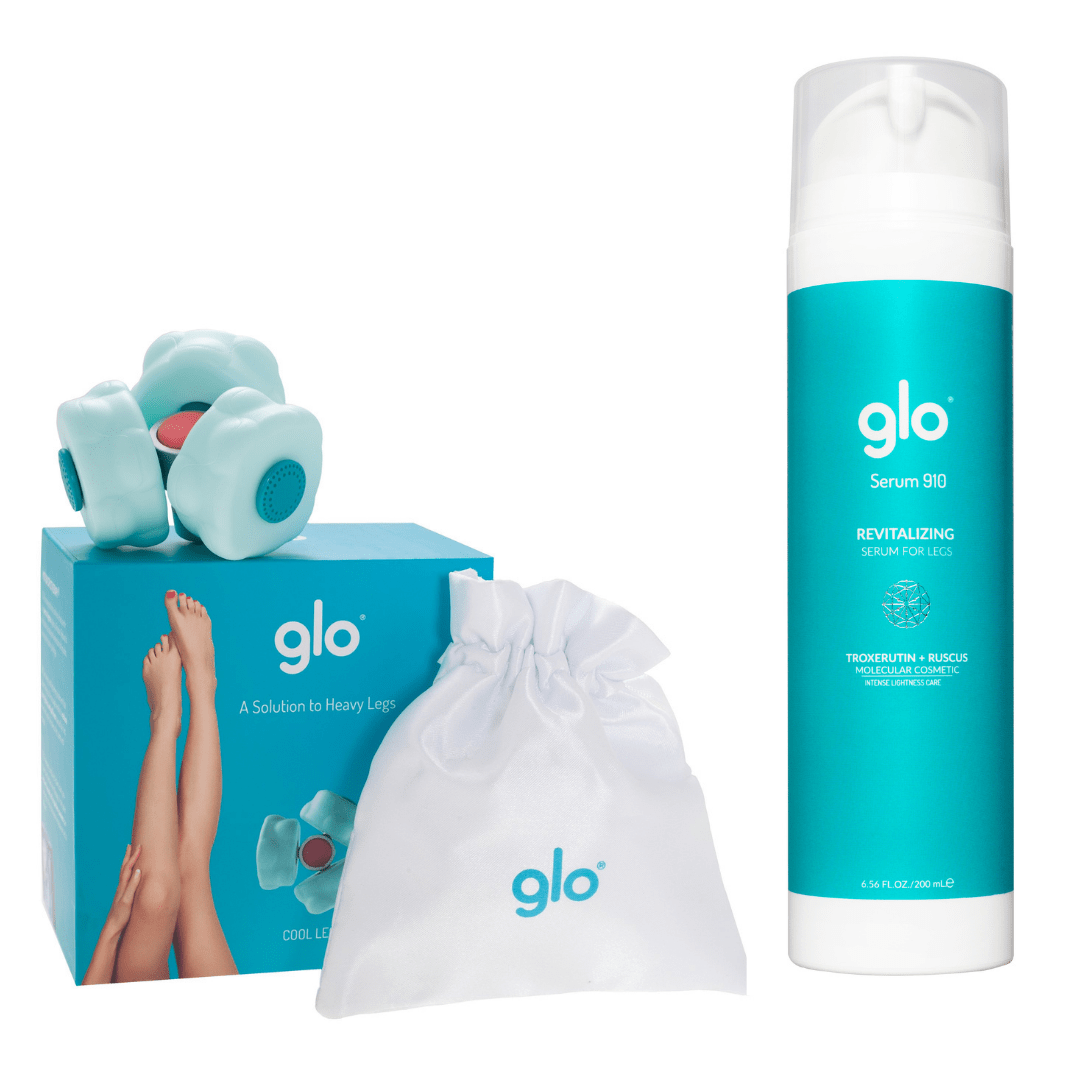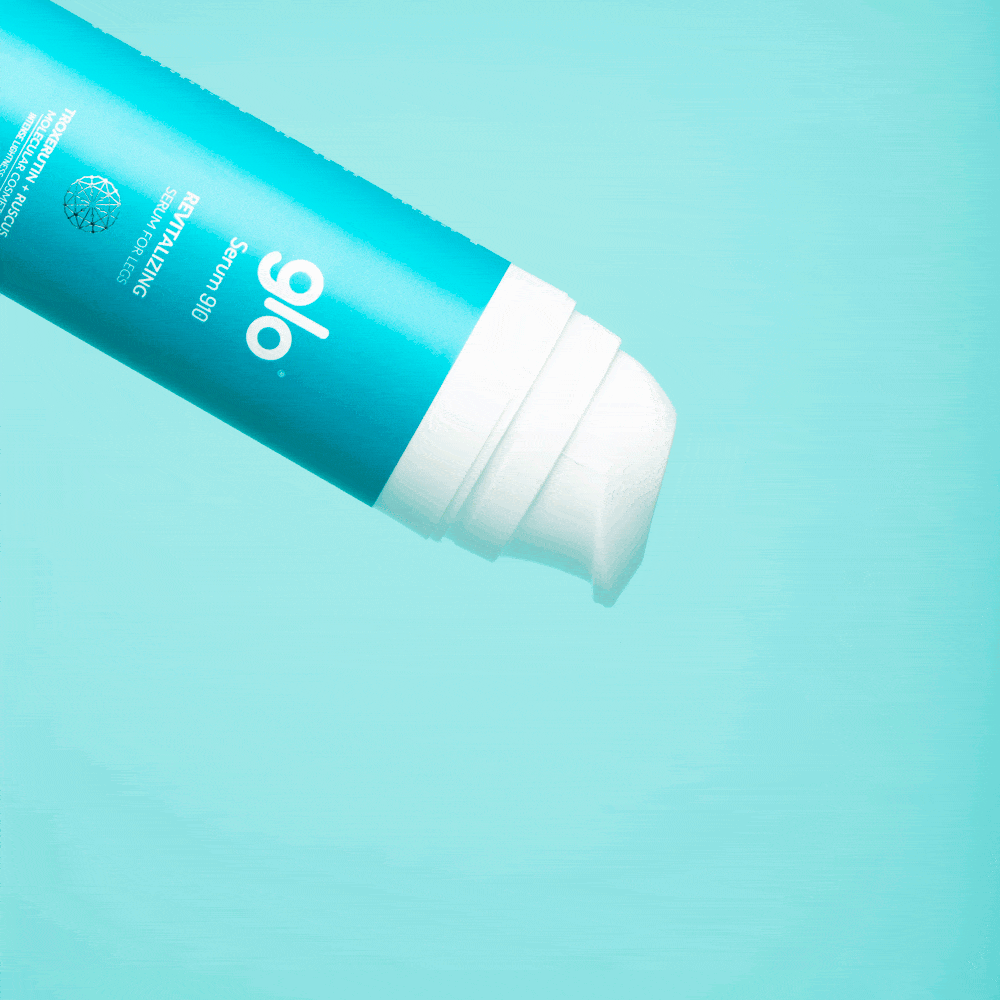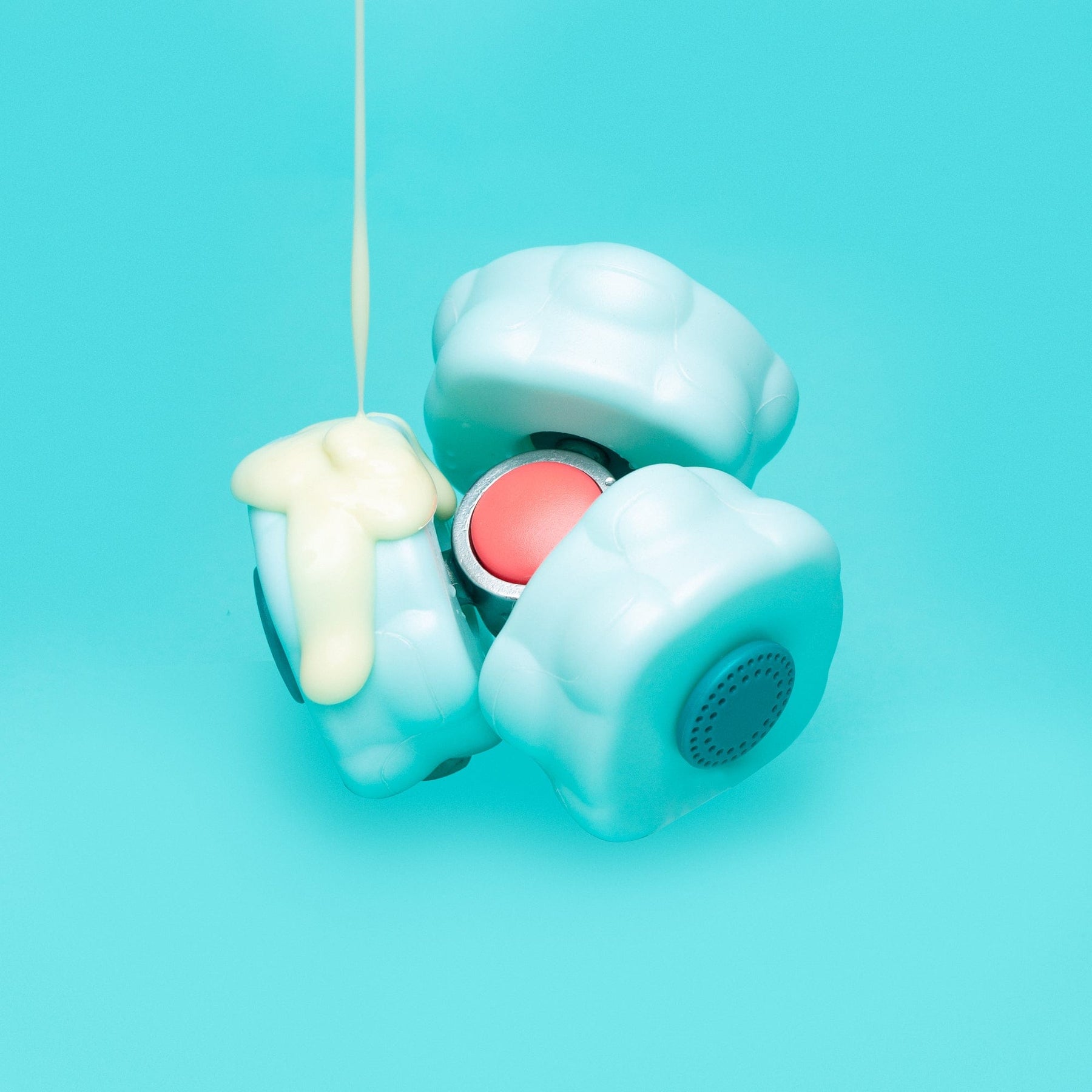 "GODDESS LEGS" PACK
SHOW OFF YOUR LEGS! This couple designed to care for and beautify your legs will make you feel like new. A transforming duo for legs free of heaviness, light and relaxed, more beautiful every day, by unifying the tone and reducing vascular veins. Ideal if you work a lot of time standing, if you fly often, or if you sit for a long time.
Envío gratis - Península y Baleares

Garantía de 3 años

Envíos en 24-72h

Ahorra con packs exclusivos

Paga a plazos con Paypal
Glo donates to Daughters Rising NGO to help combat the heartbreaking status quo of on-going sex trafficking in Chiang Mai, Thailand, giving the Karen girls there an opportunity to rewrite their future through an education program.
This couple is perfect to care for and beautify your legs, especially if they feel tired, heavy and even swollen at the end of the day or because of the heat. The combination of both treatments produces a transformation in the legs, both in well-being and aesthetic appearance.
It includes:
1. Cool Legs: The world's first applicator to use at home combining the benefits of cold in motion and draining massage (patented Motion cryotherapy® technology) You will feel how the coolness gradually penetrates your tissues decongesting them, while your legs become lighter and slimmer.
2. Leg Revitalizing Serum910: Formulated as a facial cosmetic, with an ultra-light texture and a high concentration of active ingredients to revitalize legs, eliminate retention and reduce the appearance of spider veins. In addition, it improves skin tone, unifying it. Little by little, legs look much more beautiful.
Valoración de los clientes
15/07/2021
Vanesa

Spain
¡Por fin siento mis piernas ligeras!
Estoy literalmente flipando con este pack, tenía el glo910 para cuidarme, pero me han diagnosticado el sindrome de las piernas cansadas, las siento muy, muy pesadas. Total, que desde que uso el serum y el cabezal de masaje con frío mis piernas no tienen nada que ver con antes. Las siento ligeras, frescas, suaves y muy hidratadas ¡y deshinchadas! Muy recomendable para las que tengais problemas de circulación o pesadez de piernas.