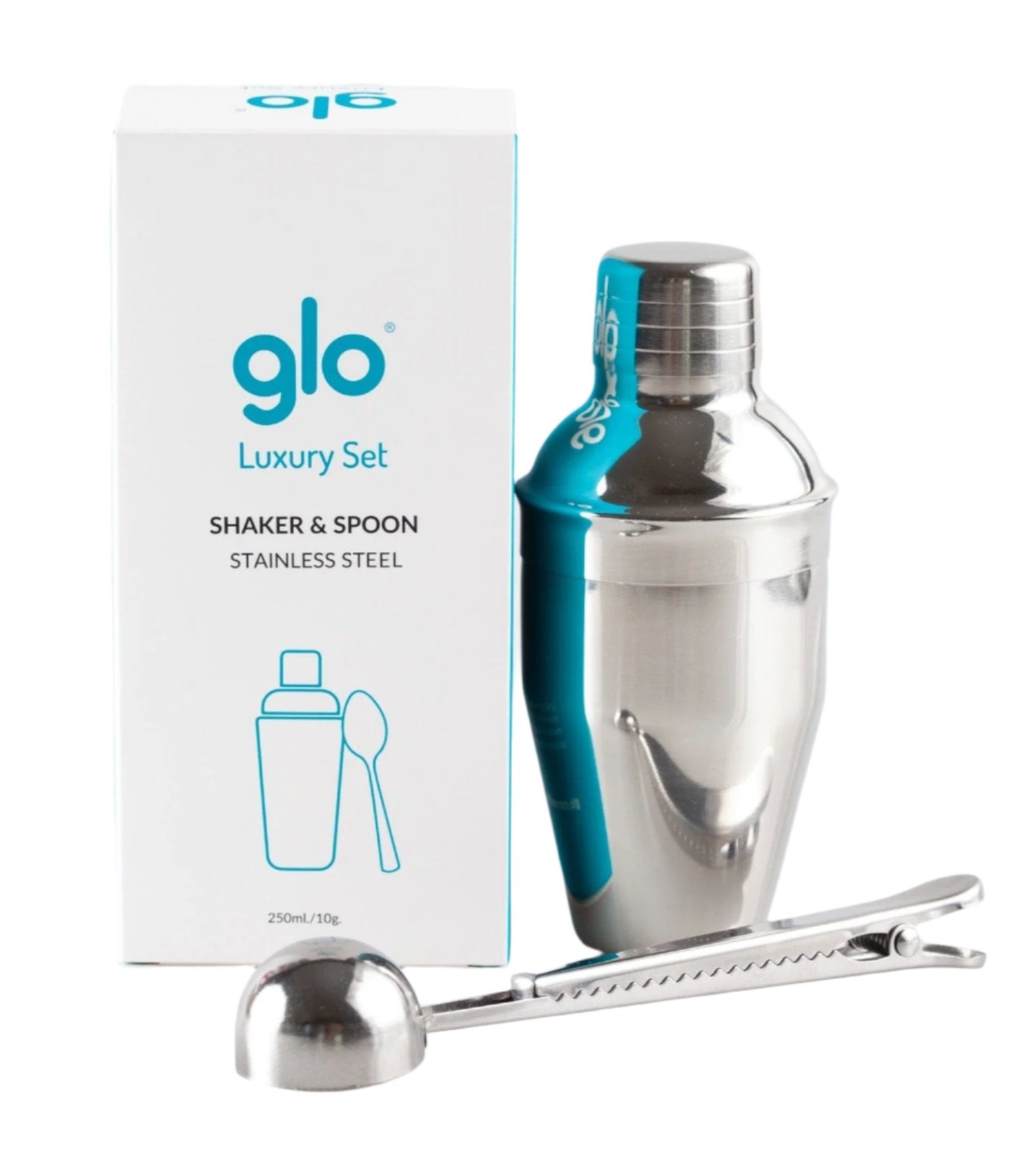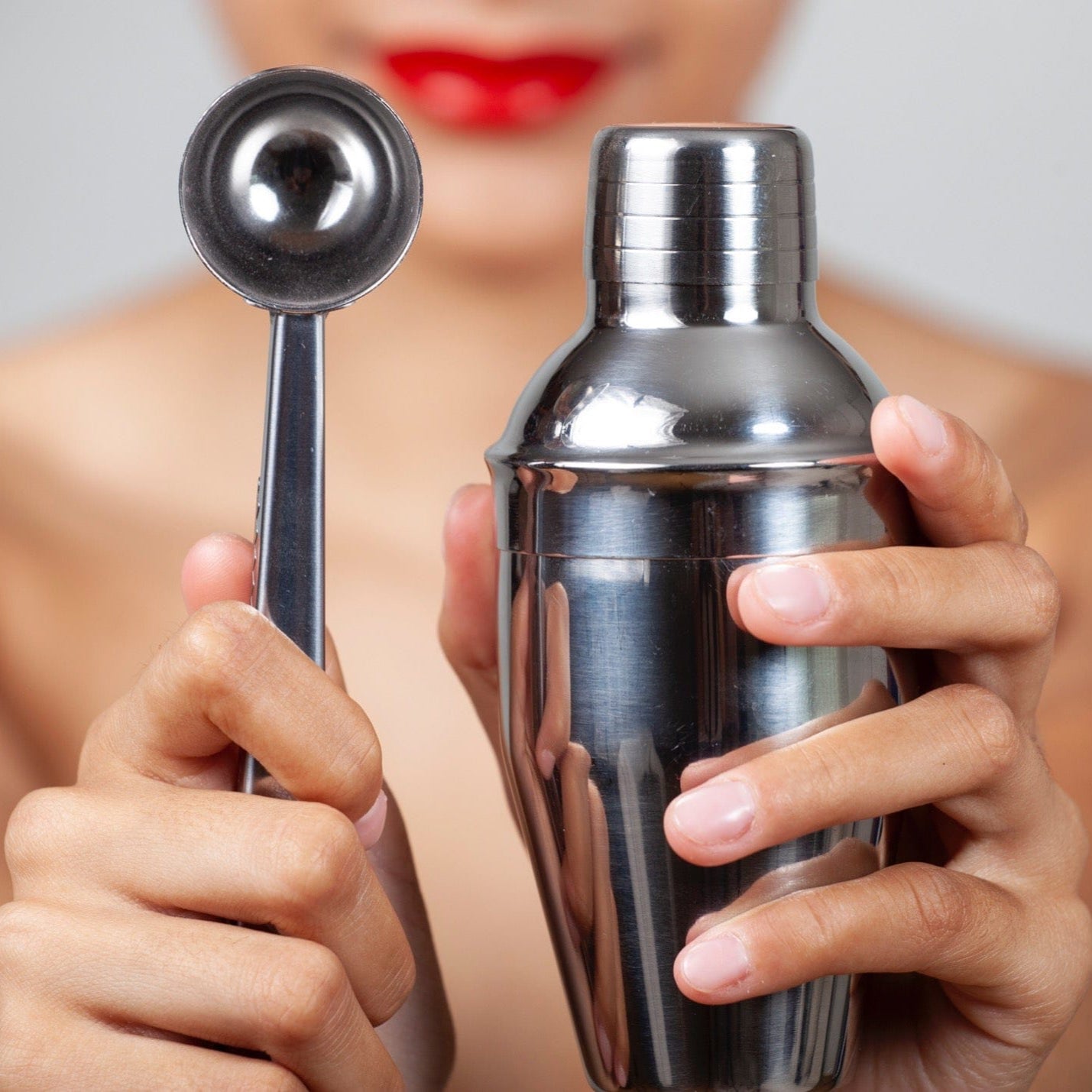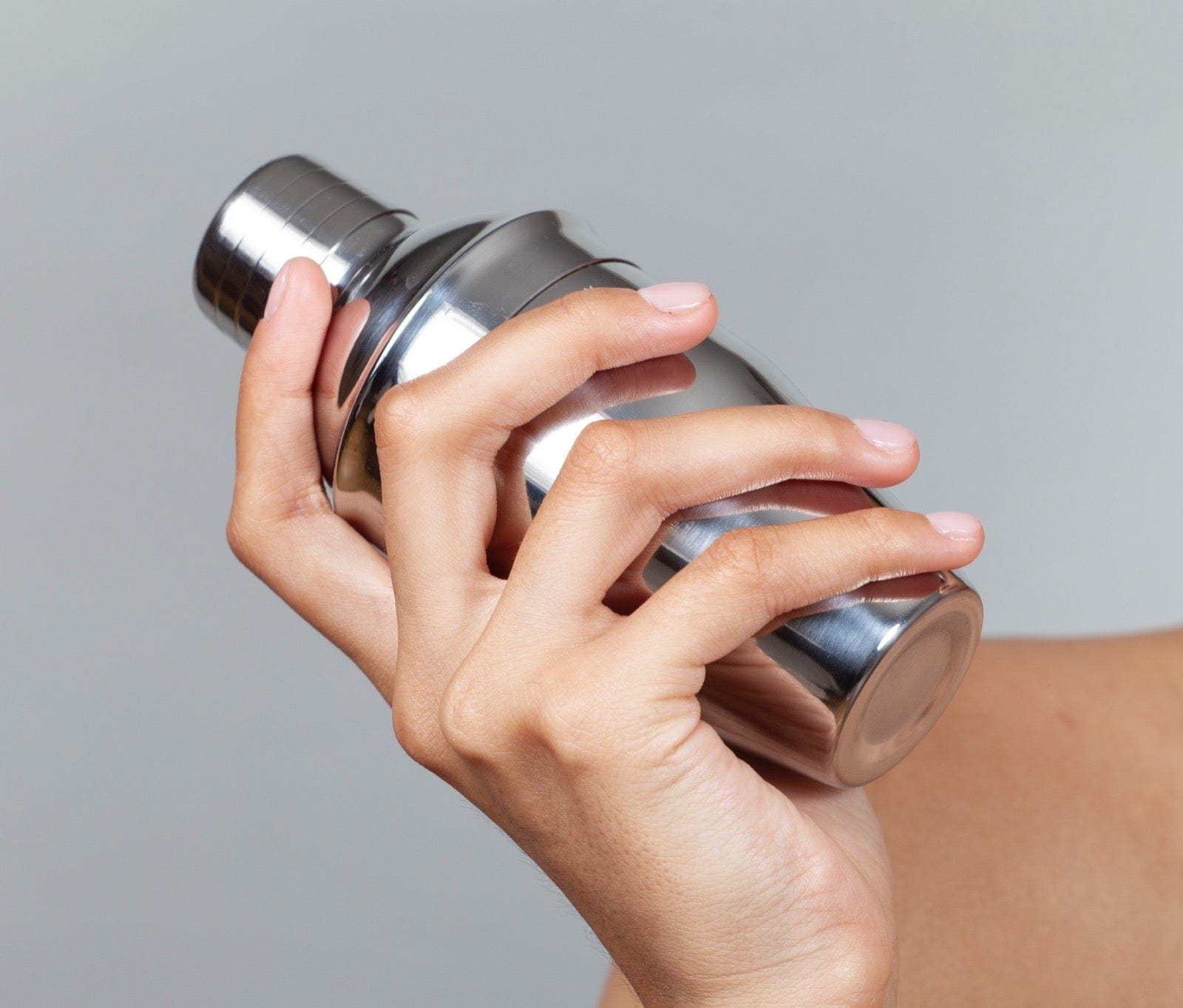 LUXURY SHAKER & MEASURING SPOON FOR SKIN910
The Luxury Set allows you to enjoy an easy dosage and way to shake so you can take your beauty formula, anti-aging and firming effect, Skin 910.
Envío gratis - Península y Baleares

Garantía de 3 años

Envíos en 24-72h

Ahorra con packs exclusivos

Paga a plazos con Paypal
Glo donates to Daughters Rising NGO to help combat the heartbreaking status quo of on-going sex trafficking in Chiang Mai, Thailand, giving the Karen girls there an opportunity to rewrite their future through an education program.
The Luxury Set allows you to enjoy easy dosing and shake-and-drink of your Skin 910 anti-aging and firming beauty formula.
The spoon dispenses your daily dose of Skin 910 (10g), and you can keep it clipped to your envelope.
Turn this beauty ritual into a luxury for your skin.