Firming lifting effect
Skin910 - Collagen Firming
Formulated with the best ingredients from nature to care for your skin and improve firmness on your face and body.
Envío gratis - Península y Baleares

Garantía de 3 años

Envíos en 24-72h

Ahorra con packs exclusivos

Paga a plazos con Paypal
Glo donates to Daughters Rising NGO to help combat the heartbreaking status quo of on-going sex trafficking in Chiang Mai, Thailand, giving the Karen girls there an opportunity to rewrite their future through an education program.
Feel the skin of your body and face regain firmness and hydration with Glo Skin 910.
BIOEFFICIENT NATURAL NUTRICOSMETIC
Skin 910 collagen powder is a professional product, thanks to its formulation designed with clinically tested ingredients of natural origin, innovative and super-powerful active ingredients, with maximum bioavailability so that they are 100% absorbed and used by the body.
The bioavailability of its ingredients allows it to be easily absorbed by the body, guaranteeing maximum bioefficiency.
WHAT WILL YOU NOTICE?
Beautiful, firm skin! Improves the appearance of wrinkles, reduces fine lines, provides radiance and hydration, strengthens the skin and has a powerful tightening effect on your entire body.
Day after day, the skin of the face and body regains its elasticity, radiance and firmness in a lasting way. The skin feels more homogeneous, redensified and hydrated.
300 g / 30 doses (1 full month)
Non GMO | Dairy free | Gluten free | No artificial coloring | No added sugars
Contains sustainably caught fish. Not treated with chemical processes. Color may change due to the naturalness of its ingredients.
Beautiful, firm skin!
- Helps the formation of collagen in the face and body.
- Improves overall skin health, elasticity, strength and firmness.
- Lifting Effect: Tighter and firmer skin
- Anti-Aging: Reduces wrinkles and expression lines.
- Improves skin hydration
- Firmer, re-densified, hydrated and elastic skin on the neck, chest, hands, breasts, abdomen, arms...
- The connective tissue recovers its elasticity, which also affects the toning of the skin, and improves the appearance of cellulite.
- Improves hair health and beauty
- Improves nail hardness
Modo de uso
In general, take one dose per day (10g Skin910, containing 5g of marine Collagen), preferably at night, before going to sleep, since it is during the night that the body's regeneration processes are activated. You can take 2 doses a day depending on the needs of your skin and body. If you feel you need extra firmness, double the dose (20g Skin910, containing 10g of marine collagen).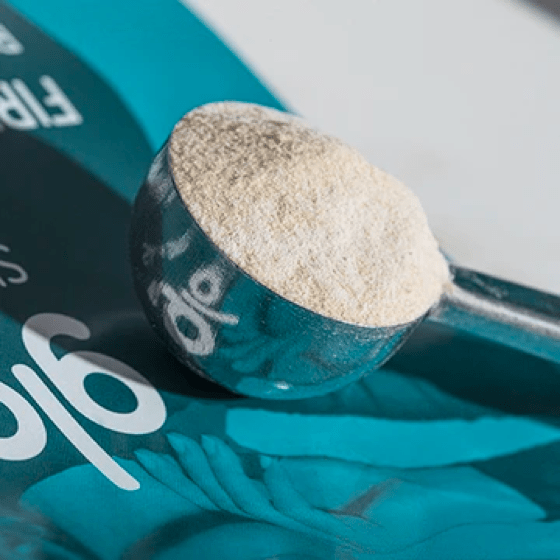 How to take
Dissolve the powder (1dose (10g) = 2 dessert spoons) in a glass of water or non-dairy milk at room temperature.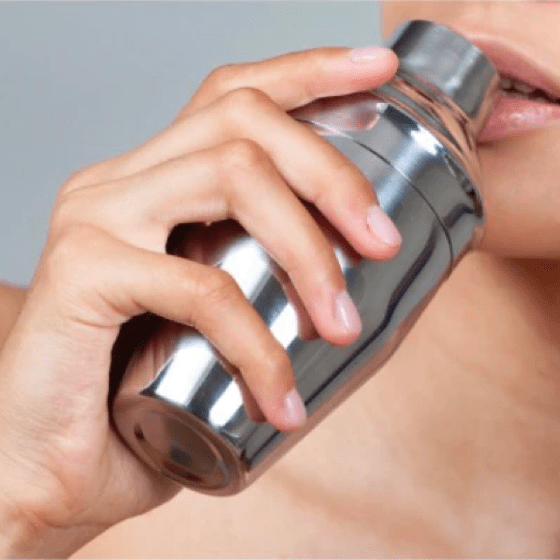 Drink
Drink the solution completely. You can help yourself with the measuring spoon and the cocktail shaker of the Luxury Set, included in the Starter Kit.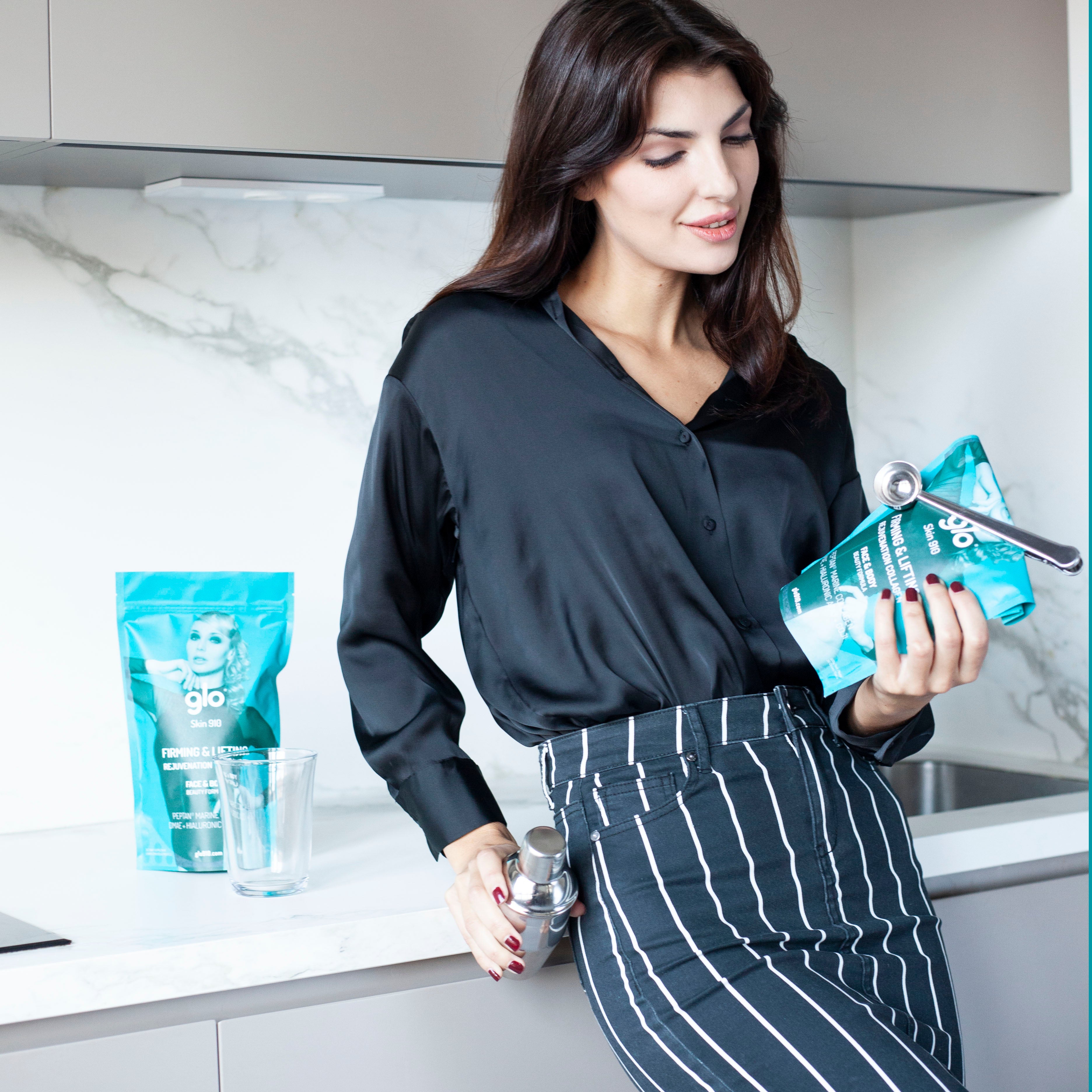 Recommendation
It is recommended to take it continuously, to maintain the results over time, since the body progressively stops producing collagen over the years and we can only recover it throughout the body if we take it orally.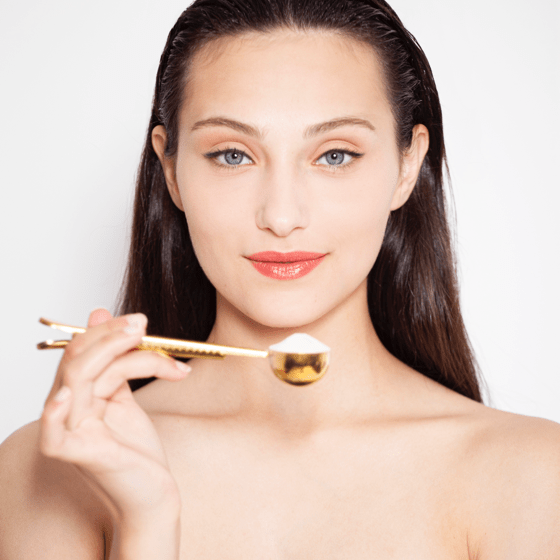 After 3 months...
After 3 months the dosage can be reduced by half (5g), to maintain the results depending on the needs of each woman (age, skin condition...)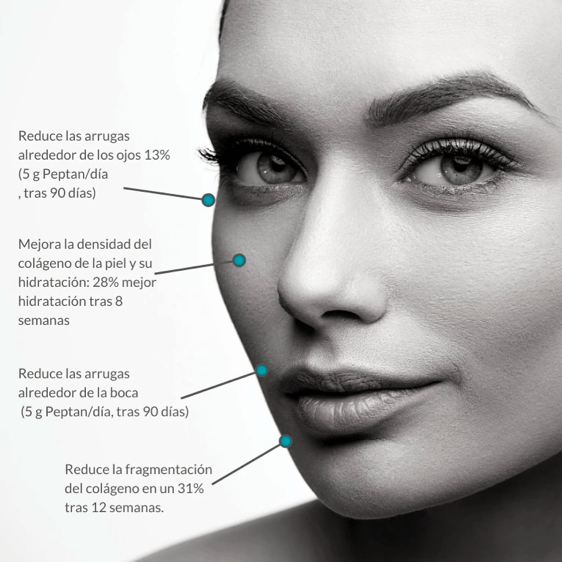 Hydrolyzed marine collagen and elastin peptides.
They are the main structural component of the dermis, where the visible signs of aging first appear. Reduces wrinkles and improves skin hydration and elasticity.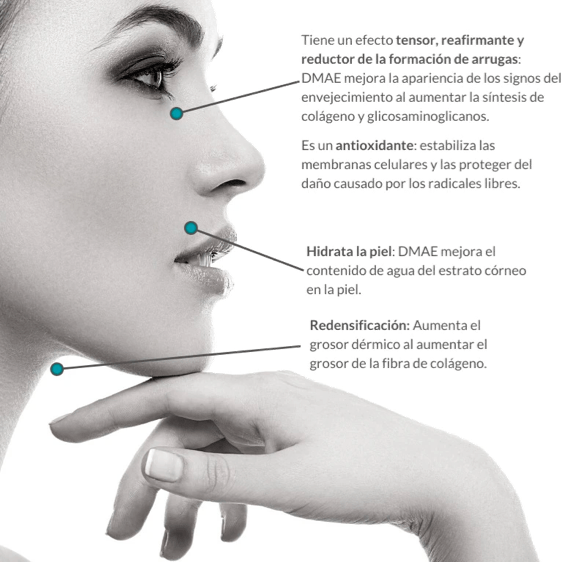 DMAE (Dimethylaminoethanol)
It is a state-of-the-art ingredient considered the new ally against sagging and wrinkles. Along with wrinkles and imperfections, sagging is one of the problems of greatest concern as the skin ages. DMAE produces a lifting effect, an anti-aging active ingredient that increases skin tone and firmness, improves skin elasticity and luminosity, and helps minimize wrinkles and expression lines.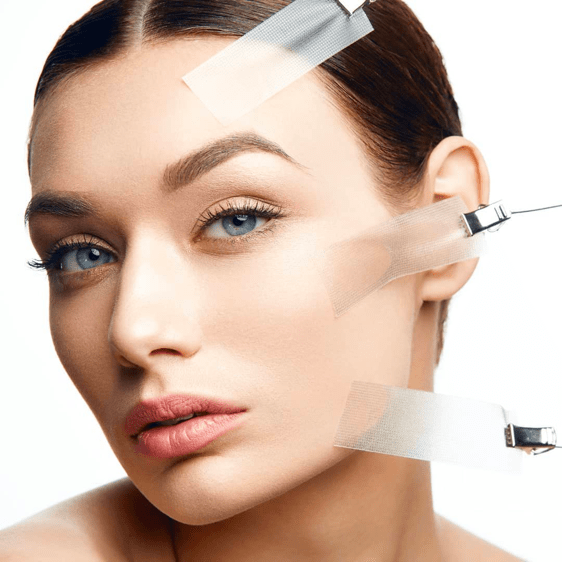 Hyaluronic Acid
Preserves and regulates moisture within the tissues, keeping cells hydrated. Our nano-encapsulated hyaluronic acid guarantees its complete absorption and its effectiveness in improving hydration and increasing collagen, reducing fine lines and wrinkles.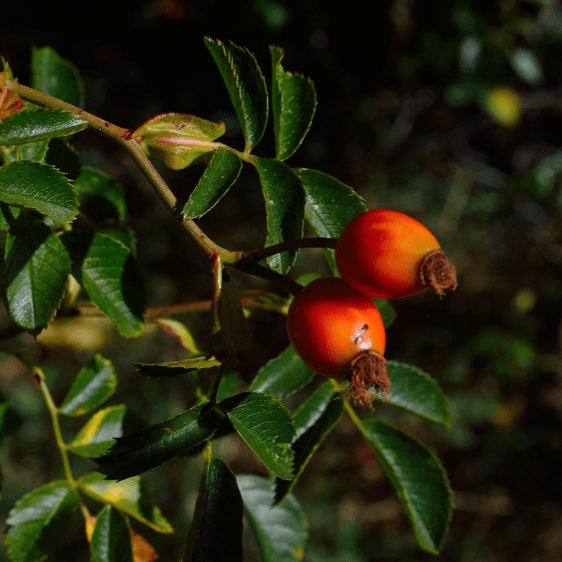 Goji berry extracts
A rich source of protein, vitamin A and vitamin C, an anti-oxidant that the human body cannot produce, but relies on to form collagen
Listado de Ingredientes
Ingredientes: Peptan® Hydrolyzed marine collagen and elastin peptides with clinically proven efficacy, DMAE (Dimethylaminoethanol), Hyaluronic Acid, Goji berry extract, Bamboo dry extract, Inulin, Bioperine®
The secret? Restructures the foundations of the skin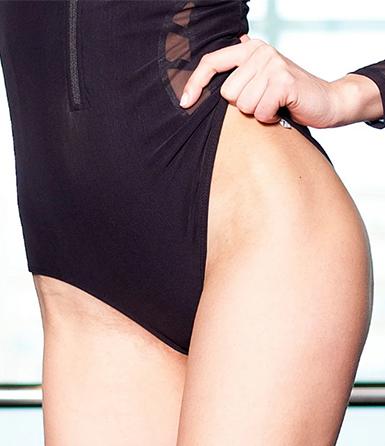 Global anti-aging effect
Firmer body and face. The skin is re-densified, increasing its thickness and recovering the density of the lost collagen.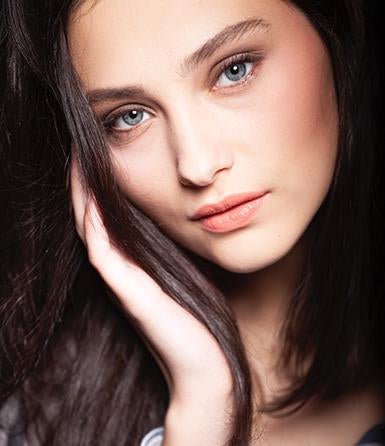 Rejuvenating facial.
Lifting effect, skin without wrinkles or sagging, hydrated and luminous, even on the neck, chest, and hands.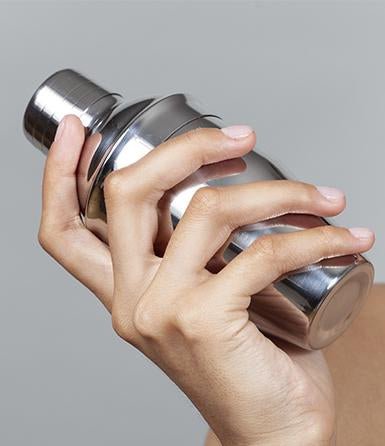 A super cocktail.
Combination of natural ingredients clinically tested for their high efficacy, which act synergistically from within.
Valoración de los clientes
23/11/2023
Marian N.

Spain
Recomiendo este producto
Estupenda piel.
Tras 4 meses de tratamiento ininterrumpido, ahora estoy descansando 1 mes, para el 1 de diciembre continuar con la toma. El resultado es prácticamente inmediato, mi piel está mucho más hidratada suave y firme. Me encanta el resultado, por poner una pega, tratamiento caro pero el resultado lo vale.
22/11/2023
Anonymous

Spain
Recomiendo este producto
Un muy buen producto
Resultados evidentes
24/10/2023
Lali S.

Spain
Recomiendo este producto
Funciona
Llevo algo más de un año tomándolo y funciona, aunque para mi es un esfuerzo económico, tengo 55 años, si q se nota
01/09/2023
Anonymous

Spain
Recomiendo este producto
Muy bueno
Llevo poco tiempo tomándolo, pero si me noto la piel más hidratada. Si funciona igual que el resto de productos que tienen, será excelente. Eso sí, mejoraría un poquito el sabor. Gracias por cuidarnos
10/08/2023
Anonymous

Spain
Recomiendo este producto
Pinta bien
Aún no he podido obtener resultados llevo tan solo 3 días tomándolo. Volveré a escribir pasado un mes. Tiene buena pinta y propiedades muy top !!