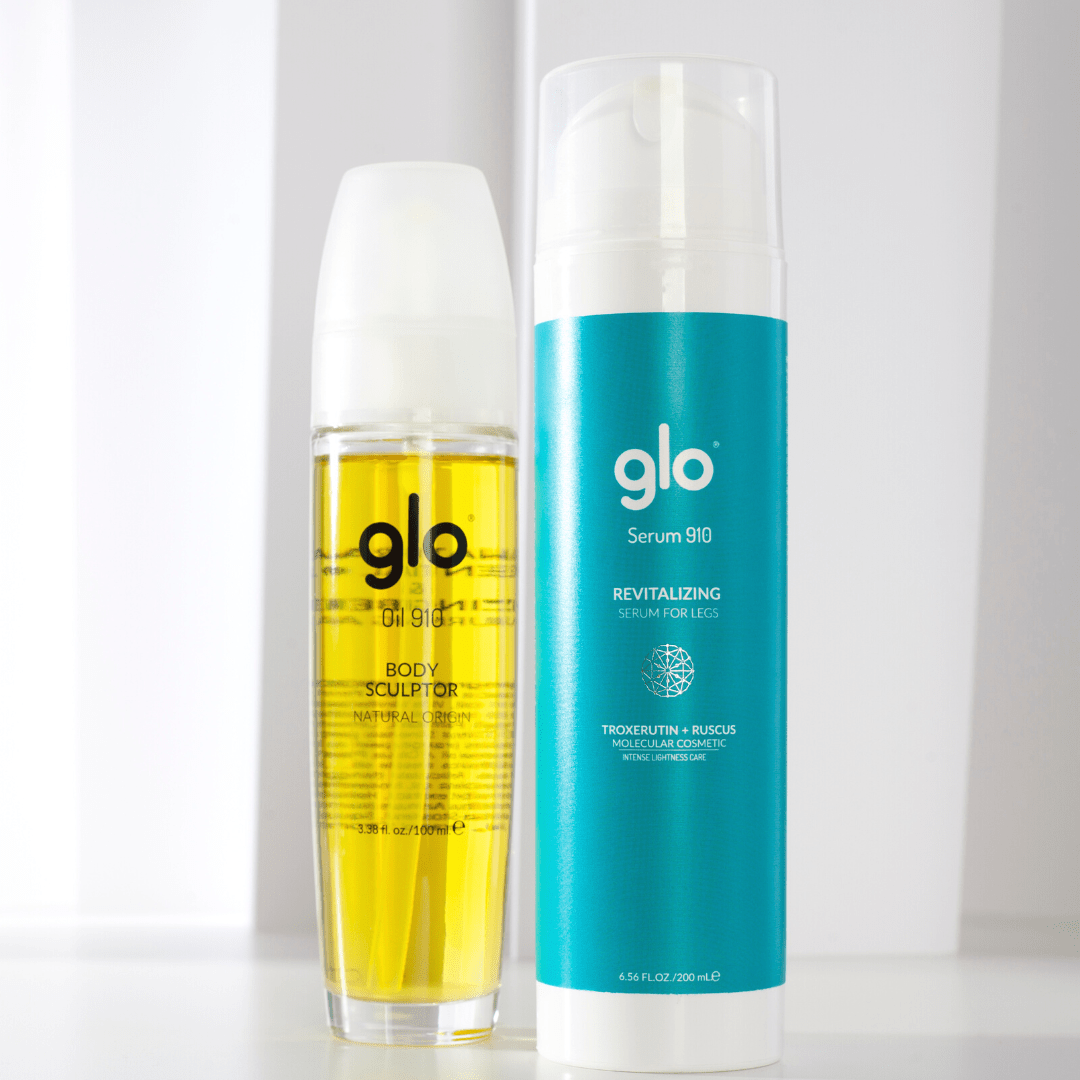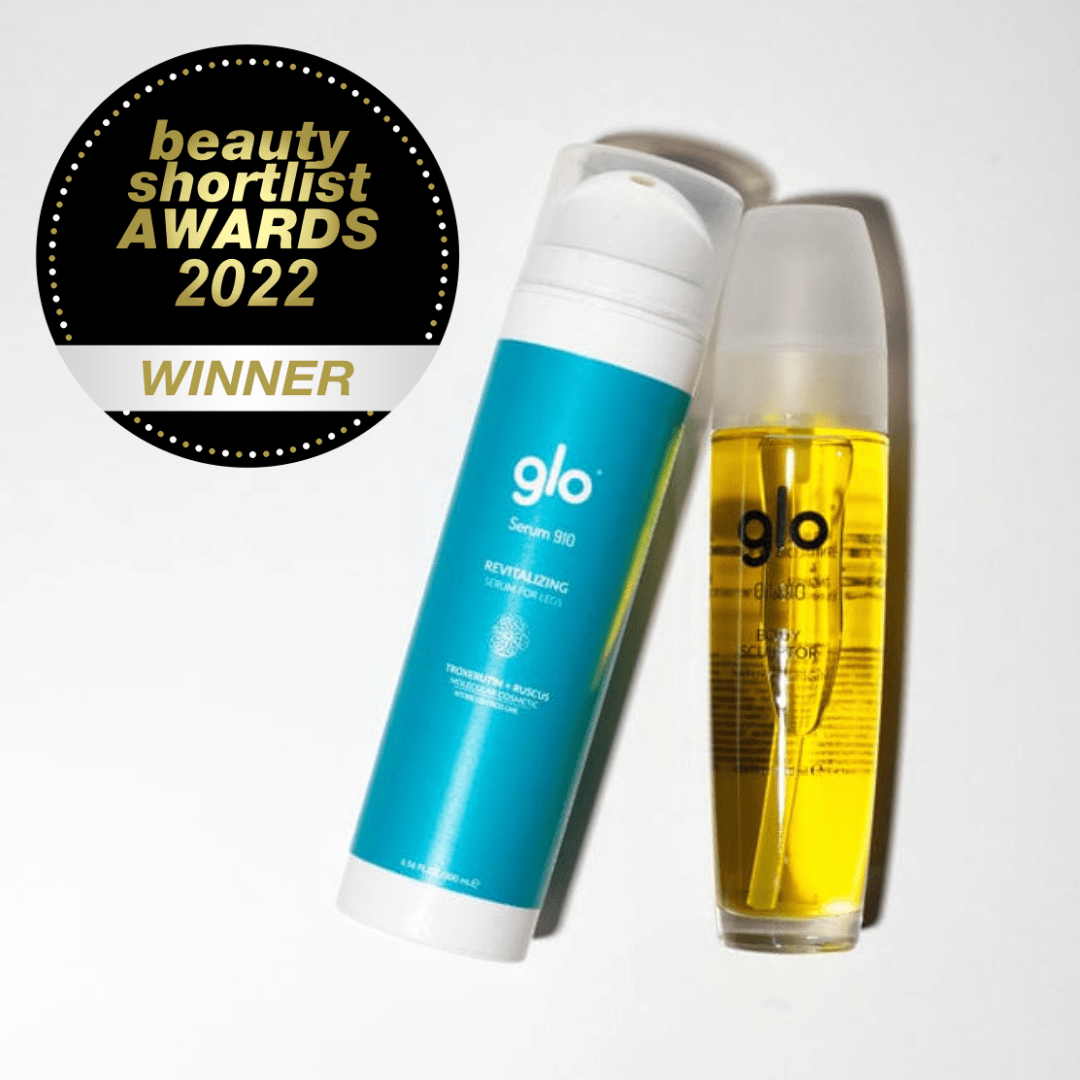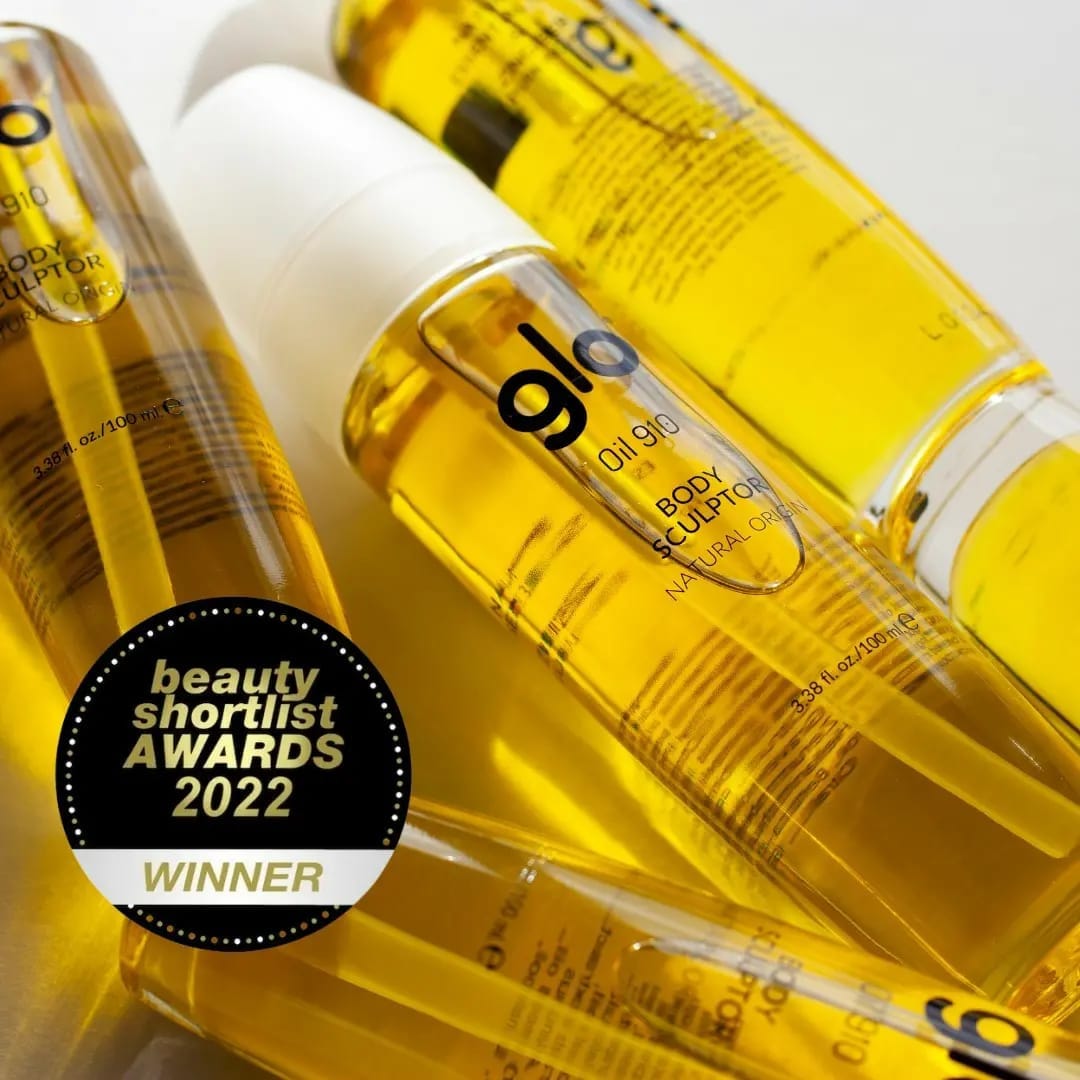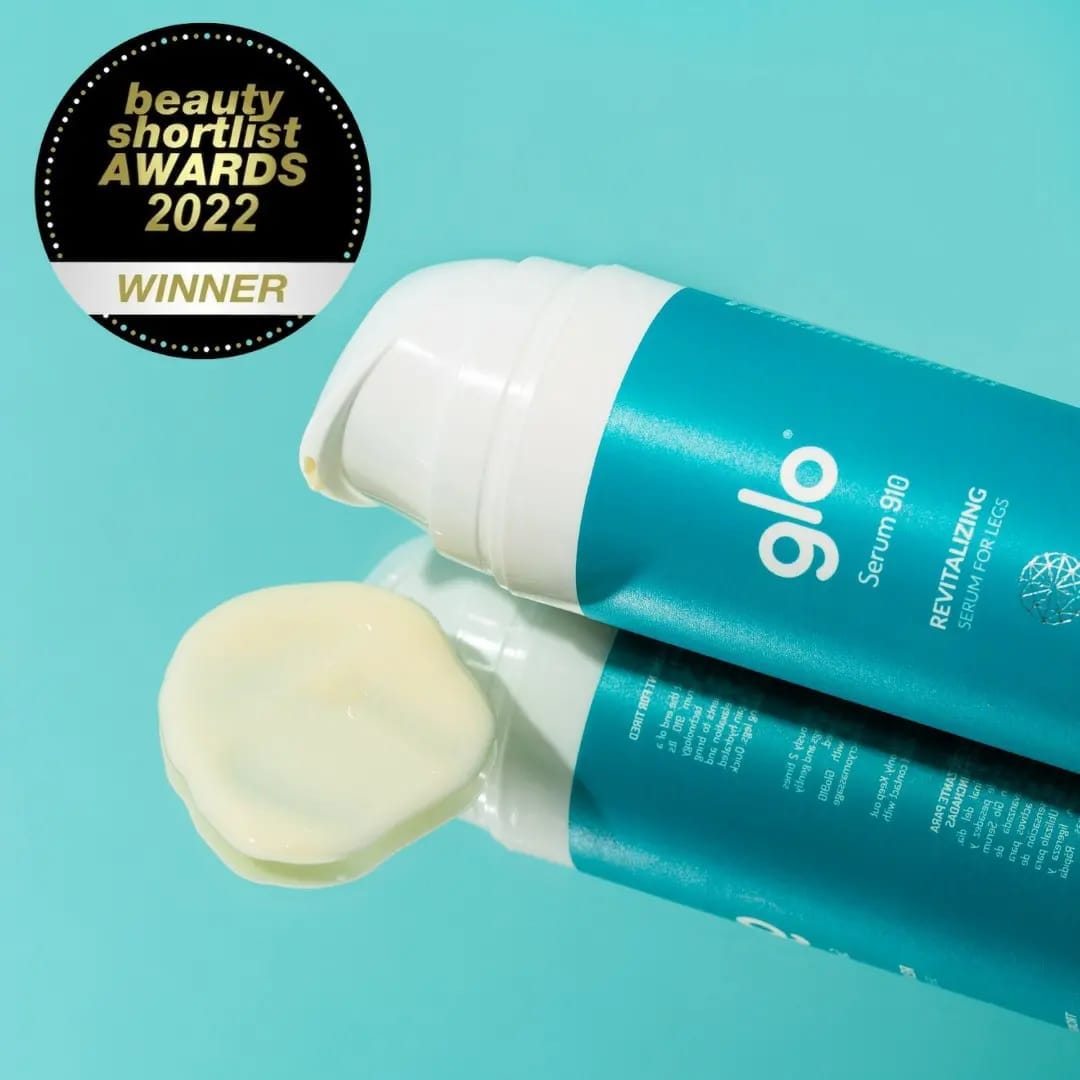 "Smooth Legs" Pack
Envío gratis - Península y Baleares

Garantía de 3 años

Envíos en 24-72h

Ahorra con packs exclusivos

Paga a plazos con Paypal
Glo donates to Daughters Rising NGO to help combat the heartbreaking status quo of on-going sex trafficking in Chiang Mai, Thailand, giving the Karen girls there an opportunity to rewrite their future through an education program.
The two must-haves for your legs! You will fall in love with their powerful fat-burning action, as well as their effectiveness in treating tired legs and improving circulation. A pack created to show off beautiful and light legs.
The pack with the two cosmetics awarded in the latest Beauty Shortlist Awards 2022 and 2023 for their high efficacy and naturalness.
This pack includes:
1 Serum910 leg revitalizing Serum910: Ideal for draining the legs and activating circulation.
Ultra-concentrated light cream with rapid absorption to beautify and moisturize legs, thanks to its double action activating circulation and anti-edema, which helps to deflate and rest legs.
Formulated with powerful natural ingredients extracted from plants, such as troxerutin. Thanks to molecular science, the active ingredients are progressively released, improving their penetration to the deepest layers of the stratum corneum, which guarantees their effectiveness.
Serum910, help reduce spider veins and even out skin tone for more beautiful legs.
2 Oil910 Body Sculptor: Anti-cellulite Massage Oil
Natural oil to take care of your silhouette formulated to reduce orange peel skin and flaccidity. Ideal for abdominal area and legs. Exclusive 100% oily formulation, without water. Feel the fat burning and anti-cellulite action of its 6 essential oils, enhanced by the natural fat burner derived from Hawaiian Ginger (Zingiber Zerumbet) clinically tested as a lipolysis activator and skin cell regenerator. Instantly absorbed and does not stain clothes.
Valoración de los clientes
100
los revisores recomendarían este producto
Escribe un comentario
03/08/2023
Anonymous

Spain
Recomiendo este producto
Muy agradable
Llevo sólo una semana usándolos y todavía no puedo valorar la efectividad, pero la sensación tanto del aceite como del sérum al aplicarlos es muy agradable, queda la piel muy suave. He usado muchas otras cremas antes y ninguna se absorbe tan bien como estas. No dejan sensación aceitosa y no manchan nada. Además, el olor de las dos me encanta! Tras aplicar el serum noto mis piernas más descansadas.
08/03/2023
Gloria N.

Spain
Recomiendo este producto
Olor agradable
Me gusta mucho el olor de ambos productos, todavía no puedo valorar si son efectivos.
14/02/2023
Loli M.

Spain
Recomiendo este producto
Como combinar ambos
De momento solo he usado el Oil910 junto al masajeador y me encanta la textura y suavidad que deja. Me gustaría saber cómo combinarlo con el revitalizante. En q orden usarlo. Gracias
22/01/2023
ANA I.

Spain
Recomiendo este producto
Muy buena
Llevo una semana utilizando ambos productos y junto con el masajeador estoy muy contenta. Vuestra atención es fabulosa también.
22/01/2023
Anonymous

Spain
Recomiendo este producto
ME ENCANTA LOS RESULTADOS QUE ESTOY OBTENIENDO CON EL USO DEL PACK
me encanta , deja un olor y una sensacion en las piernas muy confortable. Se absorve muy bien y no deja la piel pringosa. sin duda lo volveria a comprar y a recomendar.