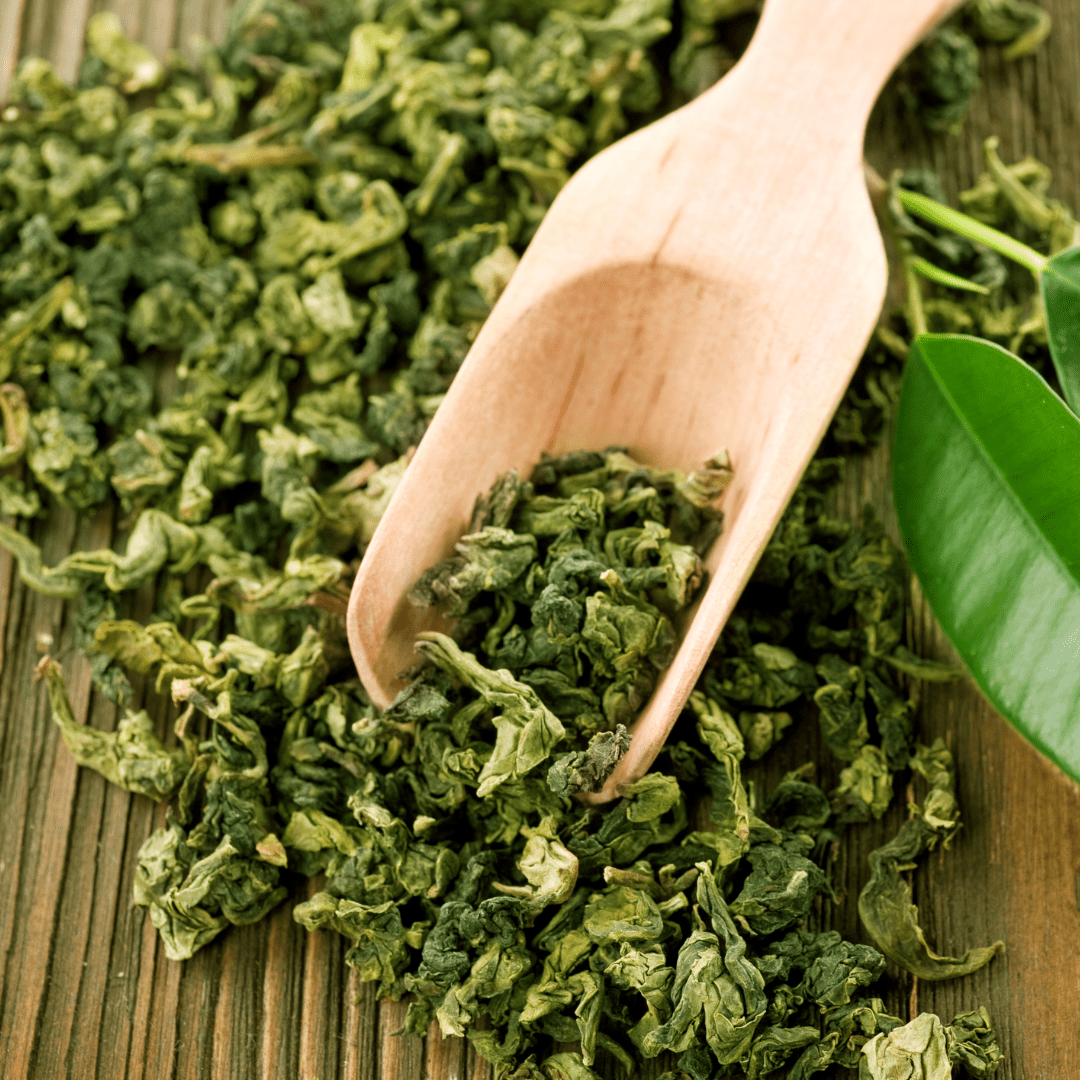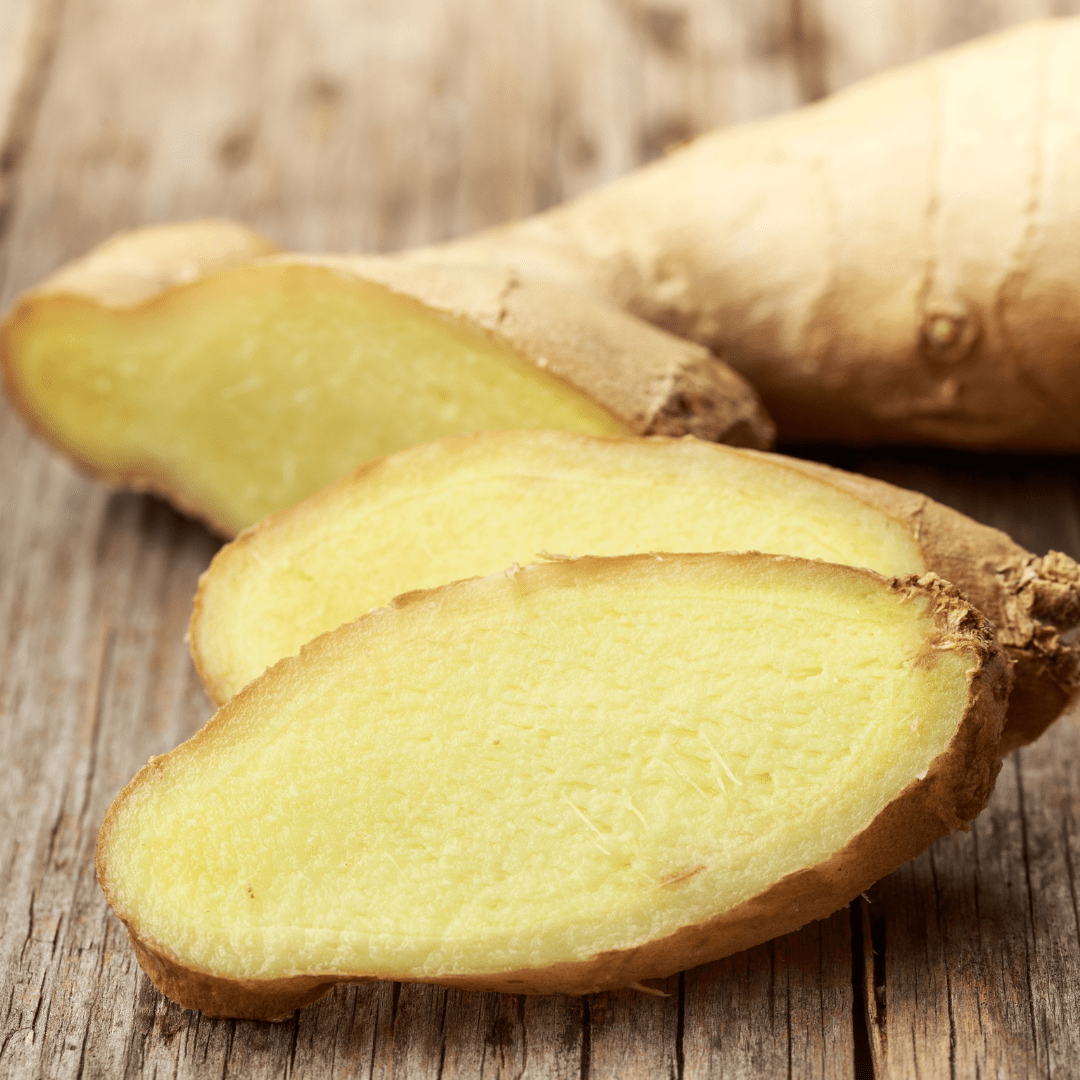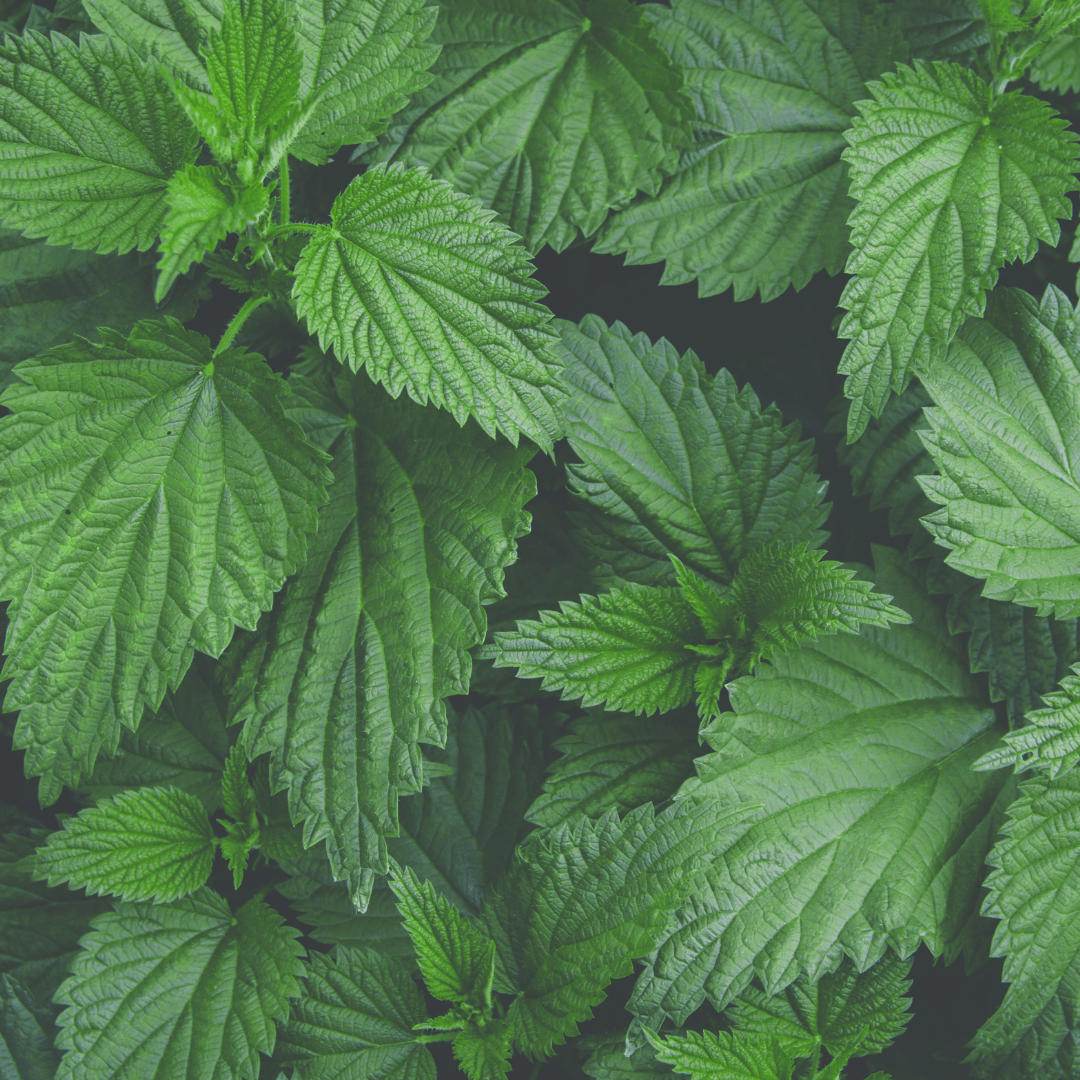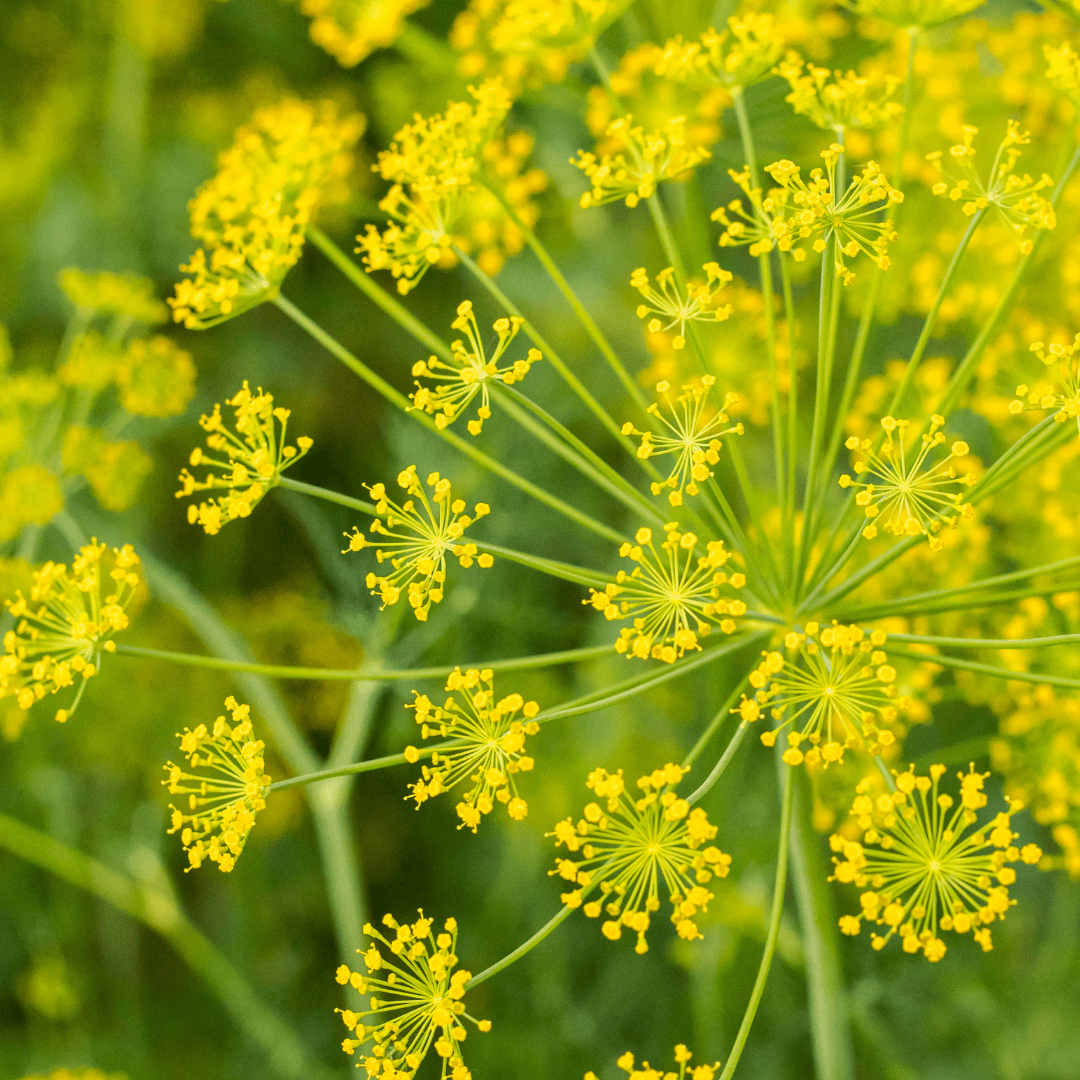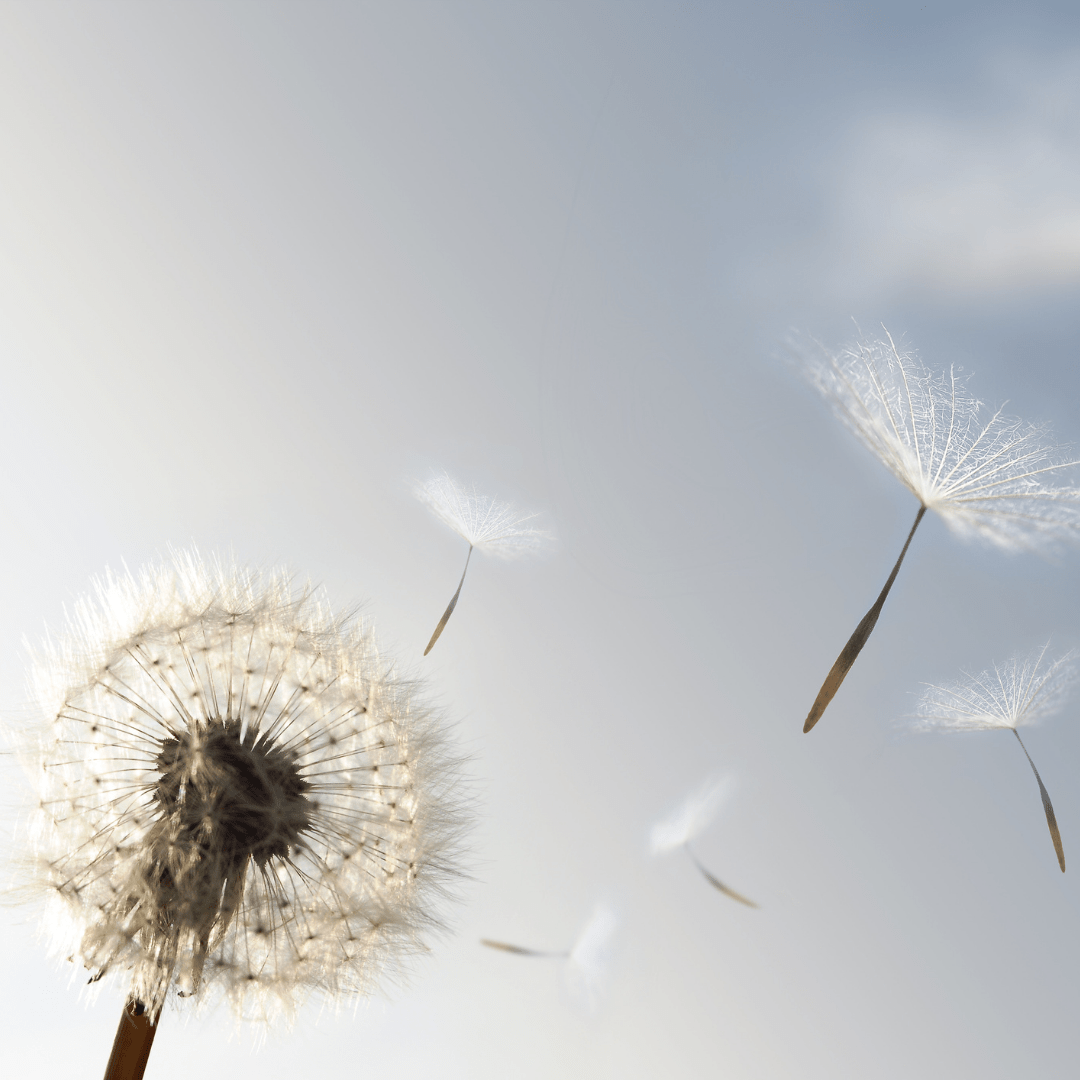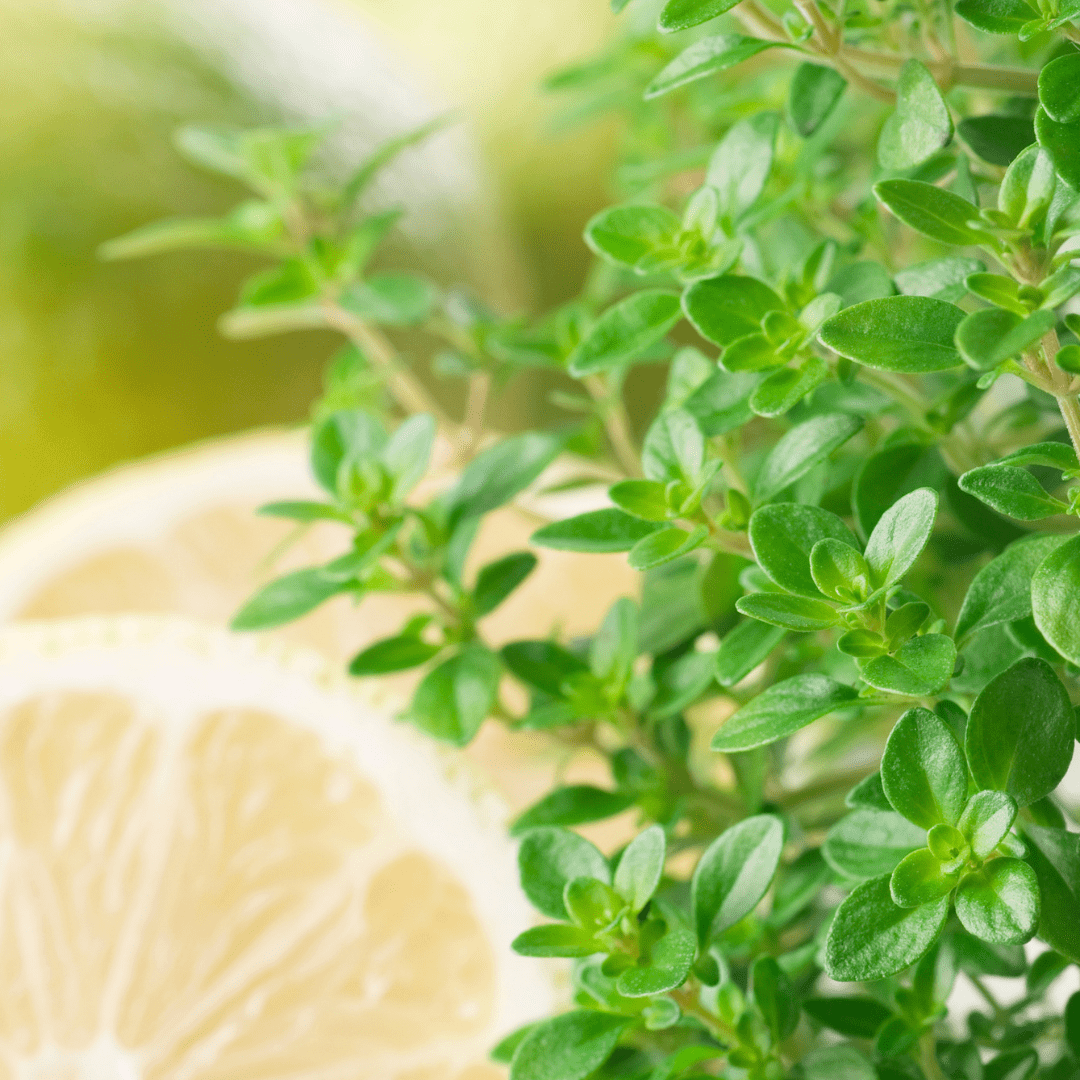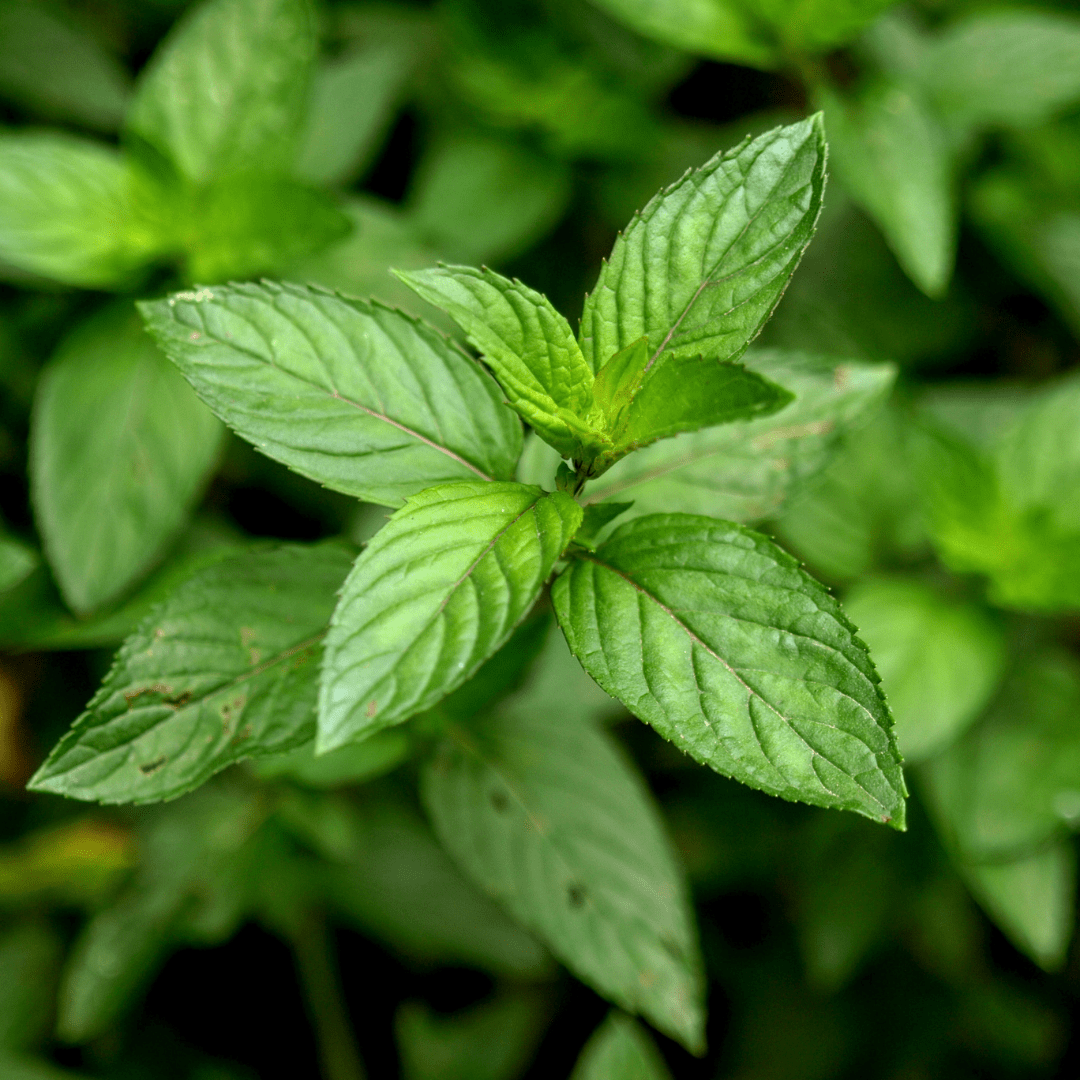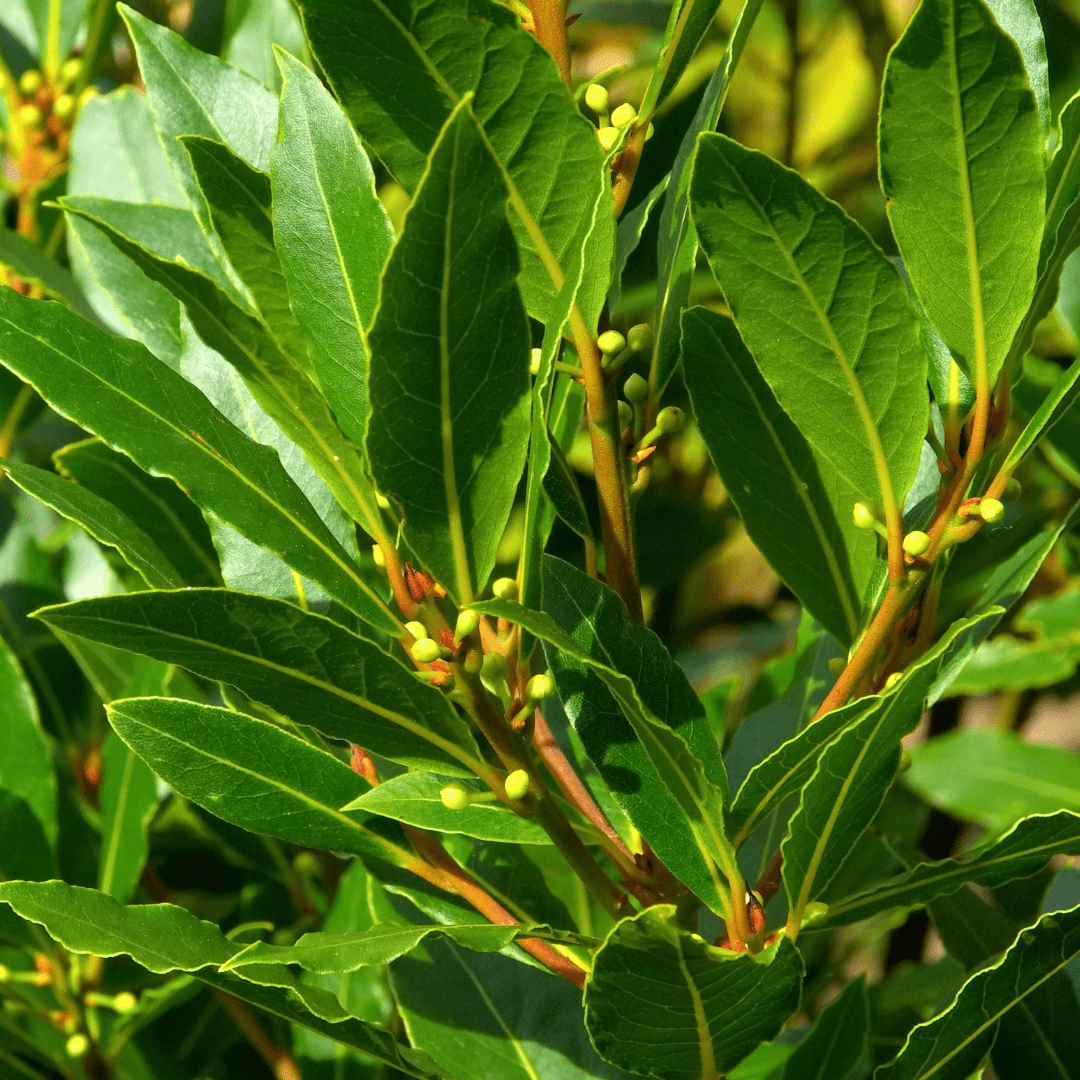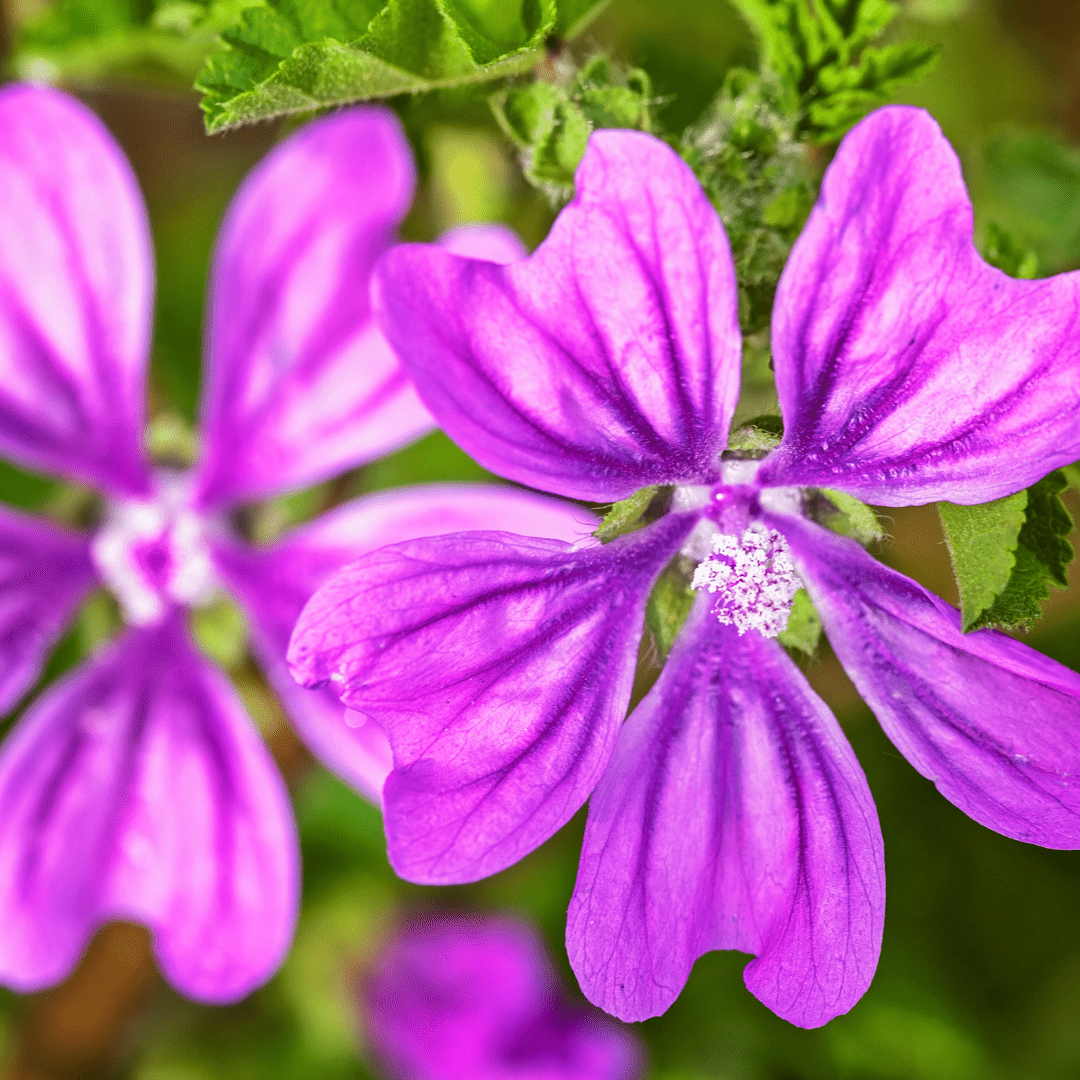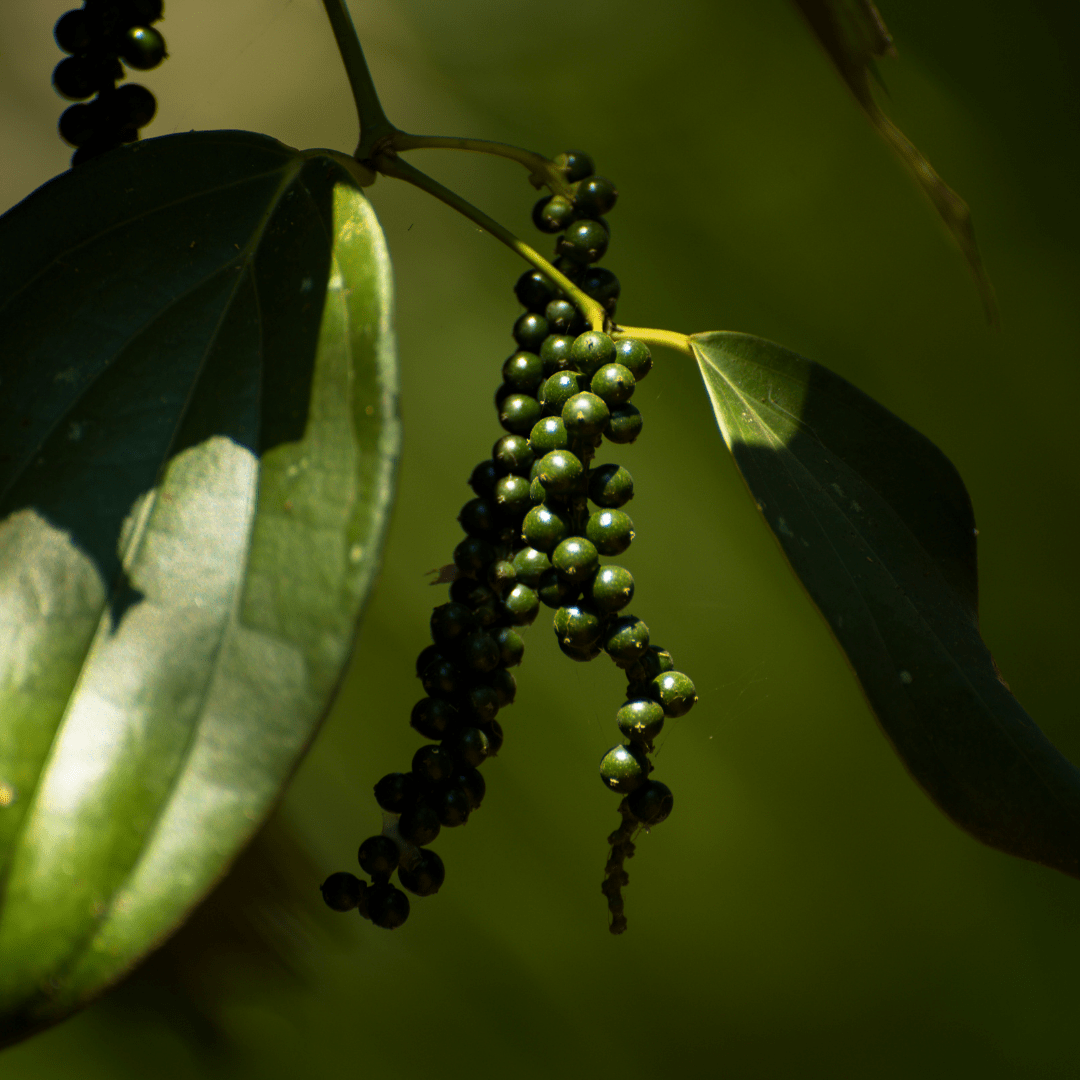 Organic tea to help you get a flatter belly
Flat Belly Tea - Limited Edition
Organic tea designed to help you reduce fat and volume accumulated in the abdominal area.
Envío gratis - Península y Baleares

Garantía de 3 años

Envíos en 24-72h

Ahorra con packs exclusivos

Paga a plazos con Paypal
Glo donates to Daughters Rising NGO to help combat the heartbreaking status quo of on-going sex trafficking in Chiang Mai, Thailand, giving the Karen girls there an opportunity to rewrite their future through an education program.
New limited edition tea (only while stocks last).
100% organic and organically grown, it is a fundamental ally to improve digestion, avoid heaviness, swelling of the abdomen.
With 2 daily cups of this infusion will help you to have a flatter belly in a 14-day operation.
Composed of a blend of 9 ingredients to stimulate fat burning, drain, improve digestion and reduce bloating and gas (Sencha green tea, Ginger, Nettle, Fennel, Dandelion, Mint, Laurel, Black Pepper and Mallow).
Based on green tea, rich in antioxidants and with a powerful thermogenic effect, it stimulates the breakdown of fats and helps increase metabolism. It also contains Ginger, Nettle, Peppermint and Fennel to improve digestion, reduce abdominal bloating, prevent gas, helping to secrete digestive enzymes that convert fat into energy.
Laurel and Mallow also prevent constipation. And Dandelion has a draining effect to reduce volume.
Reduces fat and volume
- Stimulates the breakdown of fats, improves digestion, reduces abdominal bloating and prevents gas.
- Helps secrete digestive enzymes that convert fat into energy.
- Prevents constipation.
- Draining effect to reduce volume.
Modo de uso
It is recommended to drink 2 cups of tea a day.
Listado de Ingredientes
Ingredientes: Sencha Green Tea, Ginger, Nettle, Fennel, Dandelion, Natural Lemon Flavor, Peppermint, Laurel, Black Pepper, Mallow.
Valoración de los clientes
100
los revisores recomendarían este producto
Escribe un comentario
25/07/2023
WILMA R.

Spain
Recomiendo este producto
Una infusión muy agradable de tomar
La tomo 2 veces al día y la verdad q me siento más ligera y desinchada
24/07/2023
Anonymous

Spain
Recomiendo este producto
Fantástico!!!!!
Solo llevo tres días tomándolo, noto mi tripa menos inflamada. El sabor al principio es agradable pero al final es más amargo, pero se bebe bien. Creo que debería dejar de ser limitado y quedarse de continuo en la familia de nutricosmeticos de GLO!!!!
20/02/2022
Blanca S.

Spain
Recomiendo este producto
Fabuloso
Me sienta genial despues de las comidas me aligera el estomago y ademas es muy rico de sabor Es el mejor te que he probado Me encanta